'Walking Dead' Teases Carzekiel Romance in First Look at Season 9 Premiere (PHOTOS)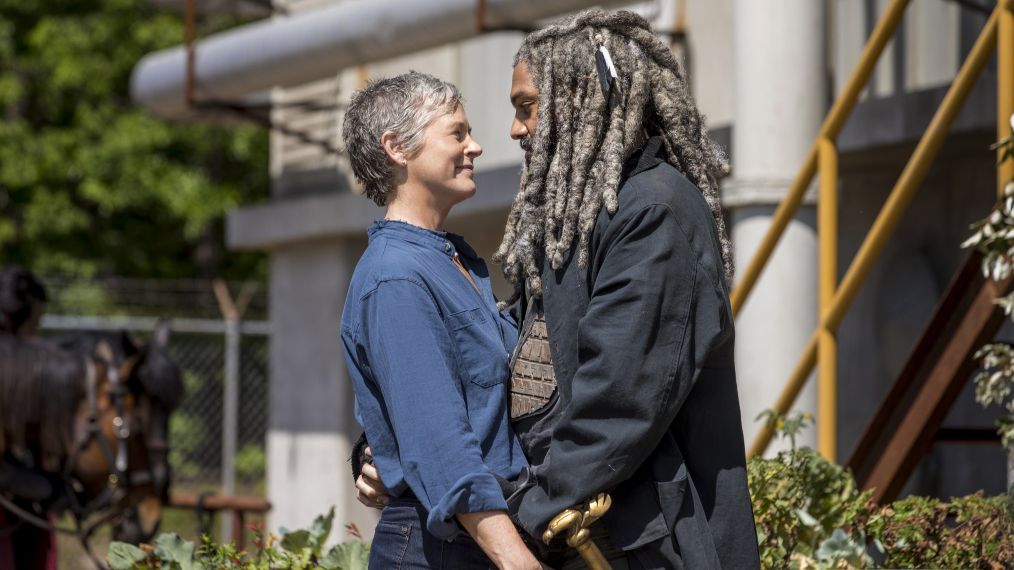 AMC has released a slew of The Walking Dead Season 9 premiere photos, and it looks like romance is brewing — at least for Carol (Melissa McBride) and Ezekiel (Khary Payton).
Rick (Andrew Lincoln), Michonne (Danai Gurira), Daryl (Norman Reedus), Maggie (Lauren Cohan), and the rest of the gang face the deterioration of infrastructure as they venture outside of their settlements in this first look at the ninth season. Could the presence of horse drawn carriages mean the further breakdown of society?
See Also
Morgan's been everywhere, and through a lot.
And love is blooming between Carol and Ezekiel, as they share a sweet moment in one of the new shots. Could it lead to something more? Hopefully all of these questions will be answered when TWD returns October 7.
Until then, scroll through the images above for a sneak peek at what's to come!
The Walking Dead, Season 9 Premiere, Sunday, October 7, 9/8c, AMC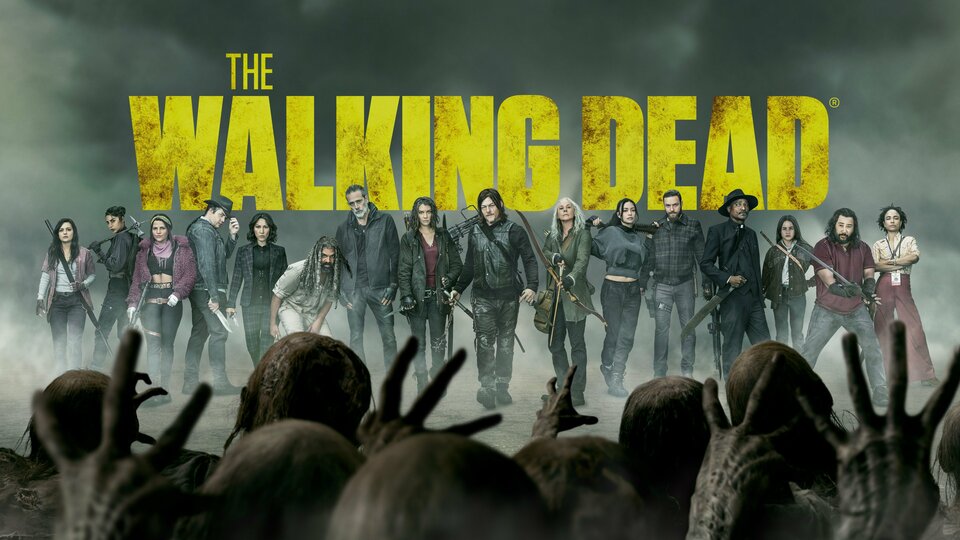 Powered by