Our Dream Cast for the Upcoming Miniseries About 'The View'
A year ago, Ladies Who Punch gave daytime TV fans the "explosive inside story of The View." And now, the bestselling Ramin Setoodeh book, which was based on 150 interviews about the ABC talk show, is getting the small-screen treatment.
See Also
The new book offers juicy gossip about Barbara Walters, Star Jones, Whoopi Goldberg, and more.
According to Variety, the media company Picturestart has purchased the screen rights and will adapt the book into a television miniseries.
If the miniseries is anywhere as transfixing as the book—which was billed as the "full story of how Star, then Rosie, then Whoopi tried to take over the show, while Barbara struggled to maintain control of it all"—it will be appointment TV.
No cast members have been announced, so we're playing casting agent and picking actresses to play co-hosts from The View's tumultuous early years. Scroll down to see our dream cast.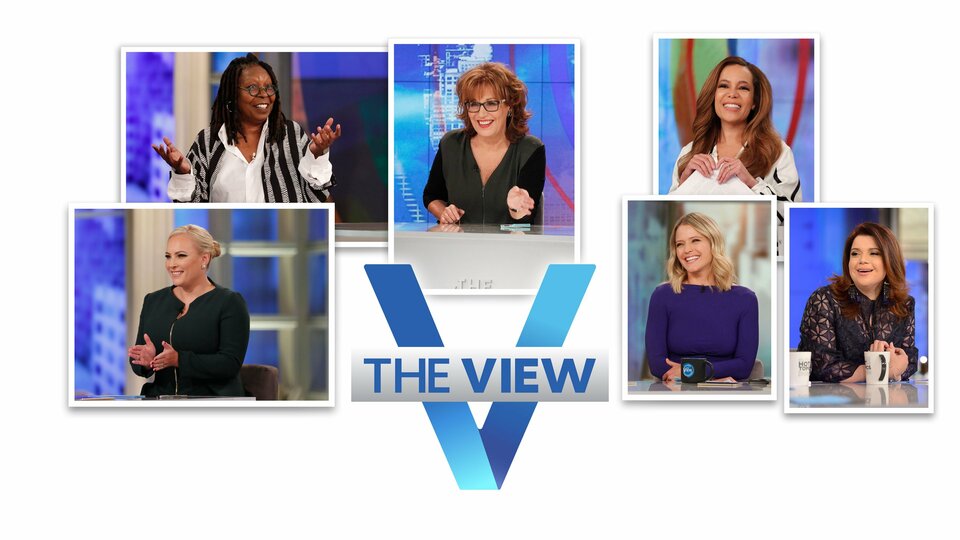 Powered by