7 Times 'The Simpsons' Didn't Predict the Future
It's been a mind-boggling conspiracy for decades that The Simpsons has been able to predict the future with eerily accurate early episodes matching up flawlessly with 21st century reality. From the invention of smart watches to Lady Gaga's Super Bowl performance to Donald Trump becoming president, the small-town suburban family and their subsequent hijinks have somehow successfully mastered predicting big occurrences in our real lives through animated television.
On the other hand, there have been a few times that episodes of the hit Fox series have included possible predictions that simply haven't come true… at least yet. Check out the gallery below to catch some moments from The Simpsons' 600+ episode run that didn't accurately represent real life (for once).
See Also
Find out which 'Stranger Things' star will join the Simpsons in Springfield.
The Simpsons, Sundays, 8/7c, Fox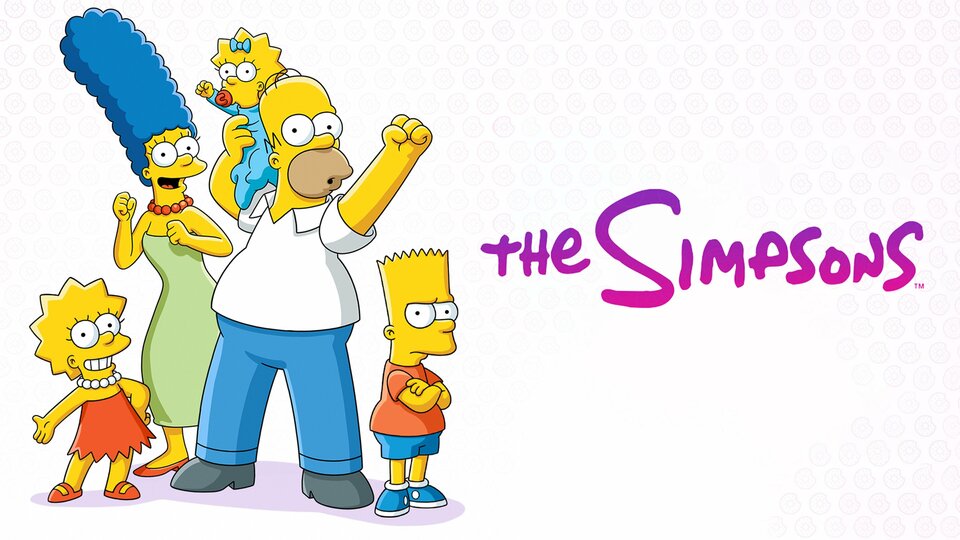 Powered by