'The Good Doctor' Takes on COVID-19 & Resident Applicants in New Trailer (VIDEO)
It's not going to be an easy year for the St. Bonaventure staff on The Good Doctor.
The Season 4 trailer offers a look at some of the challenges coming the doctors' way, from the coronavirus pandemic to resident applicants to a new position in the hospital for one. And they're still grieving the loss of one of their own, Dr. Neil Melendez (Nicholas Gonzalez), who died as a result of his injuries in the earthquake in the Season 3 finale.
His ex-girlfriend, Dr. Audrey Lim (Christina Chang), asks Dr. Claire Browne (Antonia Thomas), who could have been part of his future if she's "ready to move on." "He changed me. That's not going to go away," Claire replies.
As for those new resident applicants, there are six finalists vying for four openings. "If you don't train them well, people will die," Lim warns Shaun Murphy (Freddie Highmore), Claire, and Alex Park (Will Yun Lee). And on top of still grieving for Neil, Claire's going to be dealing with a bit of tension with Dr. Morgan Reznick (Fiona Gubelmann), who's no longer part of the surgery team due to rheumatoid arthritis and the surgery she didn't fully recover from last season.
Watch the trailer below for more of what's to come this season.
We've missed you, too. #TheGoodDoctor Season 4 Official Trailer has arrived and we're already crying. pic.twitter.com/1RFaX5vrCz

— The Good Doctor (@GoodDoctorABC) October 20, 2020
ABC also released photos from the first episode of the two-part premiere (scroll down). "Frontline Part 1" will see Shaun "treat a patient with an illness that is not only unpredictable in nature, but also unlike anything he or the team at San Jose St. Bonaventure has ever seen before," the logline reveals. The new protocols in effect due to the pandemic test Shaun's new relationship with Lea (Paige Spara).
Plus, Park is getting ready to move back to Arizona to be with his family, and Morgan is working in the clinic and "unknowingly puts herself and several members of the staff in danger."
See Also
Exec producer David Shore and Highmore preview what's next for St. Bonaventure's staff and relationships.
The Good Doctor, Season 4 Premiere, Monday, November 2, 10/9c, ABC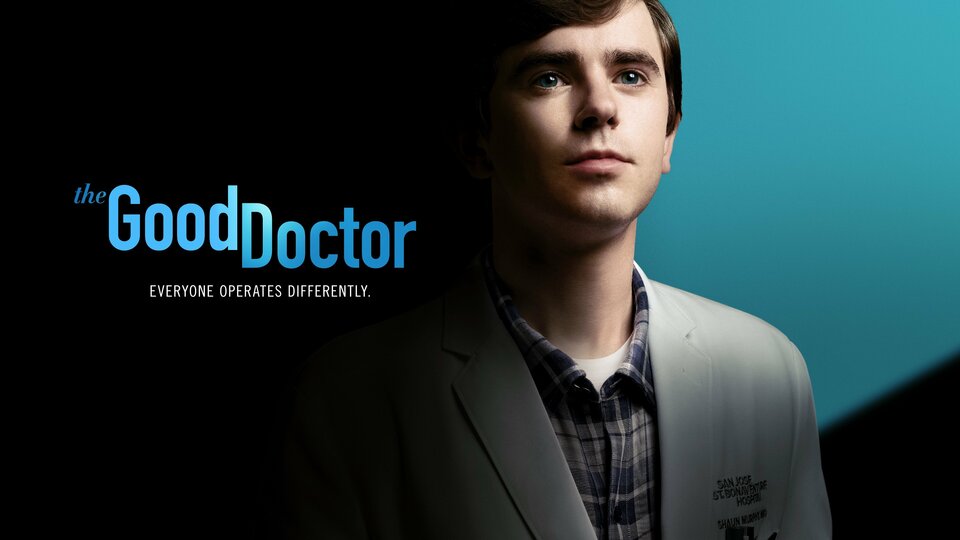 Powered by