16 Things You Might've Missed in 'The 100' Season 6 Trailer (PHOTOS)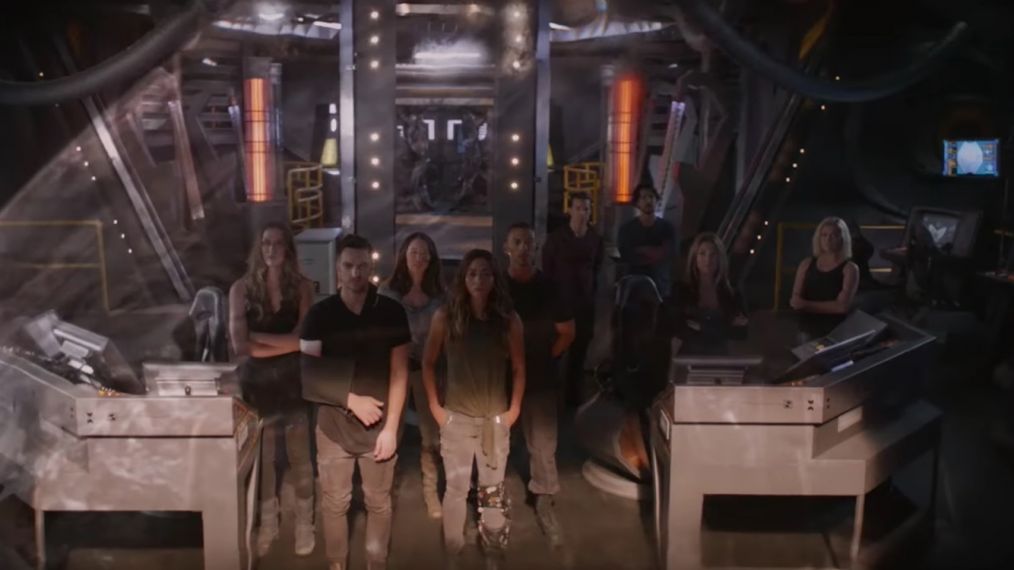 After a pretty sparse hiatus, starving fans of The 100 have finally been fed … and what a banquet they've been served with this first trailer for Season 6.
It seems Clarke and her friends will be welcomed, to some extent, on the colorful new planet. Of course, all isn't as it seems — they'll be battling what appear to be the civilization's ruling elite, new "grounders" and their own minds through eclipse-induced psychosis (yikes). Given that the place is called "Sanctum" — which, by definition, can be "a sacred place" or "a private place from which most are excluded," it seems fitting the group might have to fight for their right to exist in a world that could hold their ultimate paradise… or, from a few shots in the trailer, could be utterly poisonous.
Click through the gallery above for 16 things that stood out to us in the trailer.
See Also
And it looks gorgeous! But of course, where ever this squad goes, so too does horror, destruction and filth, and it doesn't take long for the darkness to emerge...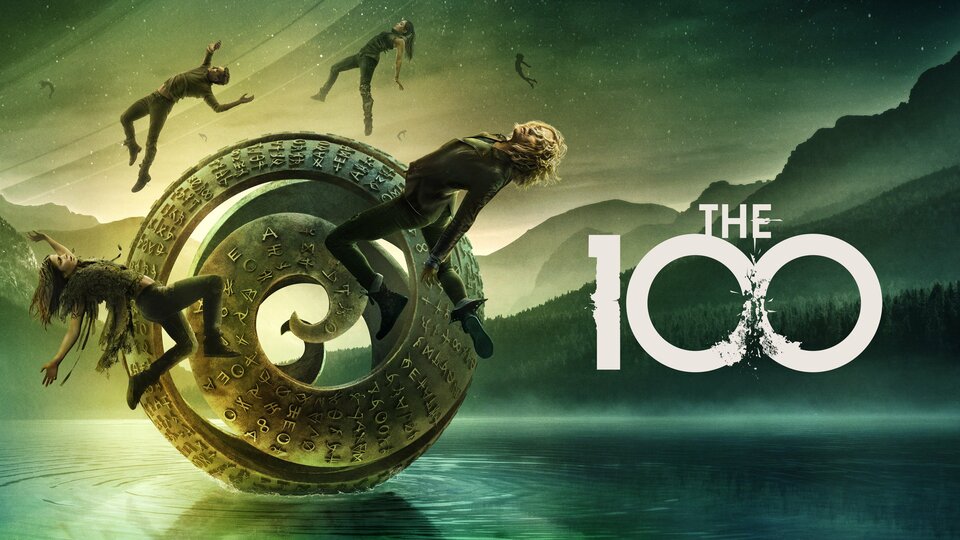 The 100
where to stream
Powered by