'Shameless': 7 Times Gallavich Proved to Be One of TV's Most Enduring Couples
Shameless has been Showtime's longest enduring comedy on the network and it is also host to one of TV's most enduring couples — Ian Gallagher (Cameron Monaghan) and Mickey Milkovich (Noel Fisher).
Known by fans as Gallavich, this duo has stood the ultimate test of time — 10 seasons to be exact — with a few bumps along the way. While the South Siders' relationship hasn't always been perfect and has been at times complicated, Ian and Mickey have been there for each other the best way they know how.
See Also
See what Fiona, Frank and everyone else looked like then and now.
As viewers await the final season's arrival (originally expected in November 2020 — COVID-19 related delays could shift its premiere), we're taking a look back at the Shameless moments that prove Ian and Mickey are one of TV's most enduring couples.
Shameless, Season 11, TBA, Showtime (Stream Seasons 1-10 on Netflix now)

See Also
The Gallaghers are back to their usual shenanigans in this most recent season of the Showtime hit.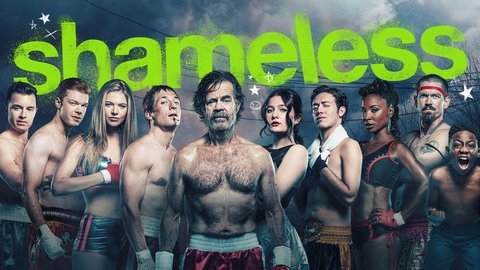 Powered by