'Curfew' & 11 More Shows and Movies That Killed Sean Bean (PHOTOS)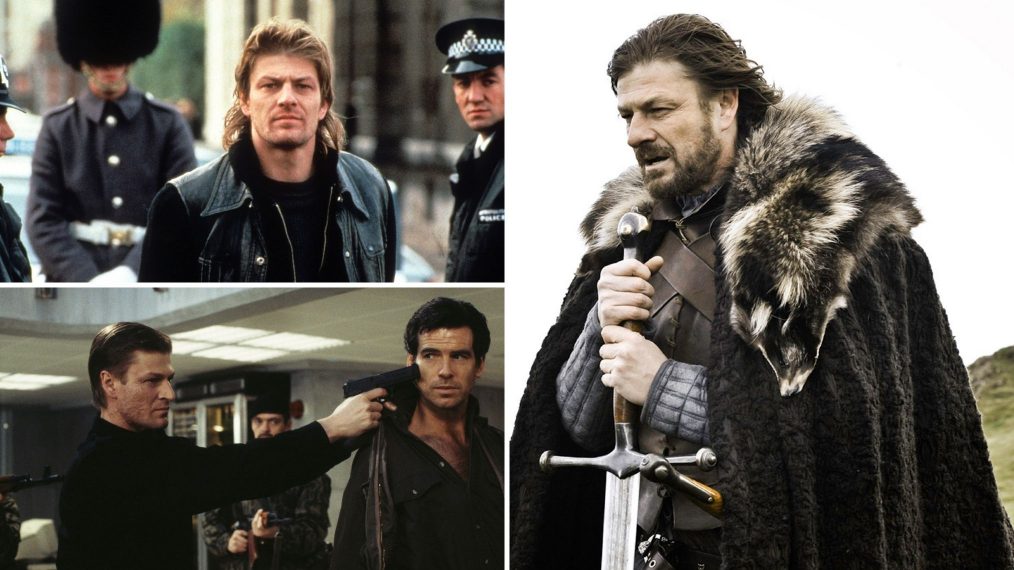 Few people have made a living off dying as Sean Bean has. And though the British actor may not be the actor killed the most times on screen, his film and TV roles have included so many doomed characters that fans practically expect him to die in whatever they see him in.
That was likely the case for viewers going into the U.K. series Curfew. The action drama, in which he stars opposite Adam Brody and Billy Zane, premiered on Spectrum Originals on June 24.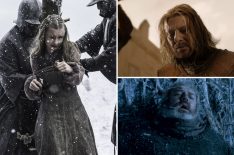 See Also
From Starks to Lannisters and everyone in between.
And die his character did, not even lasting to the mid-point of the eight-episode season. Relive that and 11 other of Bean's onscreen demises here as we say "Rest in Peace" — or, in some cases, "Rest in Pieces" — to his deceased characters.
Curfew, Available Now, Spectrum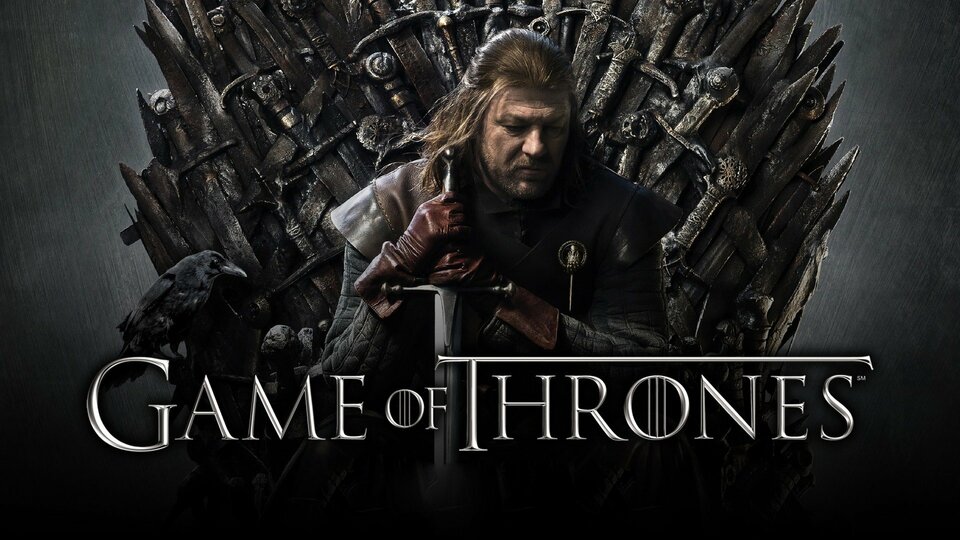 Powered by