'Scandal' Celebrates 100 Episodes (PHOTOS)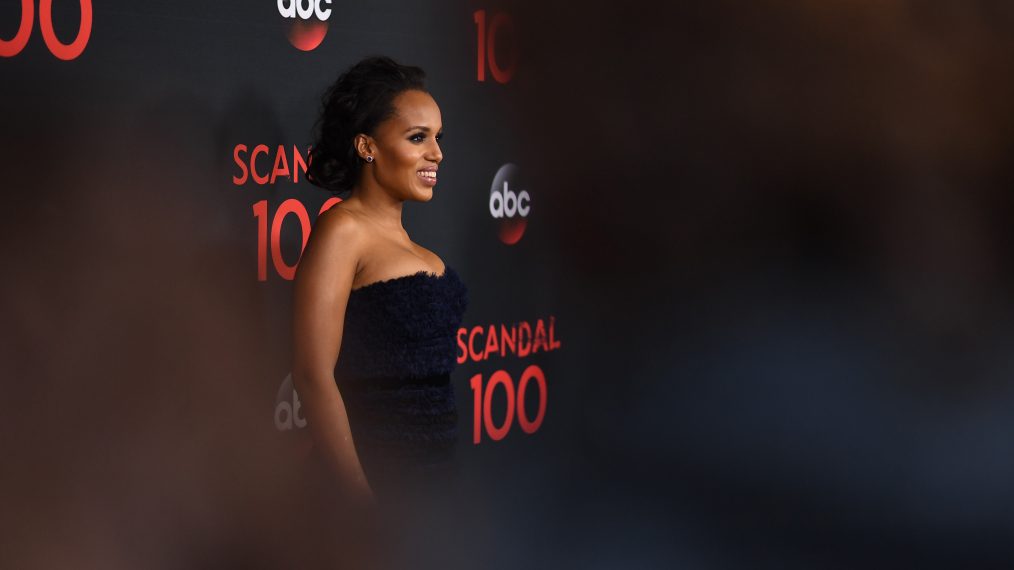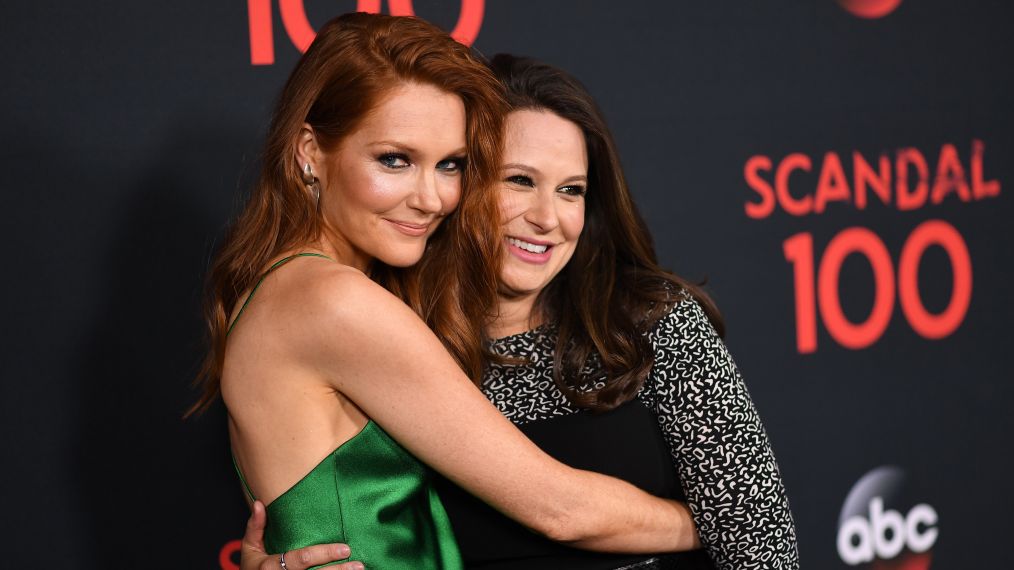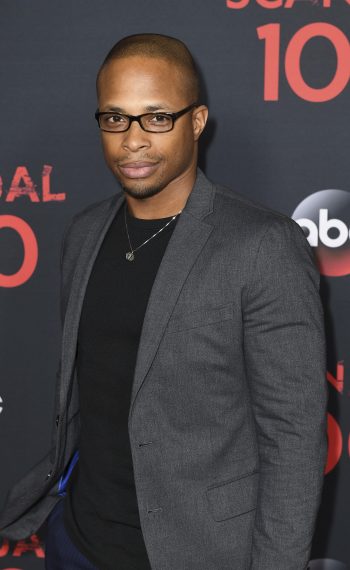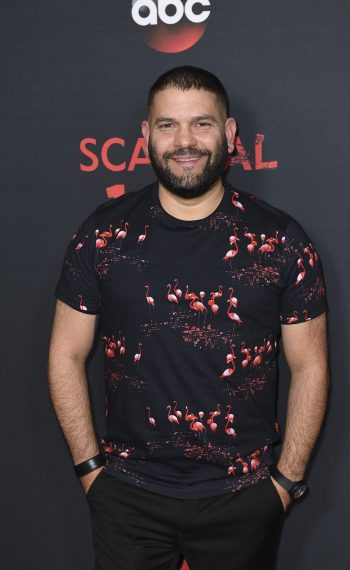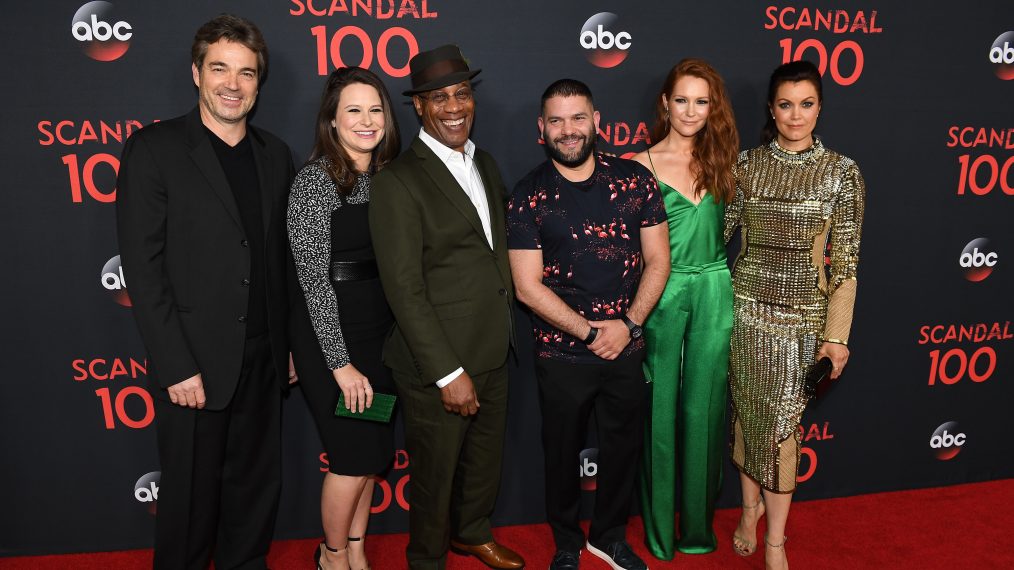 Not every show makes it to 100 episodes, but ABC's Scandal is still going strong as it prepares to air its landmark episode on April 13. Saturday night in West Hollywood, the cast and producers got together to celebrate the show's big episode.
Kerry Washington, Scott Foley, Bellamy Young, Katie Lowes, Guillermo Diaz, Joe Morton and many others were in attendance at the swanky event. Check out our photo gallery for pics of your favorite Gladiators on the red carpet.