9 'Saturday Night Live' Hosts That Were Unexpectedly Funny (PHOTOS)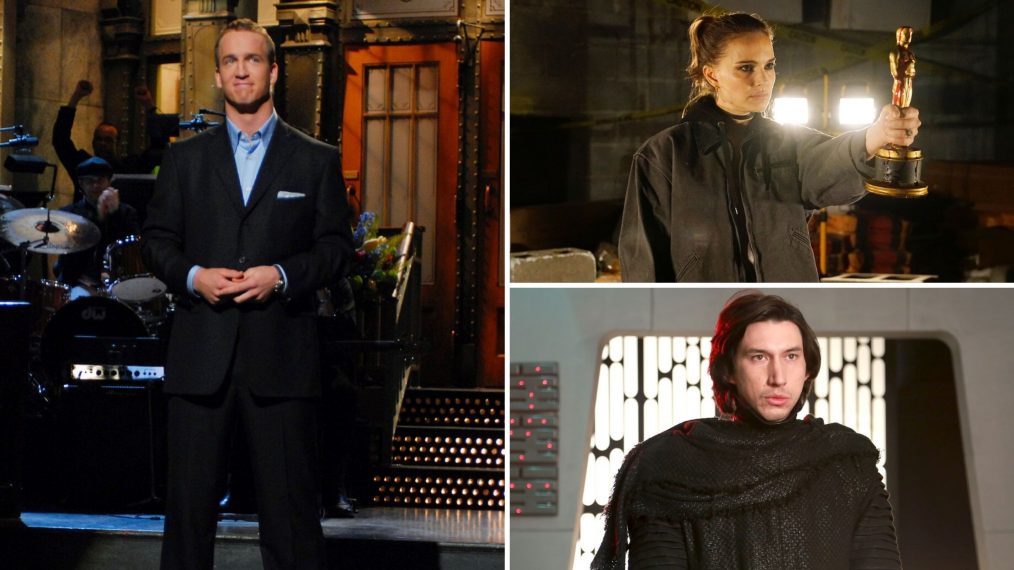 Saturday Night Live has had several memorable and hilarious hosts over the years. While everyone loves hosting legends, such as Tom Hanks or Steve Martin, some of the best appearances were from people viewers didn't expect to have the comedic chops for the job.
Click through the gallery above for nine unexpectedly funny SNL hosts!
Saturday Night Live, Saturdays, 11:30/10:30c, NBC