9 TV Sandwiches to Improve Your Thanksgiving Leftovers (PHOTOS)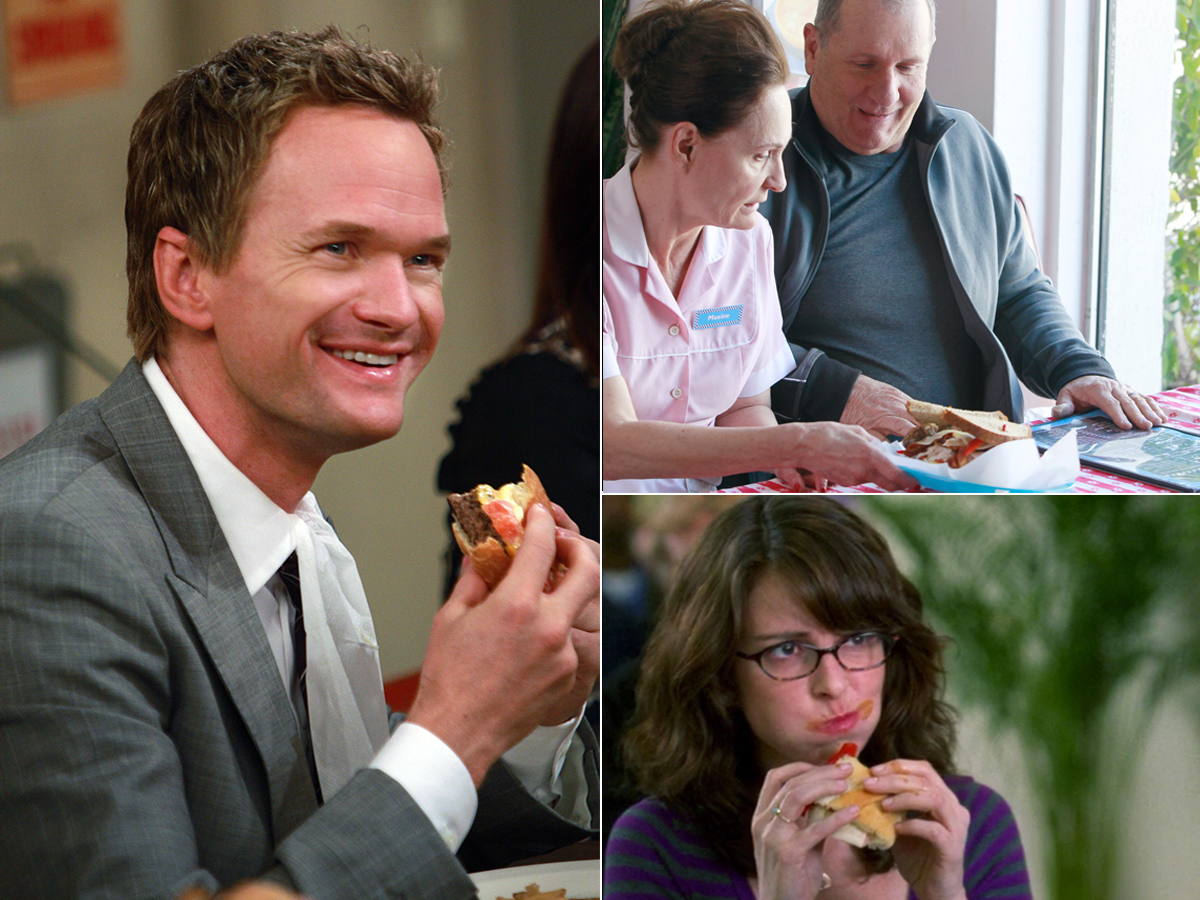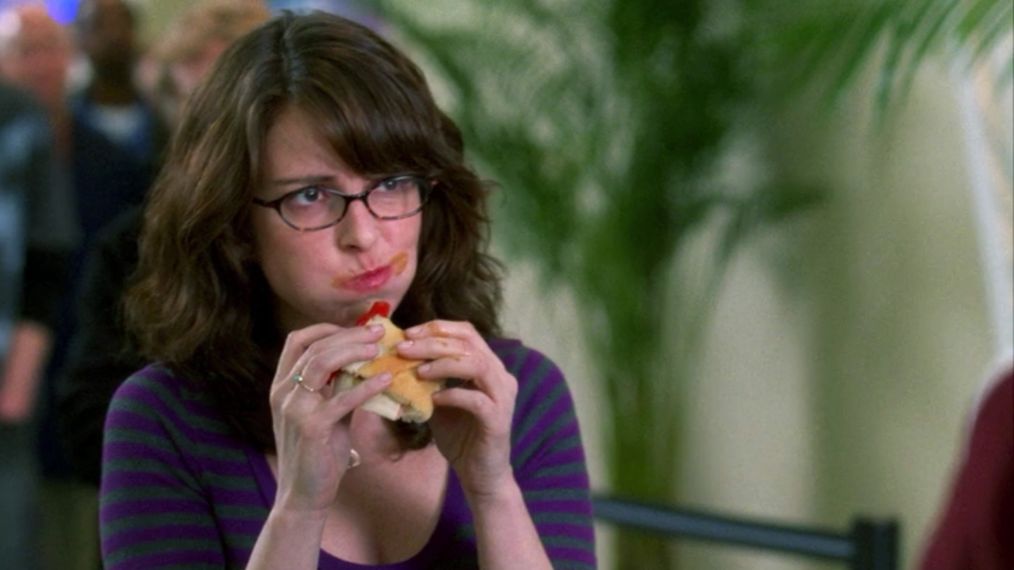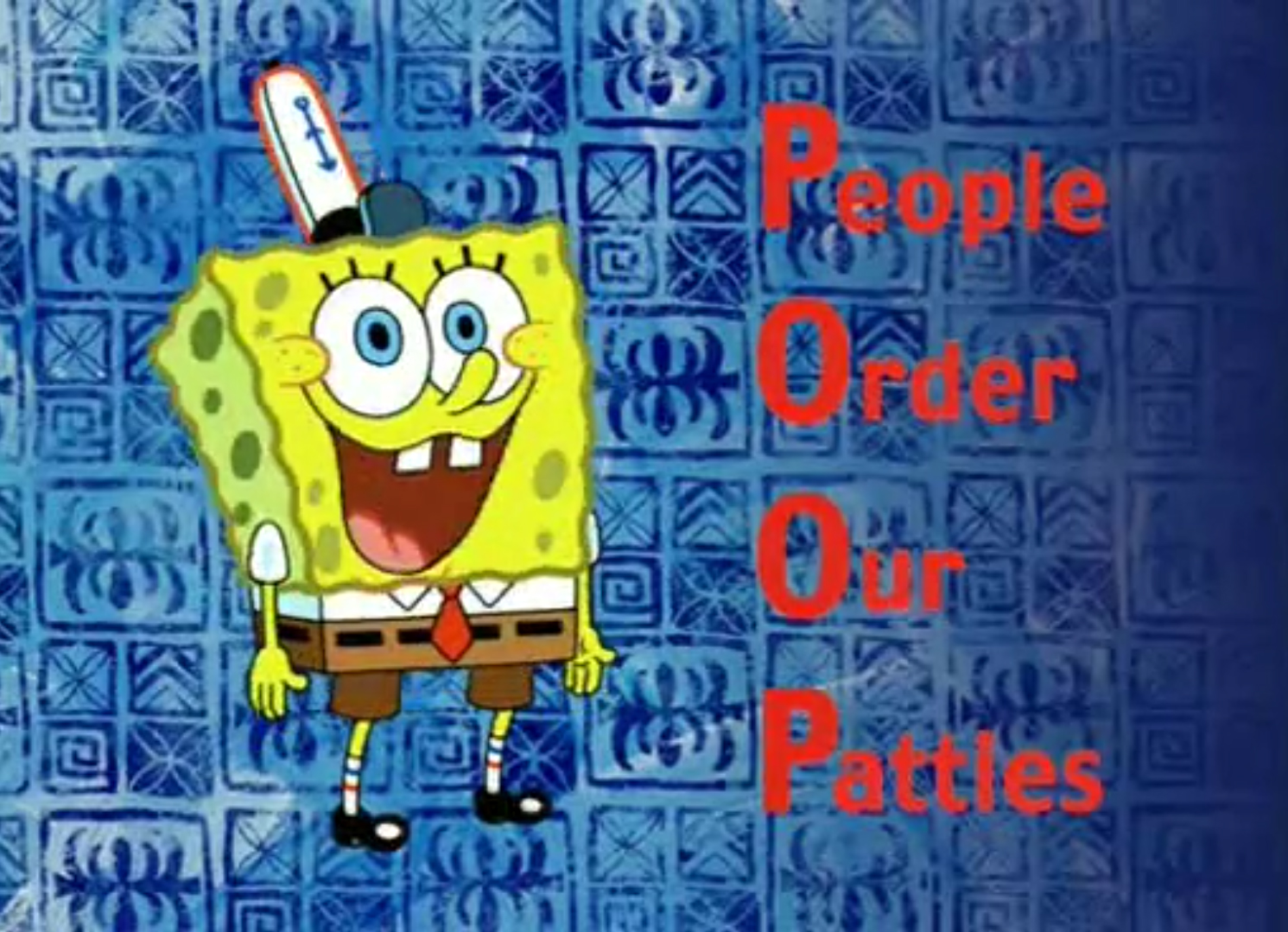 It's the day after Thanksgiving, and plenty of leftover turkey means only one thing: sandwiches!
Nothing satisfies the palate than your favorite eats piled high between two slices of bread. And your favorite TV characters feel the same way, taking care of their cravings with hearty hoagies.
In honor of everyone's favorite easy meal, we serve up some of the most memorable sandwiches seen on TV. See if your favorite sandwich-themed episode made the cut!