6 Reasons Jughead's Not Really Dead on 'Riverdale' (PHOTOS)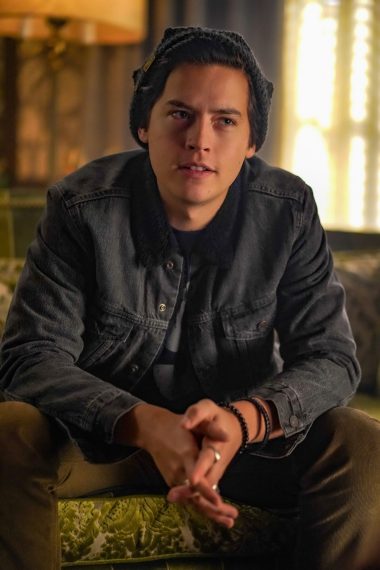 [Warning: The below and gallery above contain MAJOR spoilers for Season 4, Episode 9 of Riverdale, "Chapter Sixty-Six: Tangerine."]
If we take the Riverdale flash-forwards at face value, Jughead's (Cole Sprouse) dead, Betty (Lili Reinhart) likely killed him, and Archie (KJ Apa) and Veronica (Camila Mendes) helped her cover it up. But that can't be the truth, right?
Introduced at the end of Season 3 and continuing on in Season 4, flash-forwards to spring break have shown Betty, Archie, and Veronica burning their bloody clothes (and Jughead's beanie), Jughead's body in the morgue, FP (Skeet Ulrich) arresting those three for his murder, Bret and Donna serving as eyewitnesses to identify them, and Archie proclaiming his best friend dead and asking the victim's girlfriend what she did. Now, Riverdale has done some crazy things over the years, but if this is really how the Core Four's senior year is going to end, it would take the cake.
Instead, it seems much more likely there's more to the story than meets the eye and it's some sort of elaborate plan, likely orchestrated by Jughead, related to whatever's happening at Stonewall Prep. Click through the gallery above to see why we just don't believe Jughead's dead (at least not yet).
Riverdale, Wednesdays, 8/7c, The CW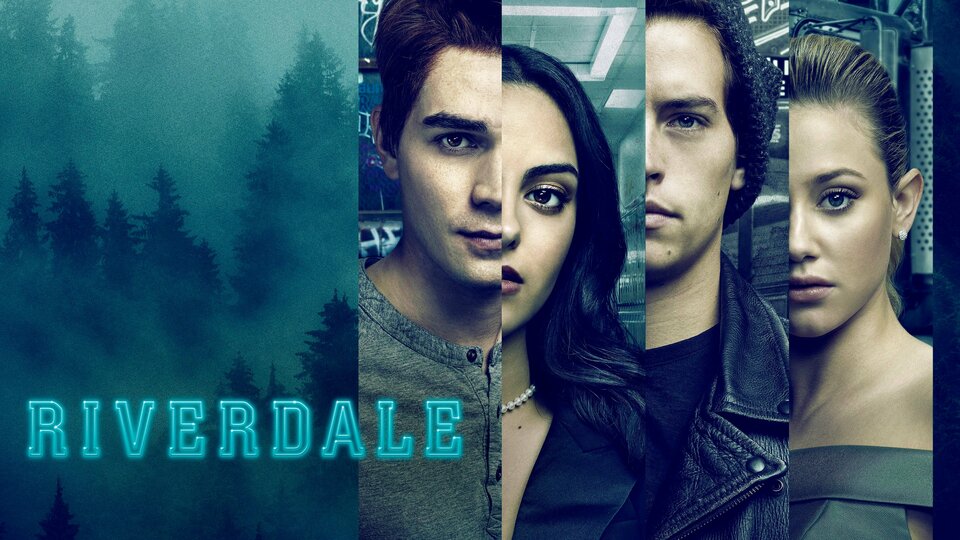 Powered by