16 of 'Outlander's Most Memorable Reunions, Ranked
On a show like Outlander — which spans through space and time — there's been plenty of chances for character reunions throughout the first five seasons.
While fans await Season 6 at Starz, which remains delayed due to coronavirus, we're taking a look back at some of the Outlander's most memorable reunions. Sure, the series may be all about Jamie (Sam Heughan) and Claire's (Caitriona Balfe) love story, but there have been some truly joyous and cringe-worthy moments to revisit.
See Also
From Claire's recovery to Roger and Bree's presence in the past, these plot points are on our minds.
Below, see how we rank various character reunions from the show's run and let us know what you think of the list in the comments section.
Outlander, Season 6, TBA, Starz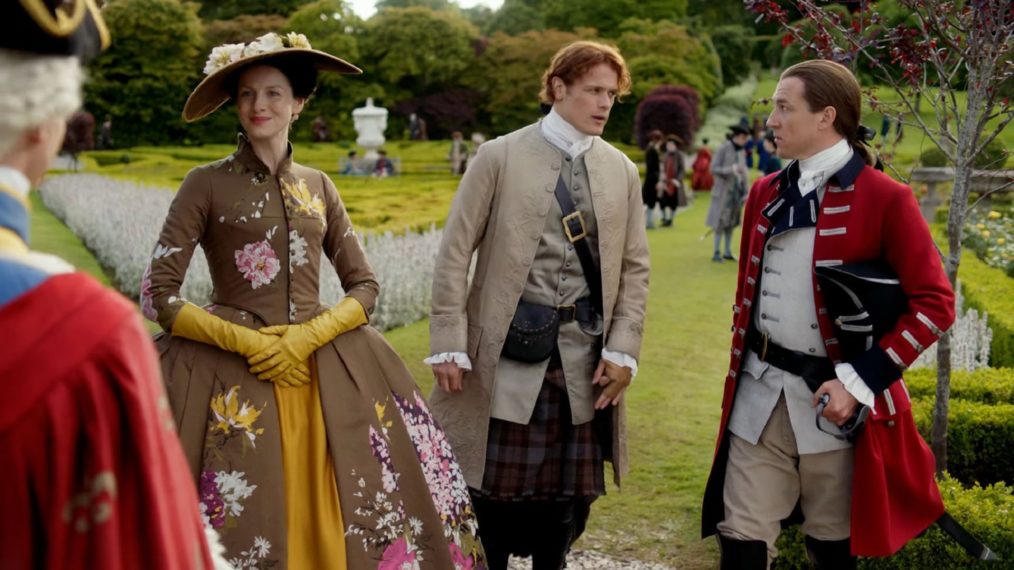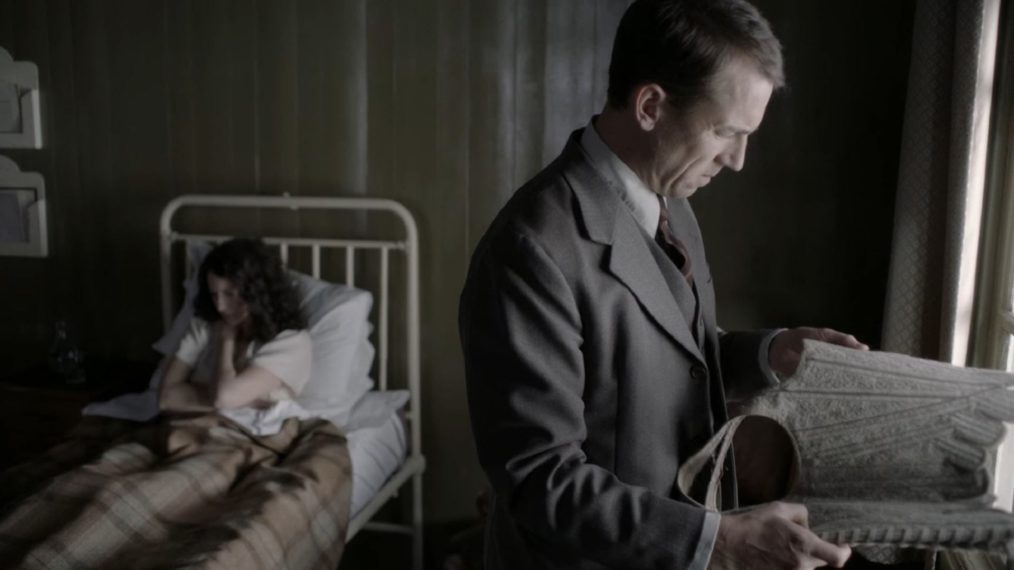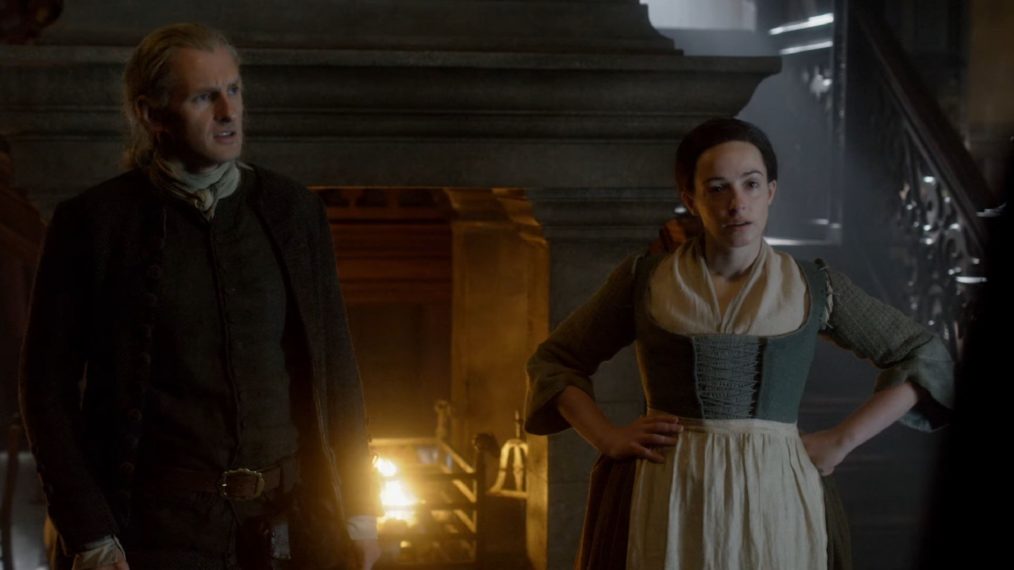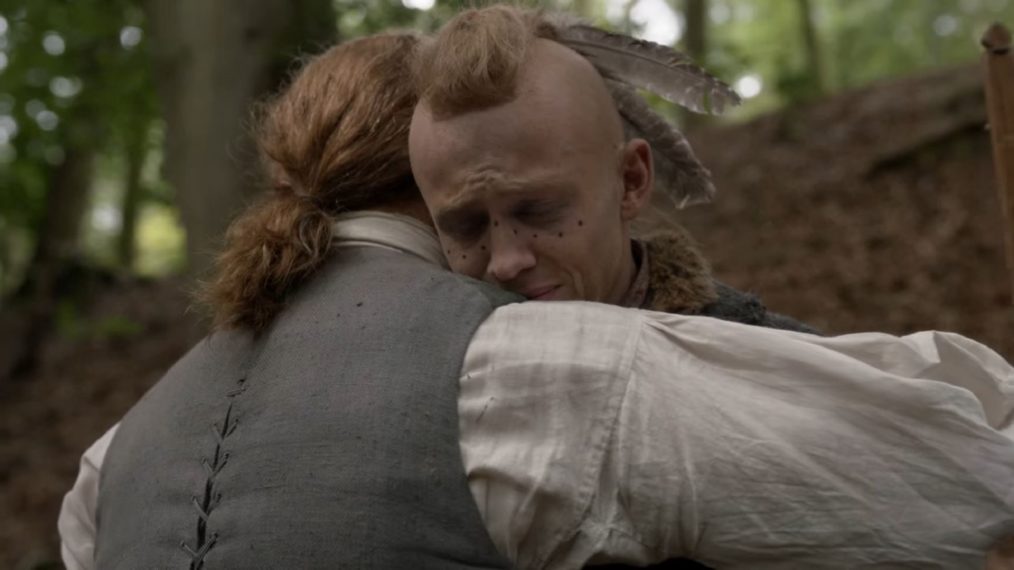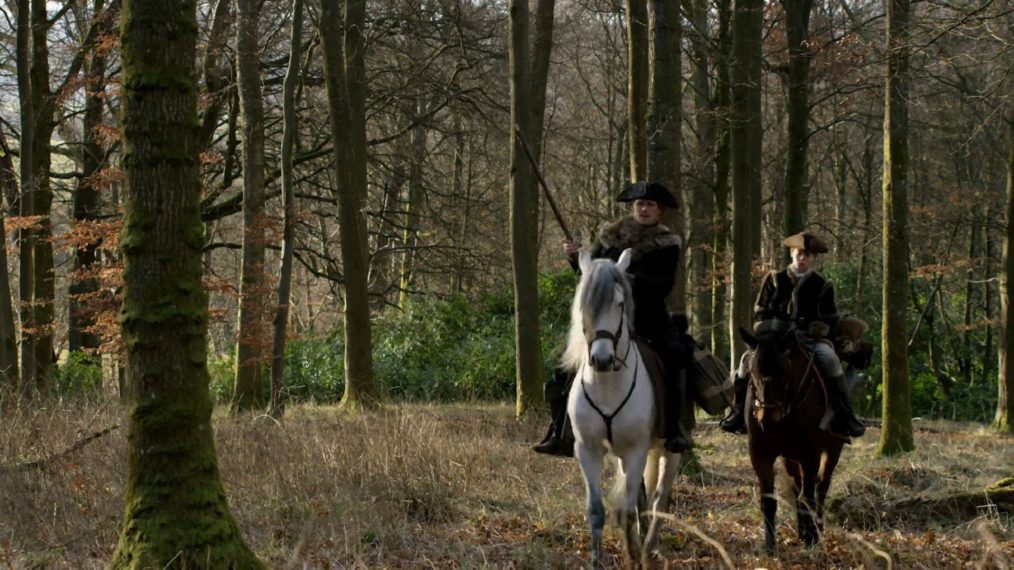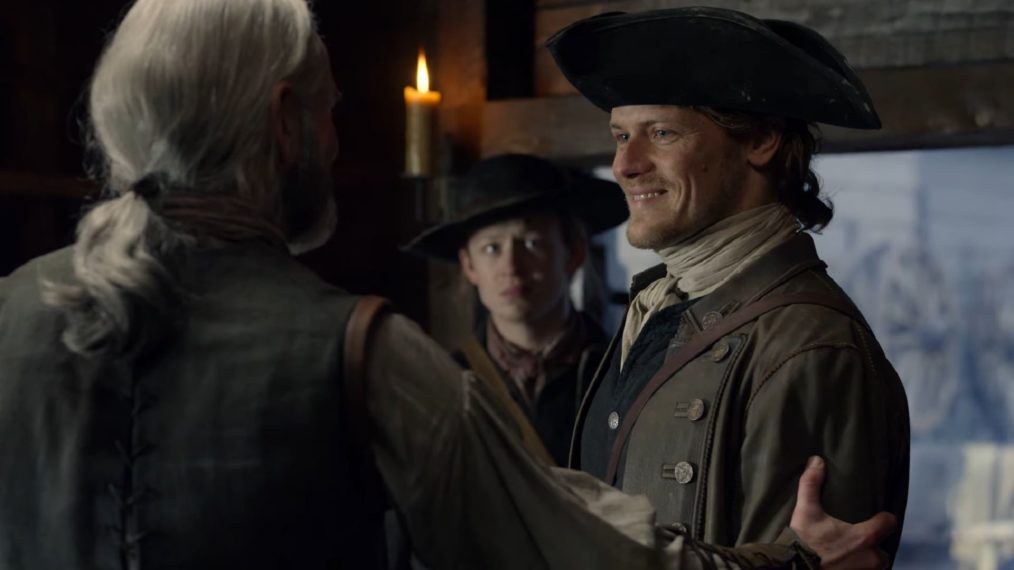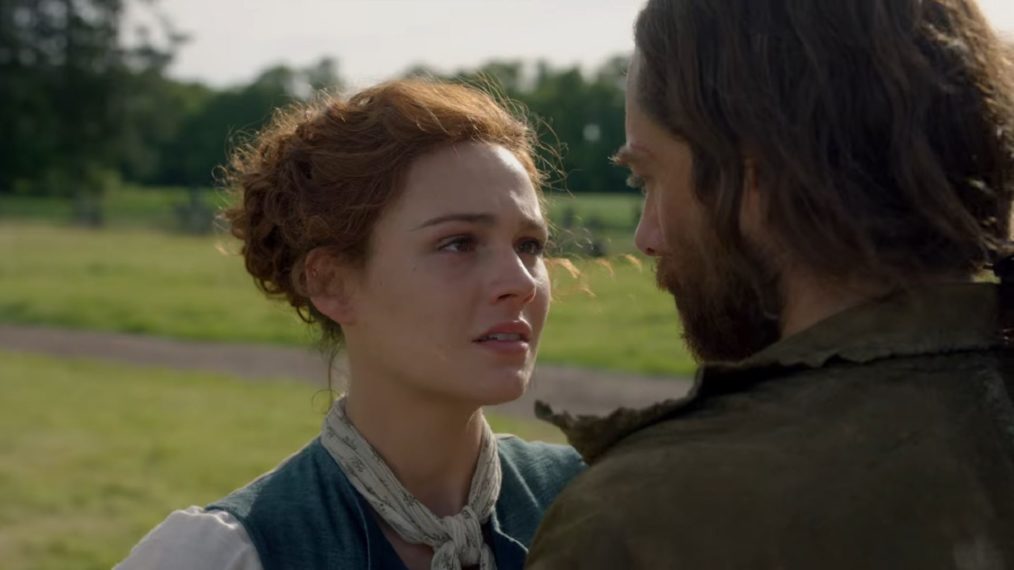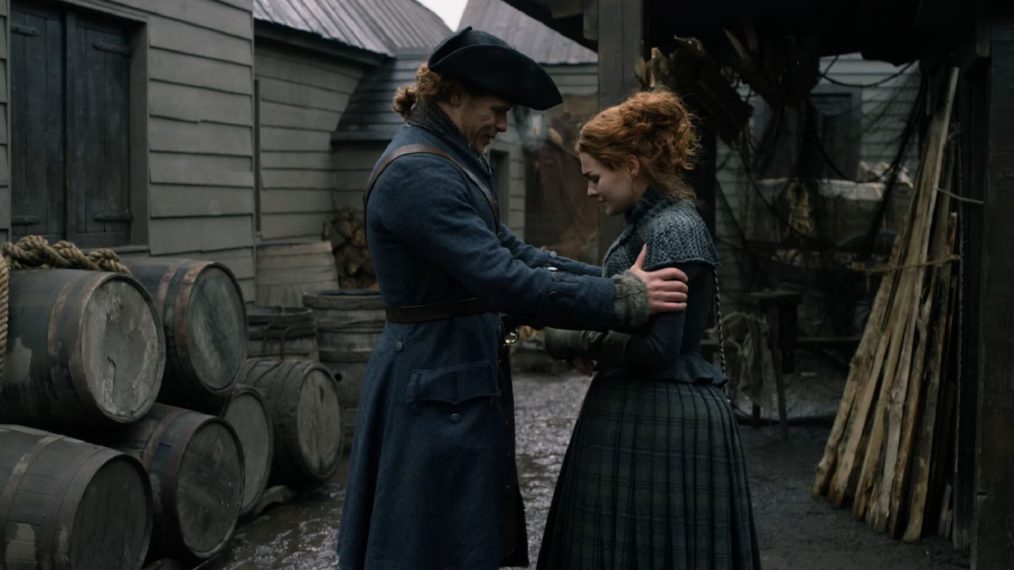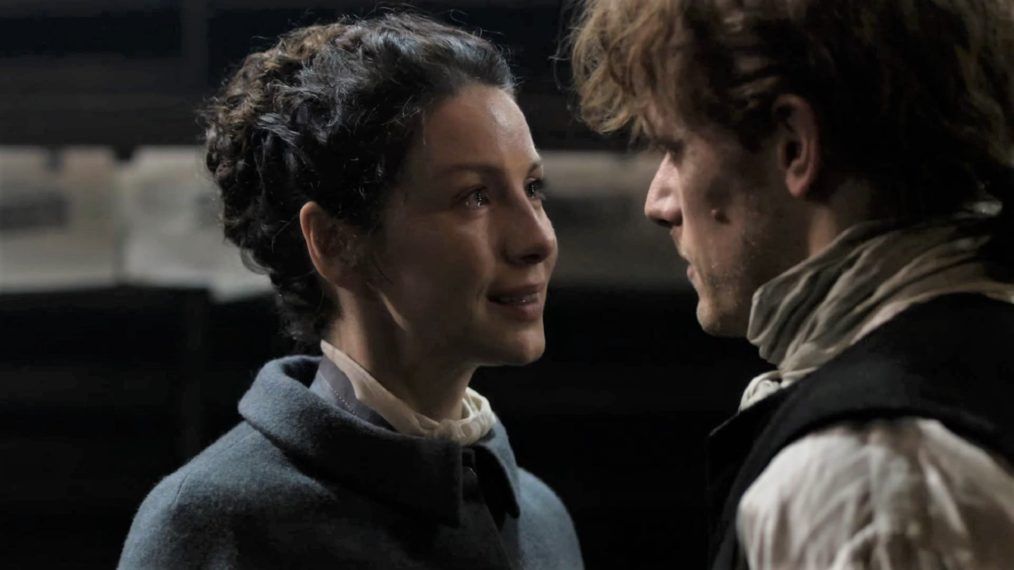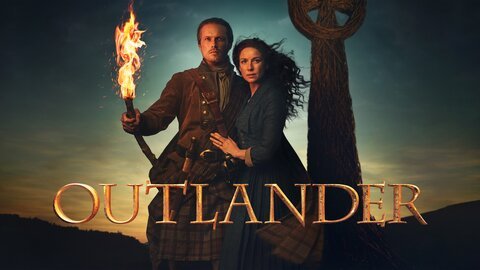 Powered by