'NYPD Blue' Ended 15 Years Ago: Where Are the Stars Now? (PHOTOS)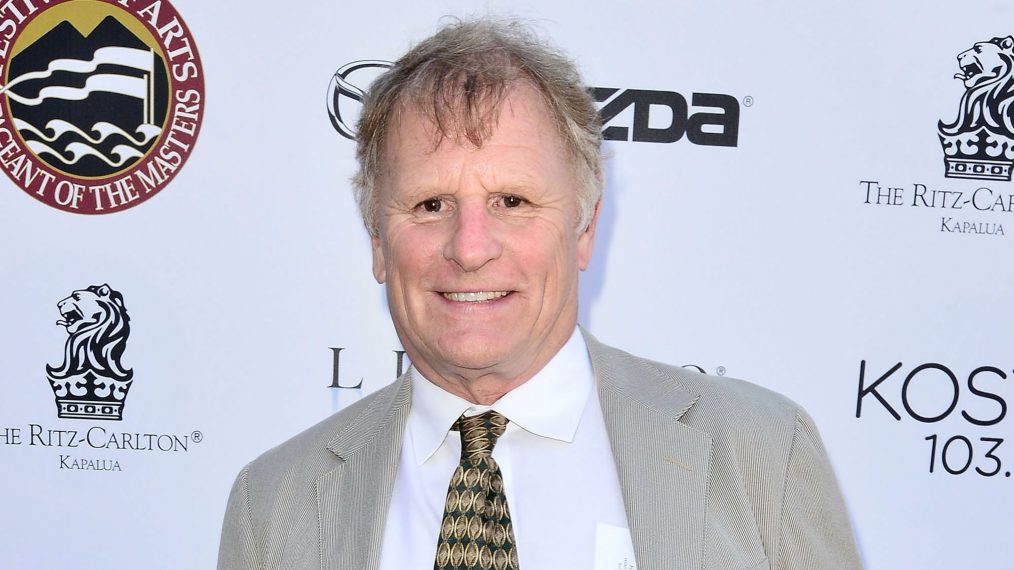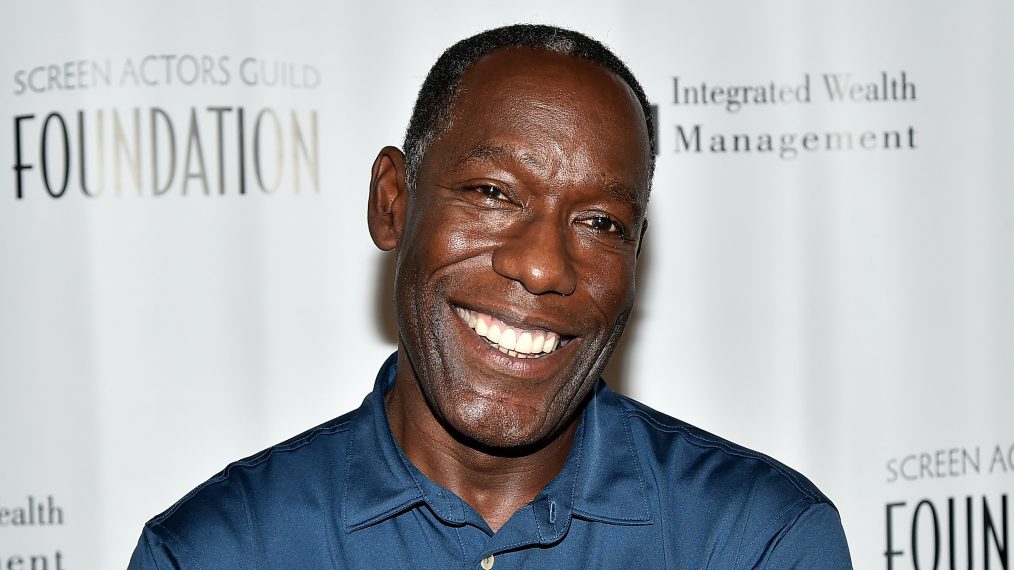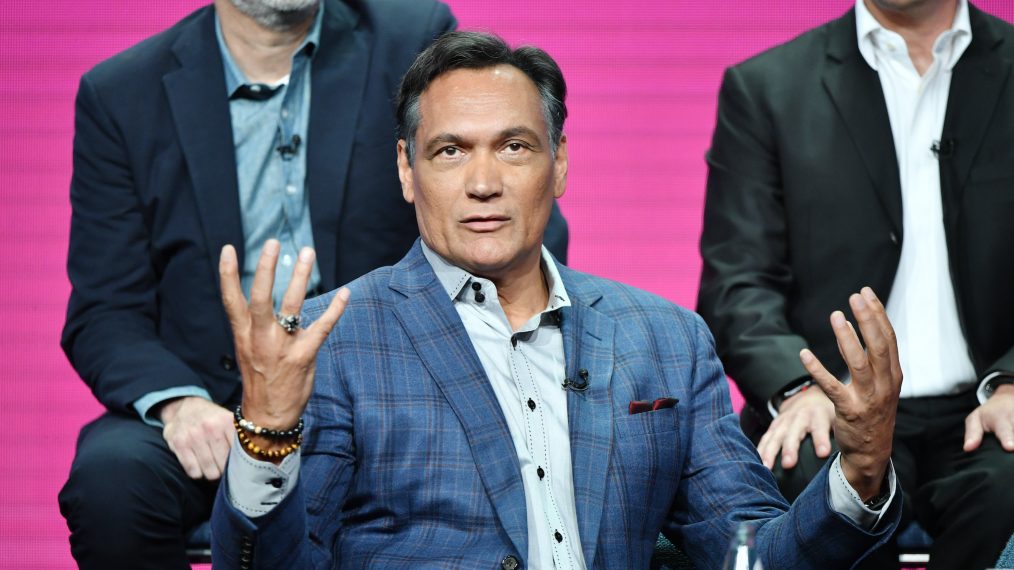 It's no wonder ABC wanted to revive NYPD Blue last year: the Steven Bochco–David Milch cop drama is one of the most acclaimed and decorated TV shows of all time. In fact, it took 25 years for a show to break its record of 27 Emmy nominations received in a single year.
See Also
A look back at the late show creator's favorite moments.
NYPD Blue, which followed the fictional 15th Precinct detective squad in Manhattan, aired on ABC for a then-record 12 seasons between 1993 and 2005. Its series finale aired 15 years ago this March 1, and to mark the anniversary, we're checking in with some of the show's longest-serving cast members.
Click through the gallery above to see where they are now.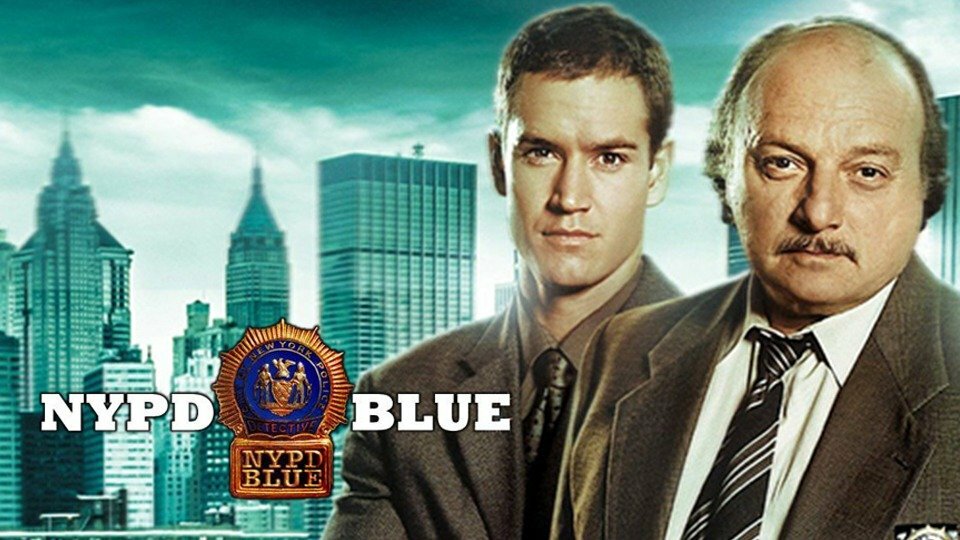 Powered by