6 'Batwoman' Storylines That Will Change Without Kate Kane
When Batwoman Season 2 begins, there will be someone new protecting Gotham as the titular hero.
While recasting the role of Kate Kane after Ruby Rose's exit would have raised some questions in-show, bringing in a new character changes up quite a few of the ongoing storylines. Now, the person under the cowl isn't going to be the villainous Alice's (Rachel Skarsten) sister. Now, that shocking final scene of Season 1 and the "reunion" it set up won't hold the same weight.
See Also
Plus, find out more details about the new character picking up the cape.
Scroll down for those and other plots and dynamics that won't be the same going forward.
Batwoman, Season 2, January 2021, The CW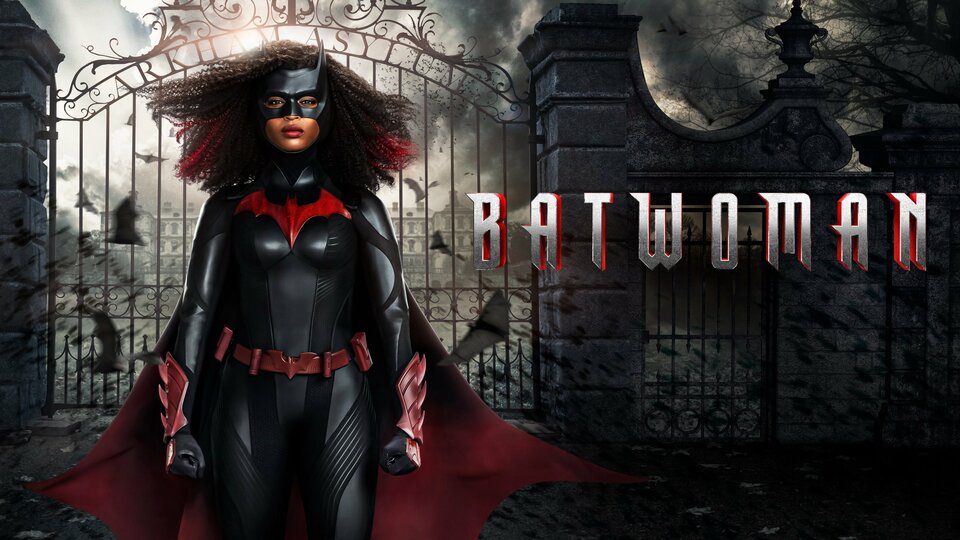 Powered by