'NCIS: Los Angeles': Who Should Take Over When Hetty Retires?
As much as fans (and the team) may not want to admit it, the day will come when operations manager Hetty Lange (Linda Hunt) retires from the Office of Special Projects (OSP) on NCIS: Los Angeles.
But when that day comes, it's unclear who will be taking over (because someone has to). Hetty does have her own ideas in mind — like Special Agent G. Callen (Chris O'Donnell) and intelligence analyst Nell Jones (Renée Felice Smith) — but so far, the current team members seem reluctant to do so.
See Also
From personal relationships to ongoing mysteries, here's what we need to see on the CBS drama.
"It could be somebody completely new that we haven't seen before, but there are a bunch of different characters that have come through the show that could come in that they may not like, but that would make sense for the team," executive producer Frank Military noted.
Scroll down to see who we think could take over for Hetty, ranked from least to most likely.
NCIS: Los Angeles, Season 12, Fall 2020, CBS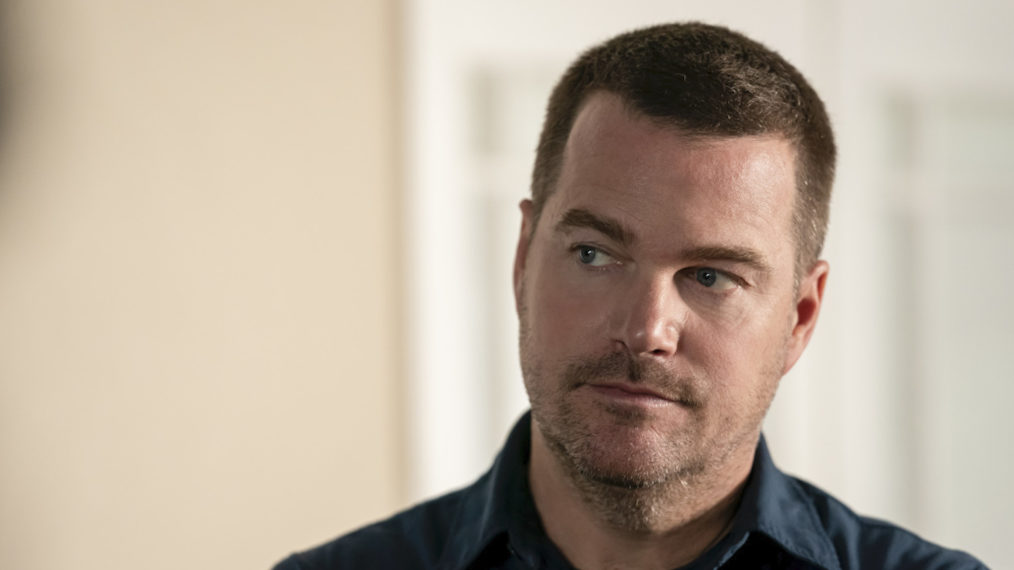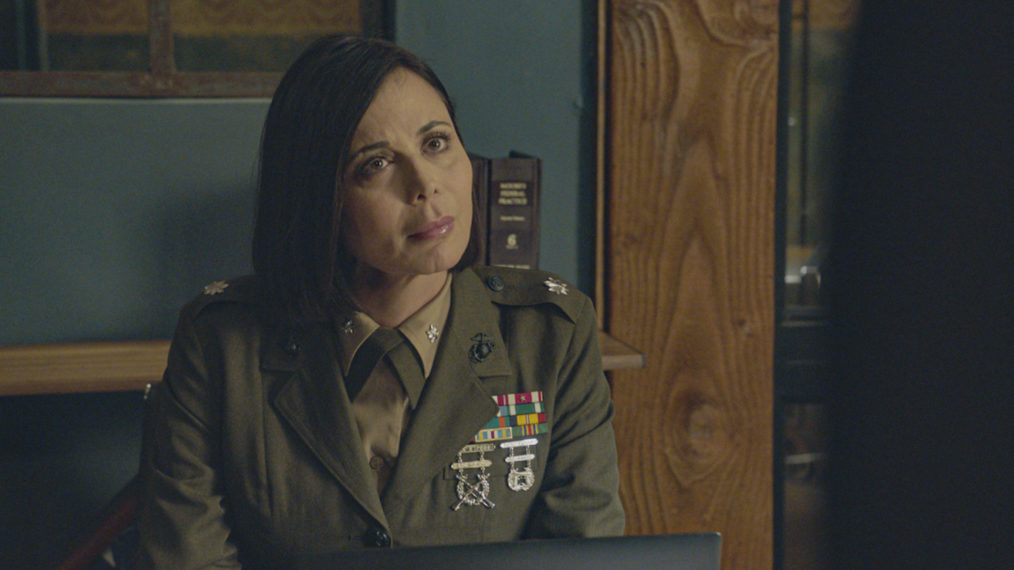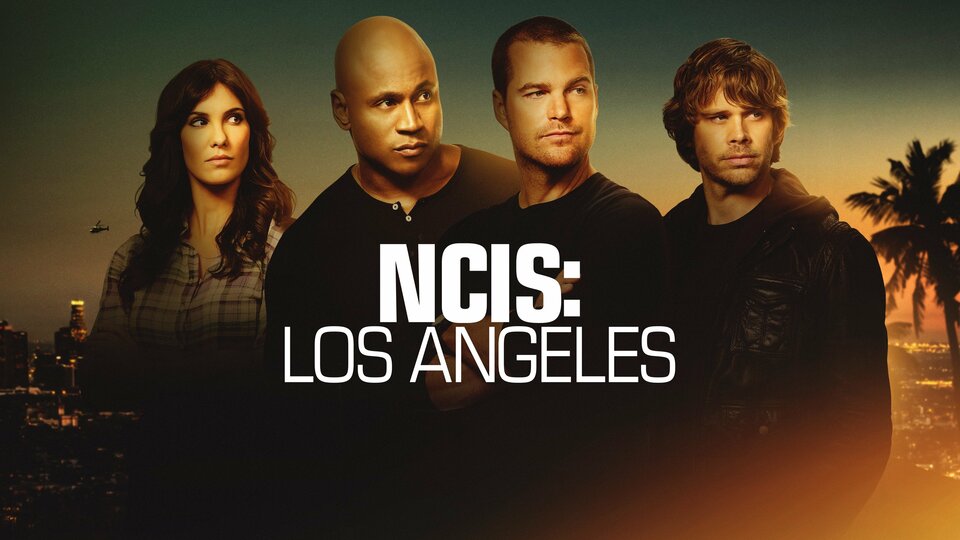 Powered by