14 Actors Who Played Different Characters Across 'NCIS' Shows (PHOTOS)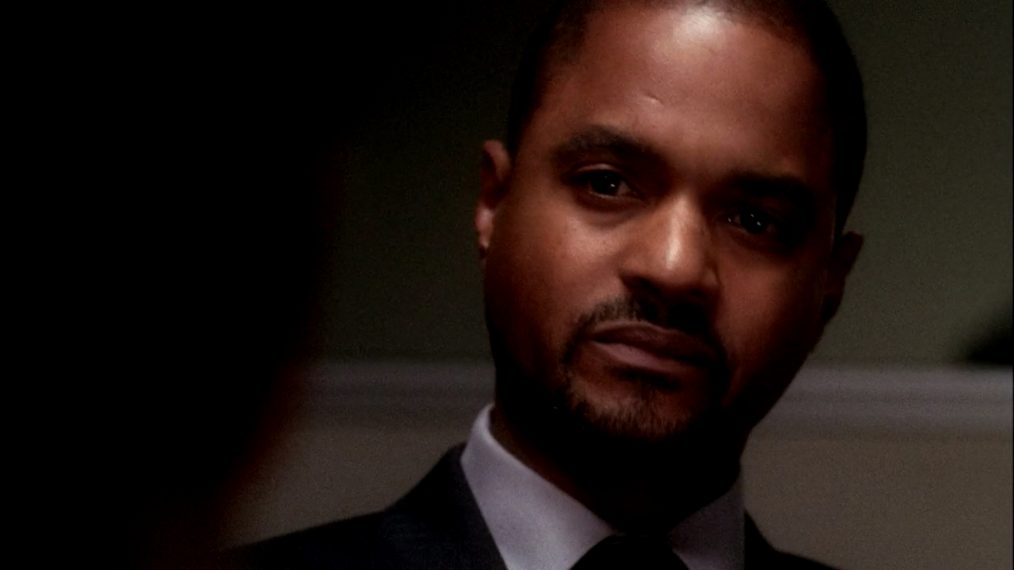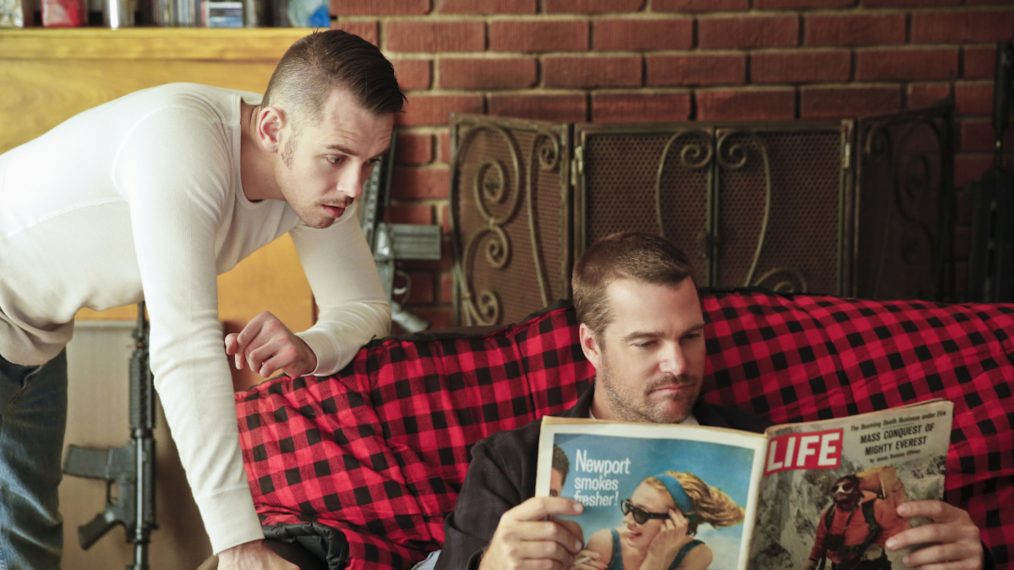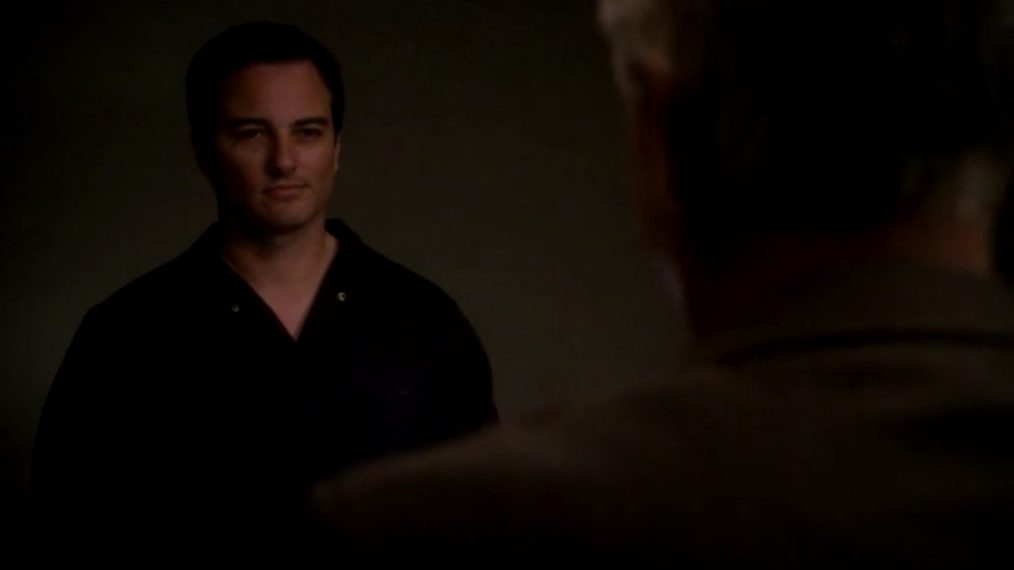 There may be three shows currently airing in the NCIS franchise, and CBS may host the occasional crossover of those series (primarily between NCIS and New Orleans as of late), but that doesn't mean that the three shows necessarily share the same characters.
Over the years, many of the same actors have appeared across the three series, sometimes in different roles — especially when the guest star's original character died. Sometimes they've played a very different role, and at other times they've still been the good or bad guy.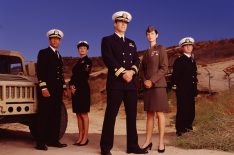 See Also
David James Elliott and Catherine Bell aren't the first alums to reprise their roles.
Click through the gallery above for a look at 14 actors who have appeared on NCIS, NCIS: Los Angeles, and NCIS: New Orleans in different roles.
NCIS, Season 18, Fall 2020, CBS
NCIS: New Orleans, Season 7, Fall 2020, CBS
NCIS: Los Angeles, Season 12, Fall 2020, CBS