Who Should 'Love Life's Darby End Up With?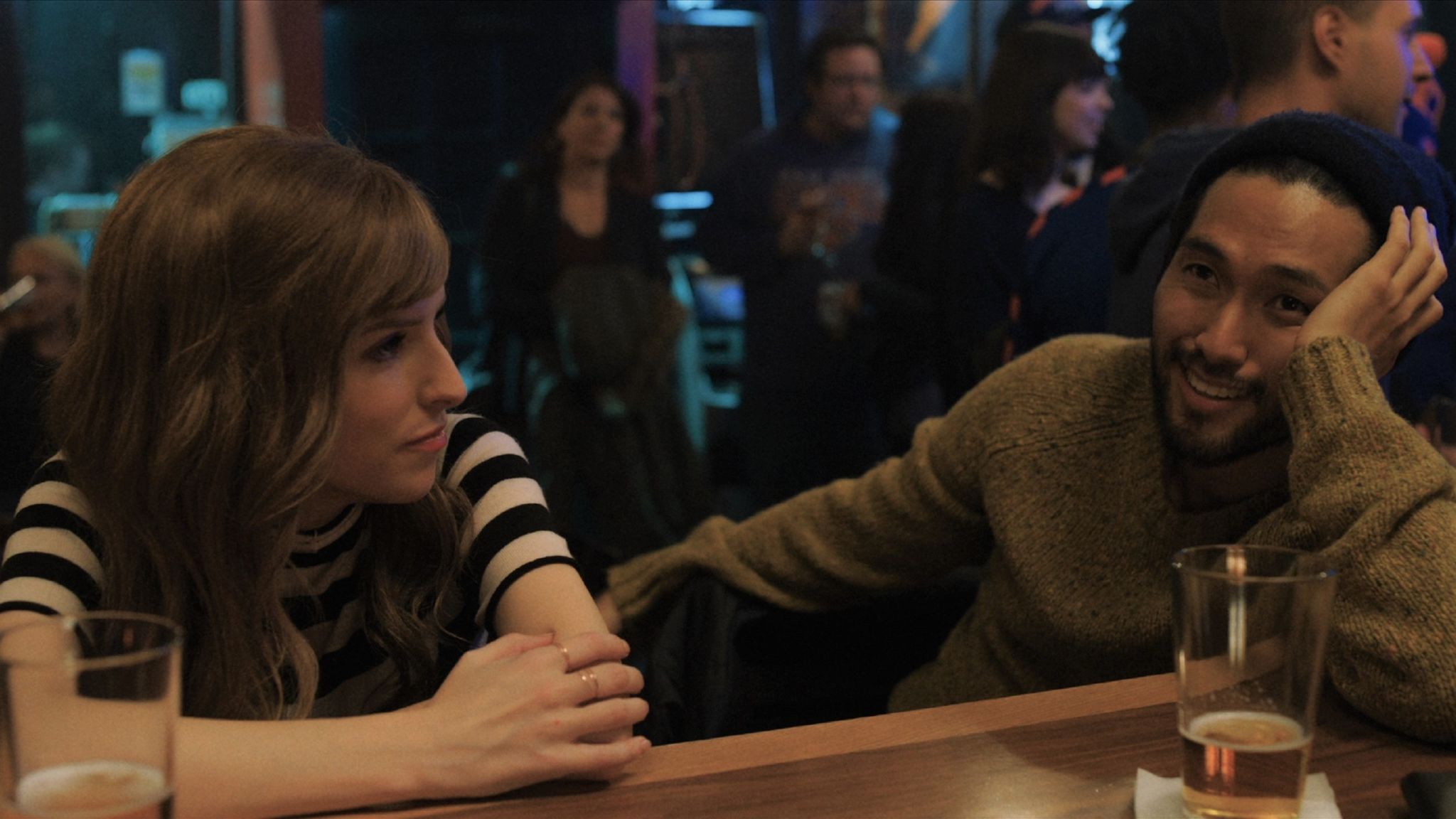 [Warning: The below contains MAJOR spoilers for Season 1 of Love Life.]
HBO Max subscribers are falling for Love Life, the platform's flagship original series starring Anna Kendrick.
Ordered as an anthology series, Season 1 follows the romantic relationships in Darby's (Kendrick) life as she experiences the joys and heartbreak that are synonymous with love. Set in New York City, each episode tackles a new chapter in Darby's relationship history.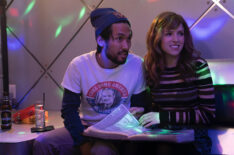 See Also
Follow the romantic highs and lows of Anna Kendrick's Darby Carter.
Created by Sam Boyd, the show tackles the highs and lows that come with long-term commitment and short-term flings all of which Darby experiences as she tries to find herself in the Big Apple.
In the first episodes that arrived with the launch of HBO Max, viewers were given a glimpse of Darby's future as she struts down the street, pregnant and toting groceries. "It will all happen for her," the shows narrator teases about the fate of Darby's love life, "just not the way she thinks it will."
If this isn't enough to pique your interest, viewers have been introduced to very different men in her life, exploring the lengthy and brief times spent together. Each episode, we've examined which romantic interest in Darby's life has the most potential as "the one," ranking them from least likely to most likely.
See Also
Zoey's choice wasn't clear at the end of the finale, and both have a lot to offer.
See how Darby's suitors stack-up, learn who "the one" is, and let us know what you think in the comments below.
Love Life, Streaming now, HBO Max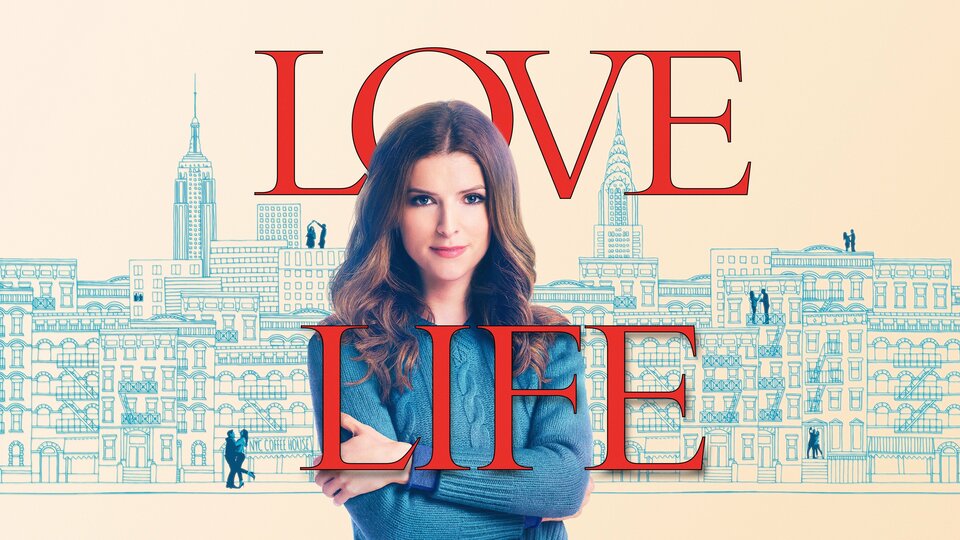 Powered by