10 Longest-Serving Stars of 'DAYS,' 'Y&R' & More Daytime Dramas (PHOTOS)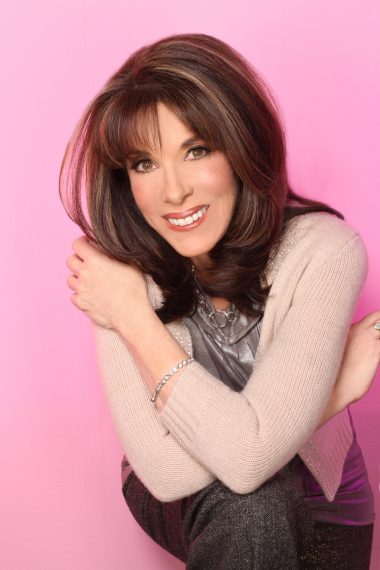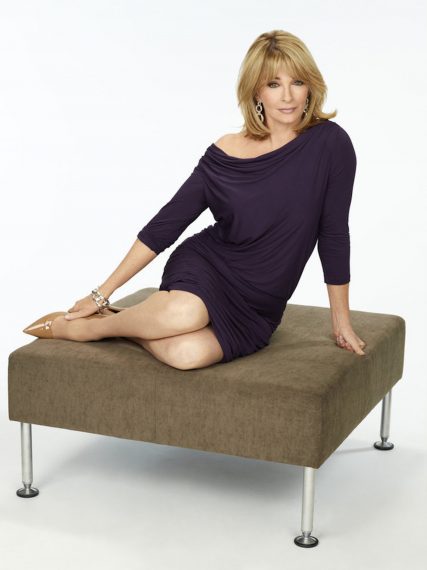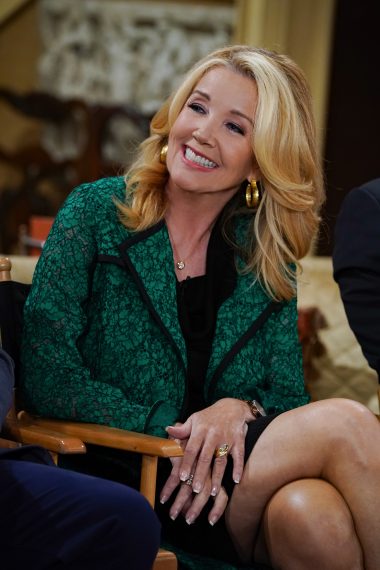 You think the staying power of shows like The Simpsons and Law & Order: SVU is impressive? Try turning on your TV when the sun is up.
Even though the soap opera genre has been in decline in recent years — R.I.P. Guiding Light, As the World Turns, All My Children, and One Life to Live — shows like Days of Our Lives and The Young and the Restless soldier on with cast members who have been on the payroll for decades.
Click through the gallery above for our ranking of the 10 longest-serving soap stars still appearing in their most famous roles.