6 Loose Threads for 'Jupiter's Legacy' to Tackle in a Potential Season 2
[Warning: The below contains MAJOR spoilers for Season 1 of Jupiter's Legacy.]
If you spent your weekend watching the first season of Jupiter's Legacy after the episodes dropped on May 7, chances are you're eagerly awaiting news of its future on Netflix. After all, the finale ended with quite the shocking twist about the present day mastermind.
"It's just about to take off," star Ben Daniels, whose Walter Sampson/Brainwave is revealed to be the villain, tells TV Insider. "The end of it is so chilling. You're like, 'Oh, that's so awful and kind of downbeat and dark.'"
See Also
Ben Daniels and Matt Lanter also open up about a few deleted scenes, the Walter-George rivalry, and more.
But while we do find out that he framed George Hutchence/Skyfox (Matt Lanter), who defected from the rest of the original superheroes in the Union in the past, that and the eight episodes of the drama leave us with other questions we need answered. We've rounded up six of those — besides where Skyfox actually is in the present and when Sheldon/The Utopian (Josh Duhamel) will find out the truth about his brother Walter — along with some insight from Daniels and Lanter, below.
Jupiter's Legacy, Season 1, Streaming Now, Netflix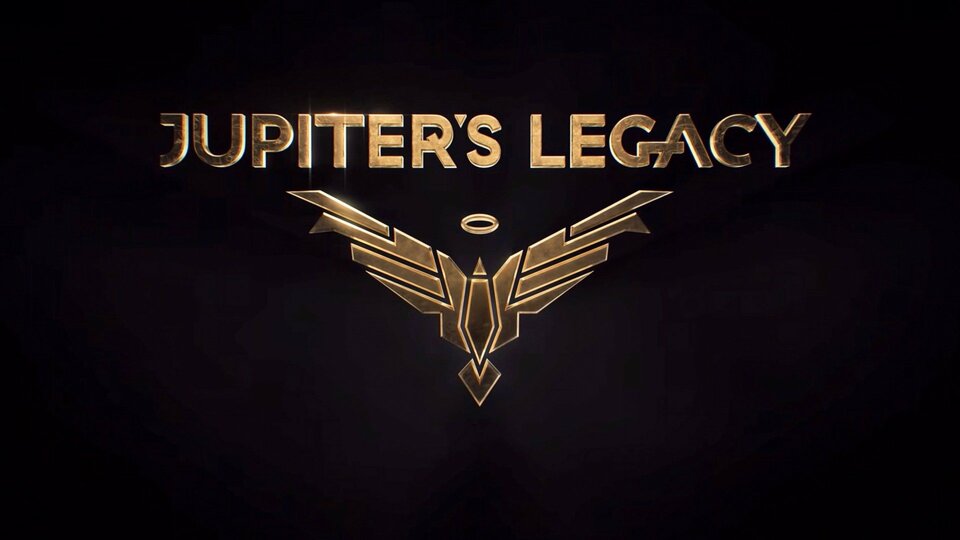 Powered by