Jim Nabors Dead at 87: All the Times the Comic Actor Appeared on 'TV Guide Magazine' Covers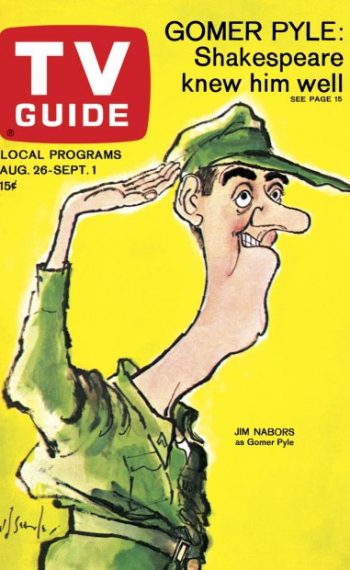 Jim Nabors, the actor who was known best for his role as Gomer Pyle on The Andy Griffith Show and its spinoff series, Gomer Pyle, U.S.M.C., passed away on Thursday in his home in Hawaii. He was 87 years old.
Nabors' husband, Stan Cadwallader, told The Associated Press, "Everybody knows he was a wonderful man. And that's all we can say about him. He's going to be dearly missed." They marred in 2013 in Washington state when gay marriage was made legal.
In 1994, Nabors underwent a liver transplant after contracting hepatitis B, and his health was declining this past year, according to Cadwallader.
Besides The Andy Griffith Show and Gomer Pyle, U.S.M.C (which lasted five seasons) Nabors was also a successful singer and recorded numerous albums, as well as performed with the Dallas and St. Louis symphony orchestras.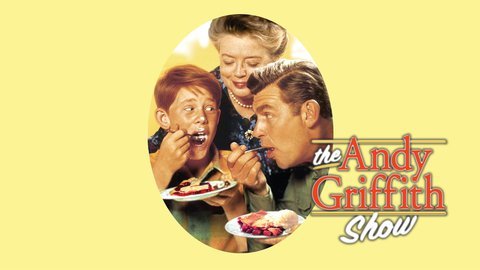 Powered by