'Impeachment: American Crime Story' Cast vs. Their Real-Life Counterparts (PHOTOS)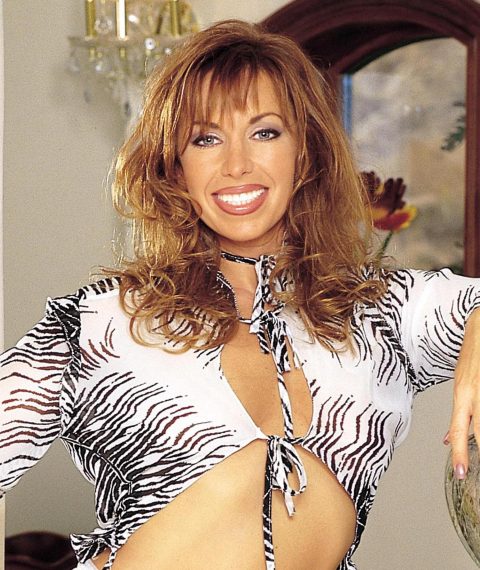 As the nation reels from one impeachment scandal, Ryan Murphy and his collaborators are revisiting the last time a U.S. president was impeached, casting well-known stars to dramatize the Clinton–Lewinsky scandal for FX's Impeachment: American Crime Story.
Written by Sarah Burgess and based on the Jeffrey Toobin book A Vast Conspiracy: The Real Story of the Sex Scandal That Nearly Brought Down a President, the limited series will "explore the overlooked dimensions of the women who found themselves caught up in the scandal and political war that cast a long shadow over the Clinton presidency," FX Networks and Productions chairman John Landgraf said in a statement last August.
See Also
Plus, 'Quiz' with Sian Clifford and Matthew Macfadyen.
Impeachment was initially slated for a September 2020 debut, but with a production start date rescheduled for this spring, its premiere date is currently unknown. In the meantime, flip through the slides above to see how the Impeachment actors compare to the real-life figures they will portray.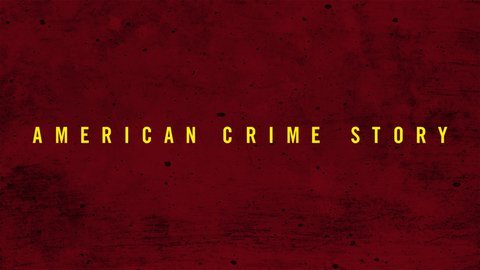 Powered by