'His Dark Materials': Clues, Changes & Easter Eggs From the Books (PHOTOS)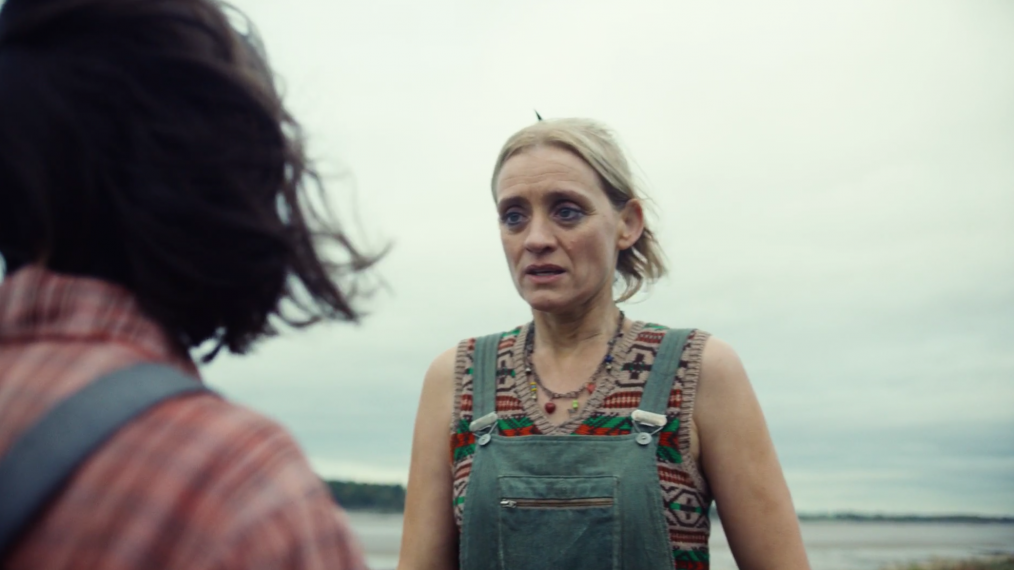 [WARNING: Plot spoilers for HBO's His Dark Materials follow.]
At last, HBO has given fans of the His Dark Materials trilogy the book-to-screen adaptation they deserve.
Was everything awful about the 2007 movie? Absolutely not, despite what some might say. (You've gotta at least admit it was well-cast, if little else.) Is the television show perfect? No — but at least in this writer's opinion, it's close enough. So far, His Dark Materials has done a miraculous job of translating a complex, controversial and dark story to screen, and it has made a complicated fictional world accessible to both fans of the books and those entering Lyra's world of daemons, Dust and armored polar bears for the very first time.
See Also
From various prequel series to Jean-Luc Picard's 'Star Trek' return.
That said, there are certain things that those who have read the source material will pick up on that might go over non-readers heads. Here are seven things fans of the original book trilogy — and its spinoff novels — probably picked up on in the first three episodes.
His Dark Materials, Mondays, 9/8c, HBO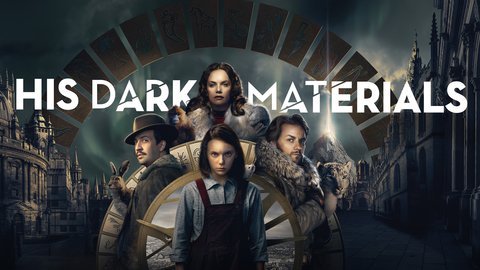 Powered by