'Grantchester' Season 4 Sneak Peek: A New Vicar Takes the Pulpit (PHOTOS)
A new vicar is taking the pulpit! Tom Brittney (Outlander, Call the Midwife) is joining the cast of Grantchester Season 4 as Reverend Will Davenport, a man of the people and the crime-solving partner to Robson Green's Geordie Keating in 1950s Grantchester.
James Norton, who plays the charismatic, jazz-loving clergyman Sidney Chambers, makes his final appearance during the season of the Masterpiece Mystery! series, which premieres on Sunday, July 14.
Confident, caring and self-assured, Grantchester's new young parish priest channels his boundless energy into a quest for social justice. He is a man of God, but with the devil inside of him. As Geordie draws him into righting the wrongs of criminal Cambridge, Will's own troubled past is unearthed.
See Also
Change comes to the town and the new season of this 'Masterpiece Mystery!' series.
About his character, Brittney says, "Will has a very strong moral compass with a thirst to change things, but underneath, there is a dark and troubled past that drives him in what he does." In addition to Norton and Green, returning members of the acclaimed ensemble include Tessa Peake-Jones, Kacey Ainsworth, and Al Weaver.
Click through the gallery above for a sneak peek at the new season!
Grantchester, Season 4 Premiere, Sunday July 14, 9/8c, PBS (Check your local listings)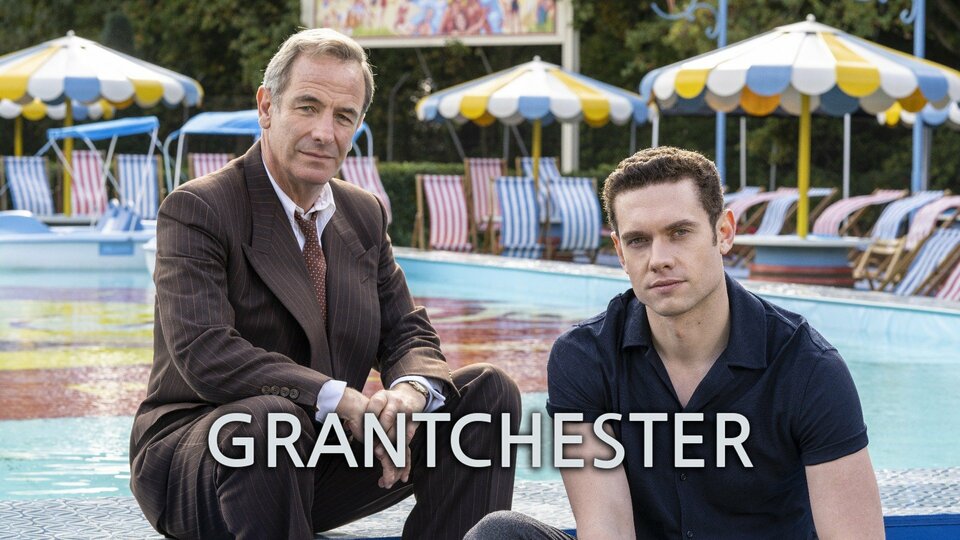 Powered by