Ashley Greene & More of the Fox News Movie Cast (PHOTOS)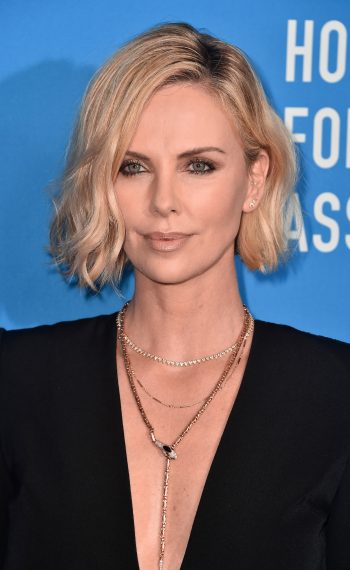 The upcoming movie about Fox News' sexual harassment scandal is taking shape and the cast is nothing short of stellar.
Emmy-winner John Lithgow will play the late Fox News chairman Roger Ailes, while Oscar-winner Nicole Kidman will play Gretchen Carlson, and Oscar-winner Charlize Theron will play Megyn Kelly, two former employees. Oscar-nominated Margot Robbie has also been cast in a fictional Fox News associate producer role and Oscar-winner Allison Janney is set to play feminist lawyer Susan Estrich.
The news of the scandal broke when Carlson sued Fox News and Ailes in early July of 2016 for sexual harassment. She alleged that Ailes fired her after she refused his sexual advances. Ailes resigned on July 21, 2016 and and on September 6, 2016, the parent company of Fox News, 21st Century Fox Corporation, reportedly reach of a settlement of $20 million, according to The New York Times.
21st Century Fox also apologized to Carlson. In a statement, the company said, "We sincerely regret and apologize for the fact that Gretchen was not treated with the respect and dignity that she and all of our colleagues deserve."
After Carlson's accusations, Kelly also spoke up about Ailes sexually harassing her as well. According to New York magazine, Ailes made "unwanted sexual advances" towards Kelly when she was a green correspondent at Fox.
Ailes died in May 2017 at the age of 77.
The movie, titled Fair and Balanced (working title), will be directed by Jay Roach (Trumbo) with a screenplay written by Charles Randolph (The Big Short).