First Look: 'Elementary' Is Back With a War Reenactment Gone Wrong (PHOTOS)
A reenactment of the Revolutionary War's Battle of Harlem Heights on the May 14 episode of Elementary features plenty of corpses—but only one person is actually dead. Of course, that's the body that draws the attention of supersleuth Sherlock Holmes (Jonny Lee Miller) and NYPD Captain Gregson (Aidan Quinn).
"Staging a murder in broad daylight at a battle reenactment seemed fun," says the episode's writer, Jeffrey Paul King. He gives kudos to the production team for producing the battle sequences. "They used authentic costumes and weapons, created smoke and sound effects that matched the era and hired amateur reenactors to be background extras."
See Also
'Elementary' is back for its sixth season, 'Code Black' for its third.
Fun fact: One of the reenactors is played by rock band Walk the Moon's bass player, Kevin Ray.
Click through the gallery for a first look at the exciting episode.
Elementary, Season 6 Premiere, Monday, April 30, 10/9c, CBS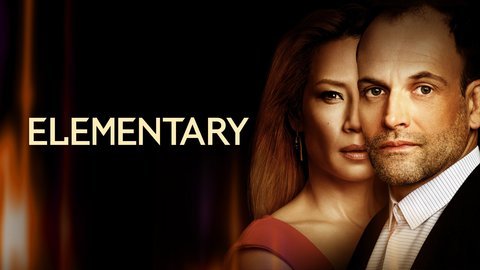 Powered by