Captain Sig Hansen's Guide to Essential 'Deadliest Catch' Episodes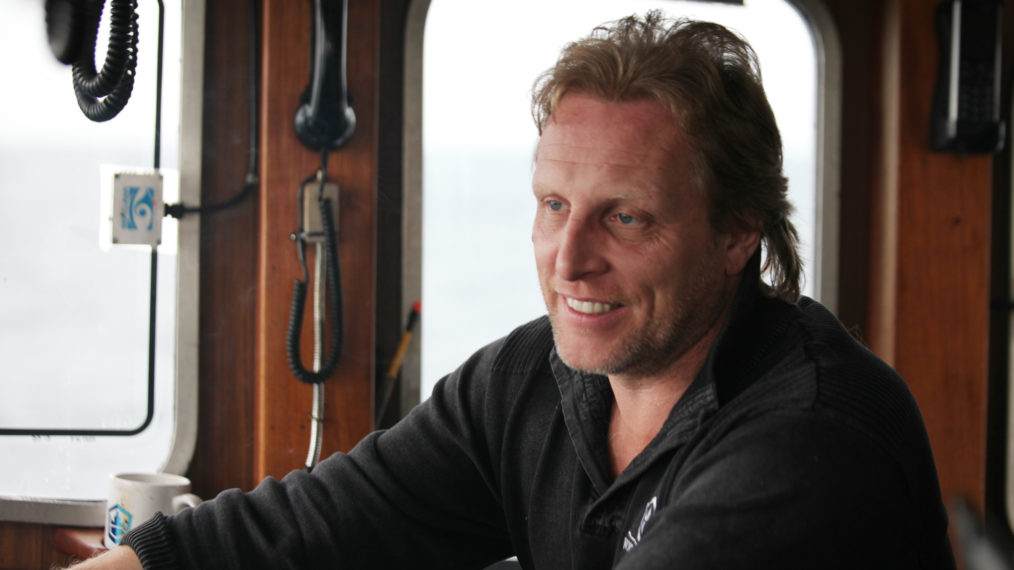 You can now revisit the scariest, silliest, and, yes, saddest, moments of Deadliest Catch before the Discovery Channel hit returns for Season 17 on Tuesday, April 20. Every episode of the docu-adventure series about gritty crab fishermen braving the Bering Sea, starting with the 2005 premiere, is streaming on discovery + so, to help you decide which to watch first, we enlisted none other than series mainstay Captain Sig Hansen of F/V Northwestern, the only cast member to appear in every season, to share with us his favorites.
"They're all amazing moments," Hansen said from the wheelhouse of his boat in Dutch Harbor, Alaska. "There are so many ups and downs with all these people you've come to know and love on different levels."
Check out Sig's personalized guide in the gallery below.
Deadliest Catch, Season 17 Premiere, Friday, March 19, discovery+; Tuesday, April 20, 8/7c, Discovery