13 'BoJack Horseman' Celebrity Cameos That Surprised Us (PHOTOS)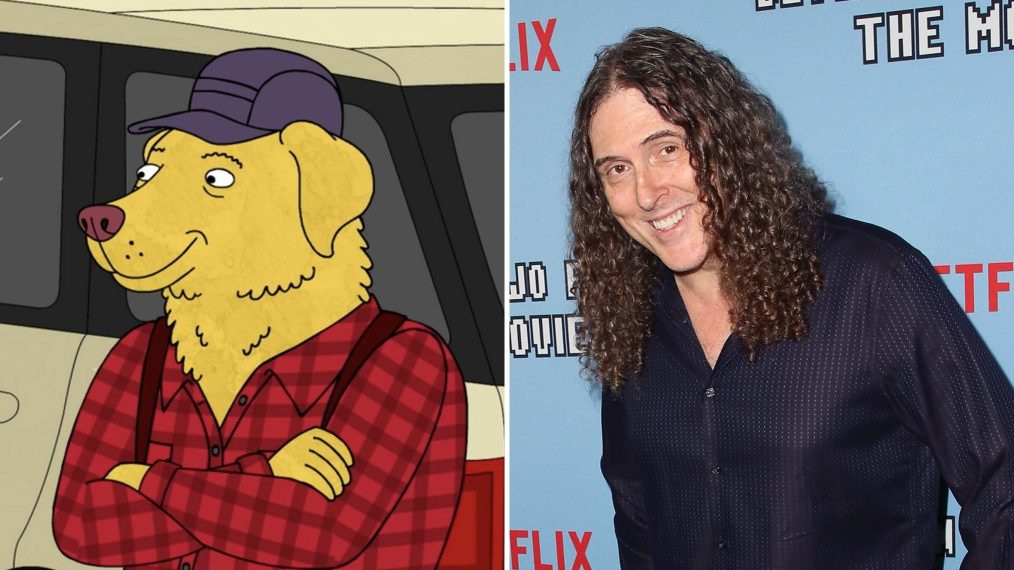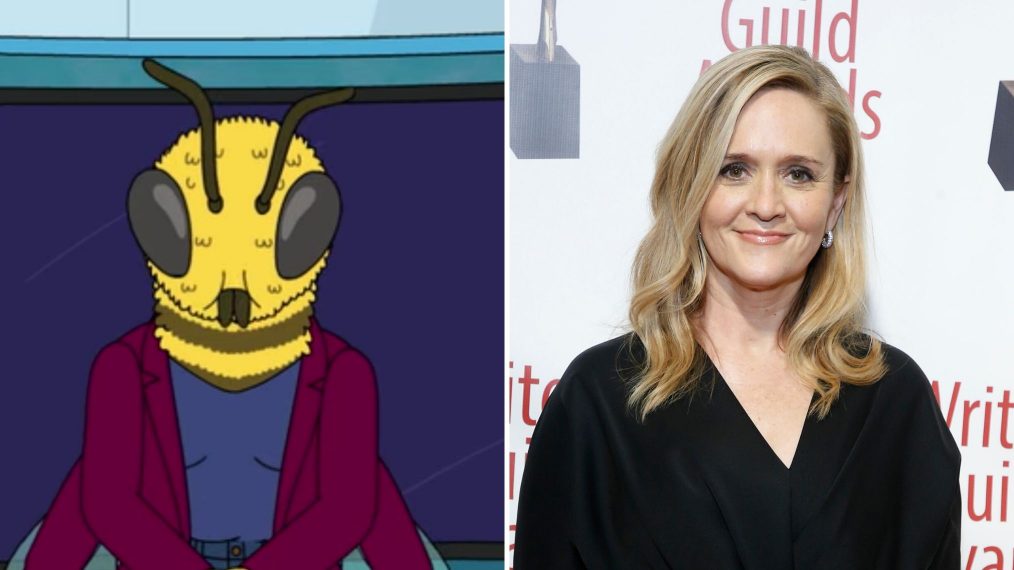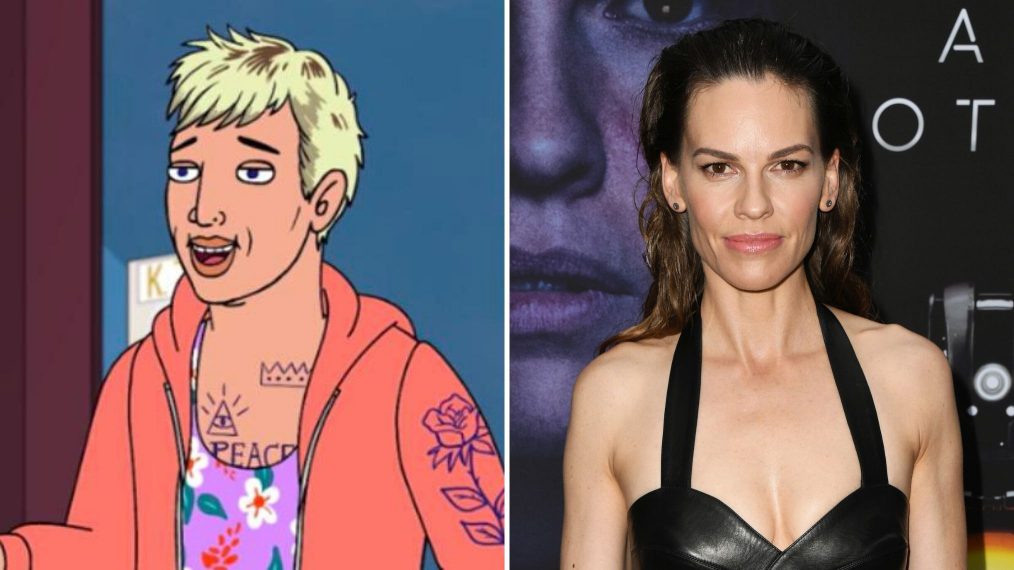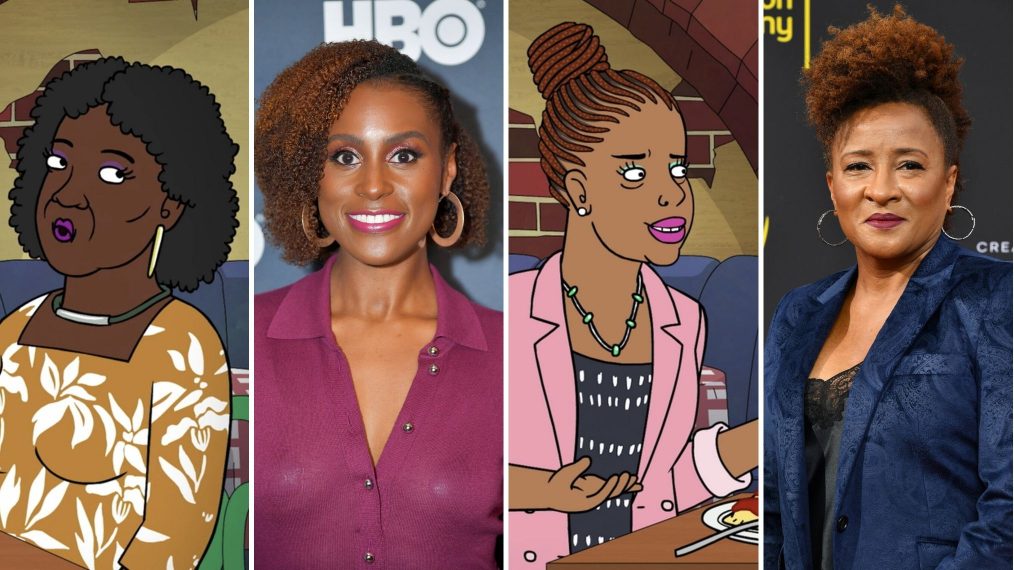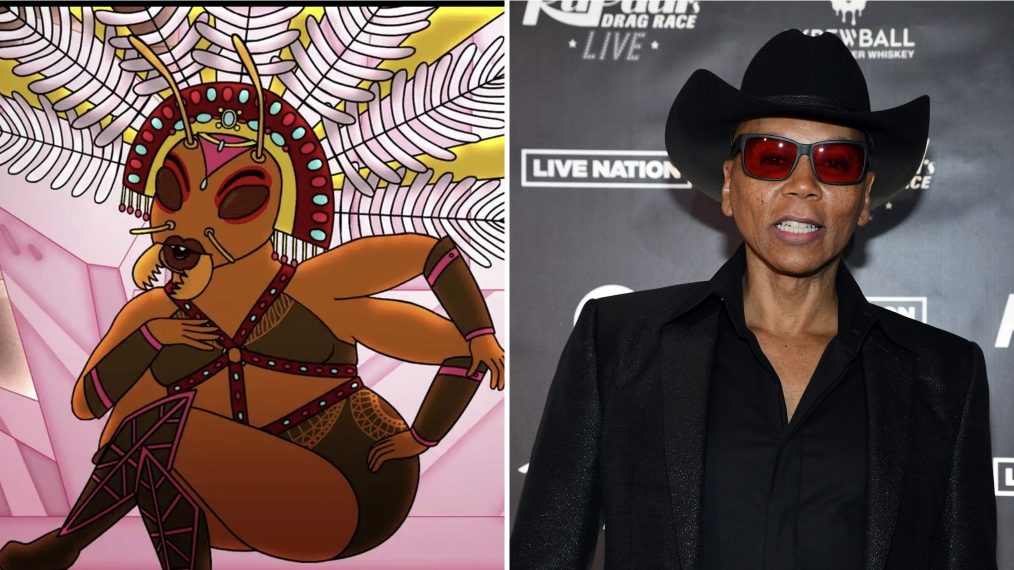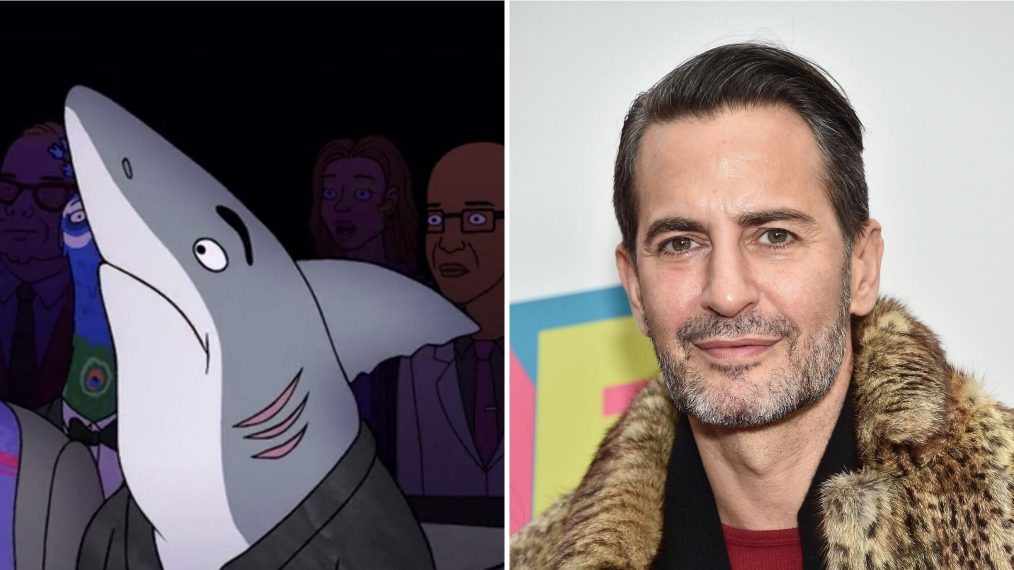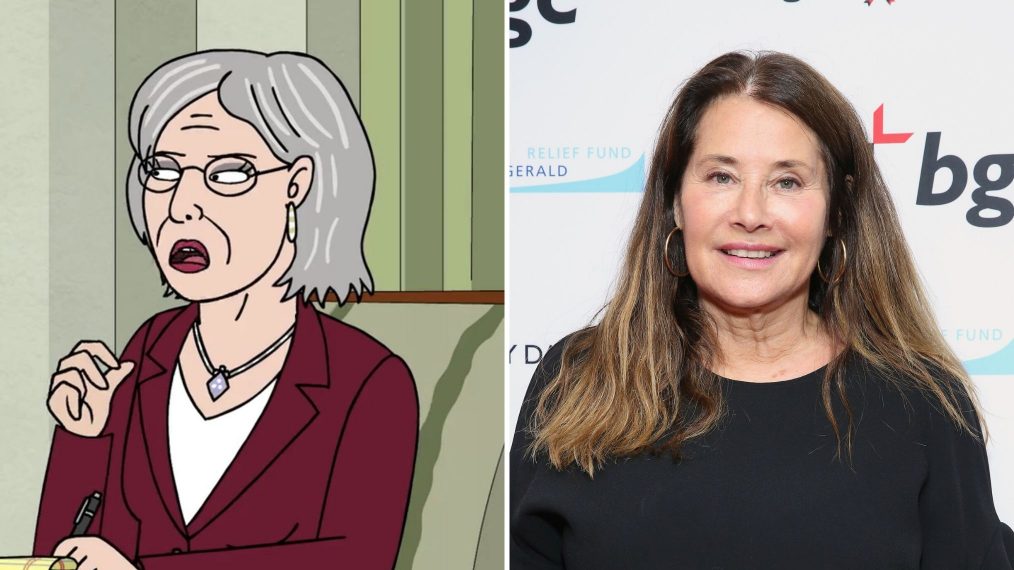 Hollywoo Stars and Celebrities! We never found out if they know things, but one thing we definitely know is that they love doing cameos on Netflix's acclaimed animated series BoJack Horseman.
Now that the series has released its final episodes of the sixth and final season, we're looking back at some famous voices you may have missed along the way. Click through the gallery above for everyone from RuPaul to Paul McCartney and Issa Rae!
Bojack Horseman, Seasons 1-6, Streaming Now, Netflix