8 Shows That Did Mental Health & Mental Illness Right (PHOTOS)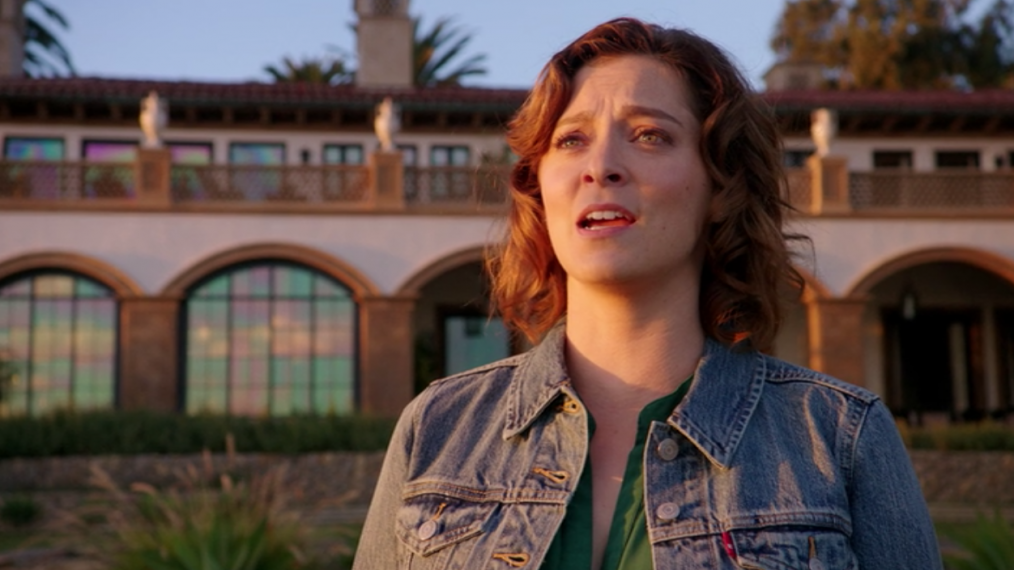 To say it's tricky to find good representation of mental health and mental illness on television would be a vast understatement.
For every show that offers an accurate, well-rounded portrayal of what it means to live with anxiety, depression, bipolar disorder and others, it seems there's another that makes a villain of its mentally ill character, uses their illness as a "superhuman" trait to solve problems or ignores it completely when the plot moves on to something else. Thankfully, there are shows that don't do that — and they're helping normalize something one in five adults in the United States experience every year.
Here are eight shows we think did a good job with mental health-related storylines.