10 Best Moments From Jamie & Eddie's 'Blue Bloods' Wedding (PHOTOS)
[Warning: The below and gallery above contain MAJOR spoilers for the Season 9 finale of Blue Bloods, "Something Blue."]
Congratulations to Jamie (Will Estes) and Eddie (Vanessa Ray) — even though we don't see the ceremony in the Blue Bloods Season 9 finale.
Before the happy couple can get married, there are a few bumps in the road that need to be addressed.
See Also
The Reagan family will continue to protect and serve New York City.
Eddie and her soon-to-be sister-in-law, Erin (Bridget Moynahan), butt heads over a case when a witness claims the officer lied about his statement. When Jamie tries to play mediator, it backfires (and he ends up sleeping on the couch).
Frank (Tom Selleck) struggles to write his toast for the rehearsal dinner before he gets it just right.
See Also
From wedding dress shopping to meeting the in-laws, check out Jamko's journey to the altar.
Eddie worries about becoming a Reagan, something her fiancé can't understand until his father explains exactly what she means.
Though the finale ends without the couple exchanging vows or saying "I do" (or Eddie even reaching the altar!) on-screen, click though the gallery above to see the best moments from the wedding episode.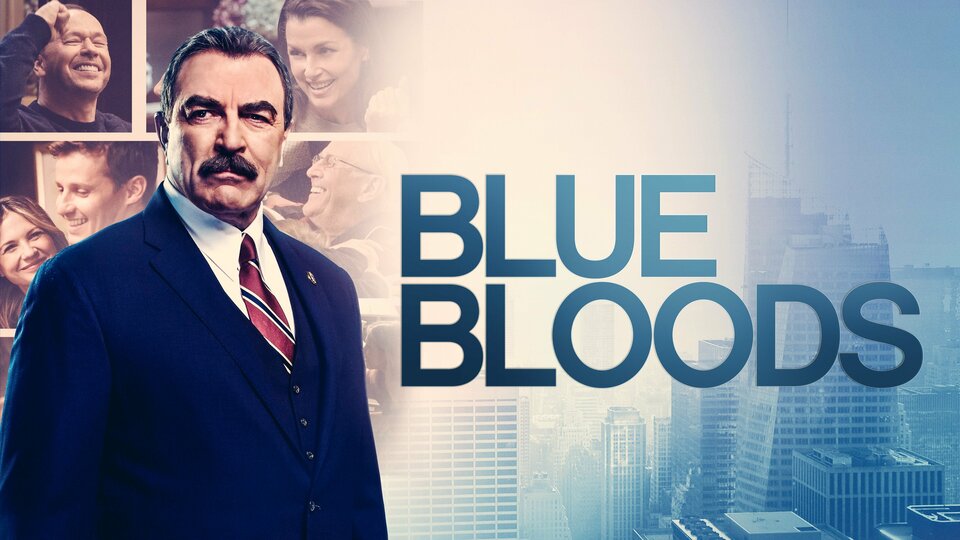 Powered by