'Blue Bloods' Preview: Baez Finds a Dead Body in Her Front Yard — Can Danny Help? (PHOTOS)
Detective Maria Baez (Marisa Ramirez) won't have to go far for the crime scene in the March 26 episode. In fact, it's so close, she won't be able to work it. In the next Blue Bloods, she finds a body in her front yard and of course turns to her partner, Detective Danny Reagan (Donnie Wahlberg), for help.
Which means he's the one, as seen in the promo, below, who has to ask her somewhat awkward questions, like whether she knew the victim personally (she did) and, "Were you intimate?"
"Seriously, Danny?" Baez asks.
See Also
Plus, 'NCIS' spinoff talk, 'Blue Bloods' recurring stars, ABC's game show lineup, and more.
But, as we see, he's 100% on her side. What we're really worried about is the part of the preview that suggests someone's in her house late at night.
Elsewhere in the episode, Erin (Bridget Moynahan) tries to find a peaceful solution after her boss' harsh case notes, Jamie (Will Estes) and Eddie (Vanessa Ray) butt heads over how a young cop's punishment is handled, and Frank (Tom Selleck) makes his whole team attend therapy after Gormley (Robert Clohessy) displays some troubling behavior. (Why do we feel like that last bit would make its own highly entertaining and engaging episode?)
Scroll down for a further look at the crime scene at Baez's house and what looks like a fun family dinner.
Blue Bloods, Fridays, 10/9c, CBS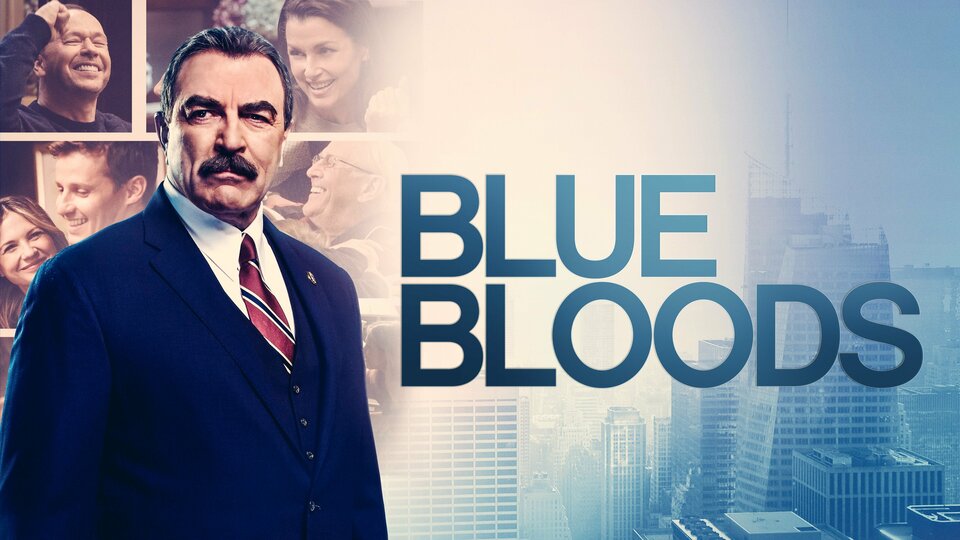 Powered by