The 10 Best 'Walking Dead' & 'Fear TWD' Episodes, Ranked (PHOTOS)
In 2020, The Walking Dead will reach a milestone unfamiliar to many shows (especially dramas!).
October 2020 will see the zombie-battling AMC mainstay reach a whopping 10 seasons and join the ranks of programs like Grey's Anatomy, Supernatural and The X-Files, which also hit double-digit season numbers. In honor of that accomplishment, we've chosen the best episode from each year the franchise has been running and ranked them from, well, best to even better.
The Walking Dead, Season 10 Midseason Premiere, February 23, 2020, 9/8c, AMC
Fear the Walking Dead, Season 6 Premiere, 2020, AMC
See Also
We've reached the end of another year, so let's memorialize the TV characters we left behind on 'The 100,' 'TWD,' 'Game of Thrones,' and more.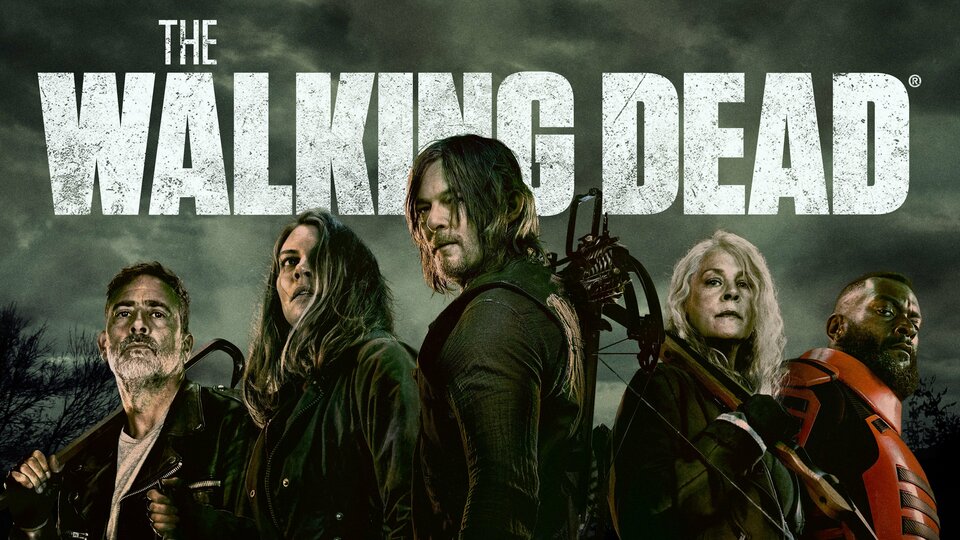 Powered by