The 17 Most Memorable 'Supernatural' Guest Stars (PHOTOS)
Dean Buscher/The CW; Jack Rowand/The CW; The CW
Katie Yu/The CW
Diyah Pera/The CW
Jack Rowand/The CW
Sergei Bachlakov / The CW
Michael Courtney/The CW
Katie Yu/The CW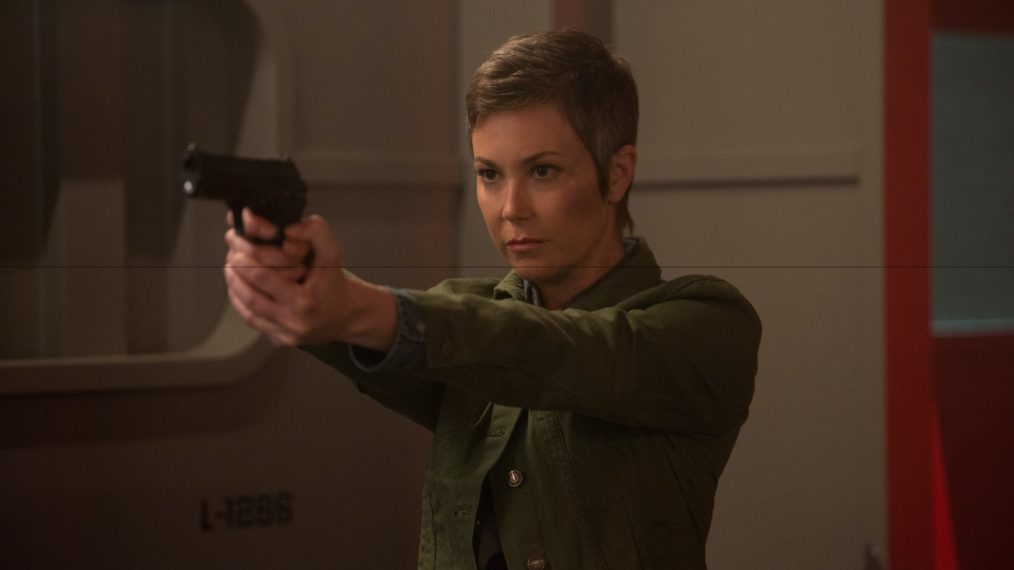 Diyah Pera/The CW
Katie Yu/The CW
The CW
Liane Hentscher/The CW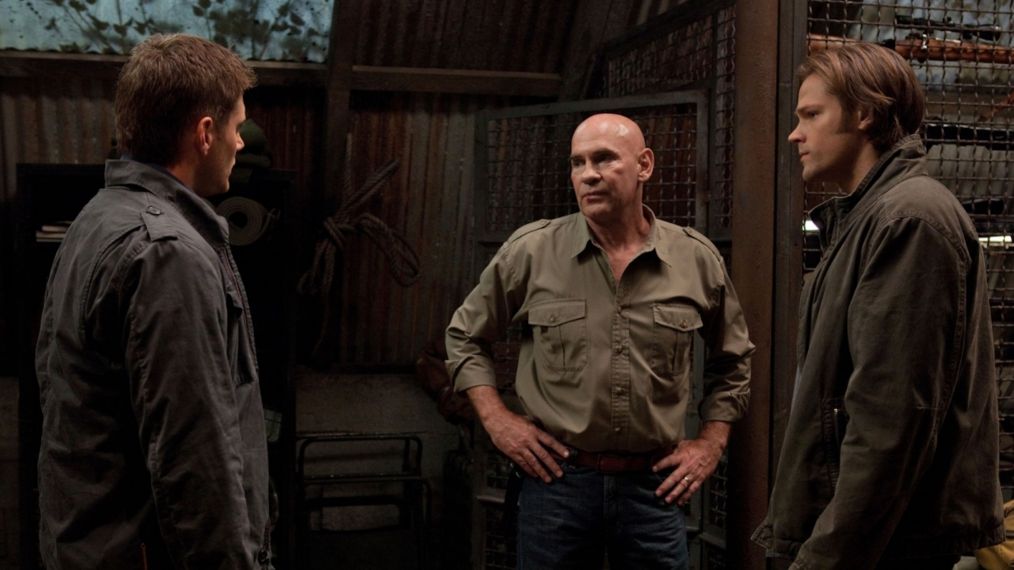 Jack Rowand/The CW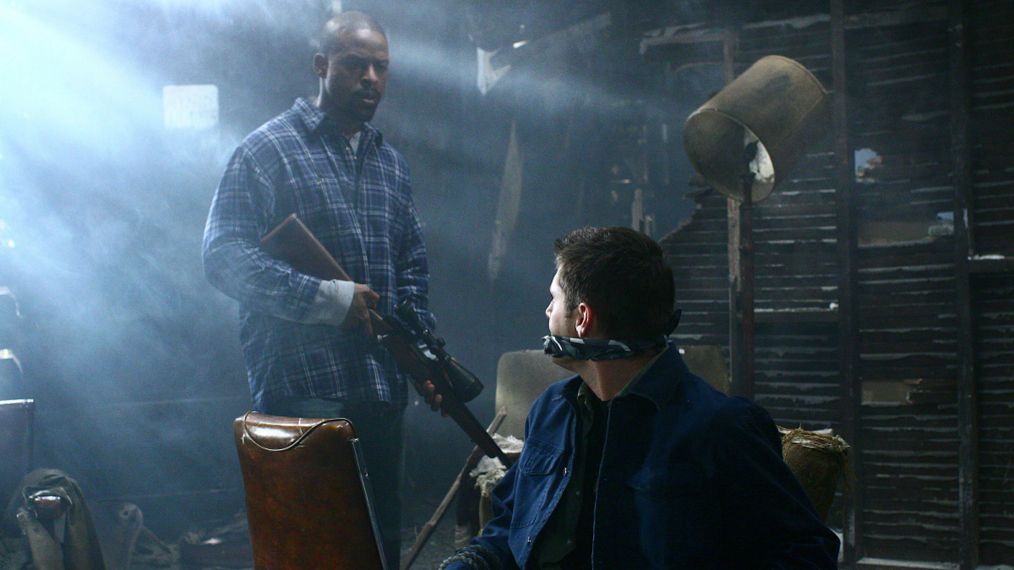 David Grey/The CW
Dean Buscher/The CW
Jack Rowand/The CW
Sam (Jared Padalecki) and Dean Winchester (Jensen Ackles) only have one more season of saving people, hunting things, the family business on Supernatural.
And some of those people they've saved, things they've hunted, people who have become part of the family business, and other memorable roles have been played by familiar faces.
See Also
Jared Padalecki, Jensen Ackles, Misha Collins, and Alexander Calvert also talk another milestone the show is setting in its final season.
Click through the gallery above for the guest stars we won't forget.
Supernatural, 15th and Final Season Premiere, Thursday, October 10, 8/7c, The CW