8 'Supernatural' Episodes to Relive Sam & Dean's Complicated Relationship With God
Supernatural fans may be able to rewatch the first 13 episodes of the final season on Netflix starting Friday, but they're going to have to wait until at least the fall to see the final seven. And that means waiting to see how hunters Sam (Jared Padalecki) and Dean (Jensen Ackles) Winchester, with help from angel Castiel (Misha Collins) and nephilim Jack (Alexander Calvert), stop the Big Bad: God (Rob Benedict).
But the Winchesters once counted God — then going by Chuck, in the guise of a prophet — as an ally. Theirs has been a complicated relationship over the years, and while we wait to see how it all ends, we're looking back at how it started and the journey along the way below.
See Also
At least one character's life is hanging in the balance, while others aren't in the best places psychologically.
Supernatural, Final Episodes, Fall 2020, The CW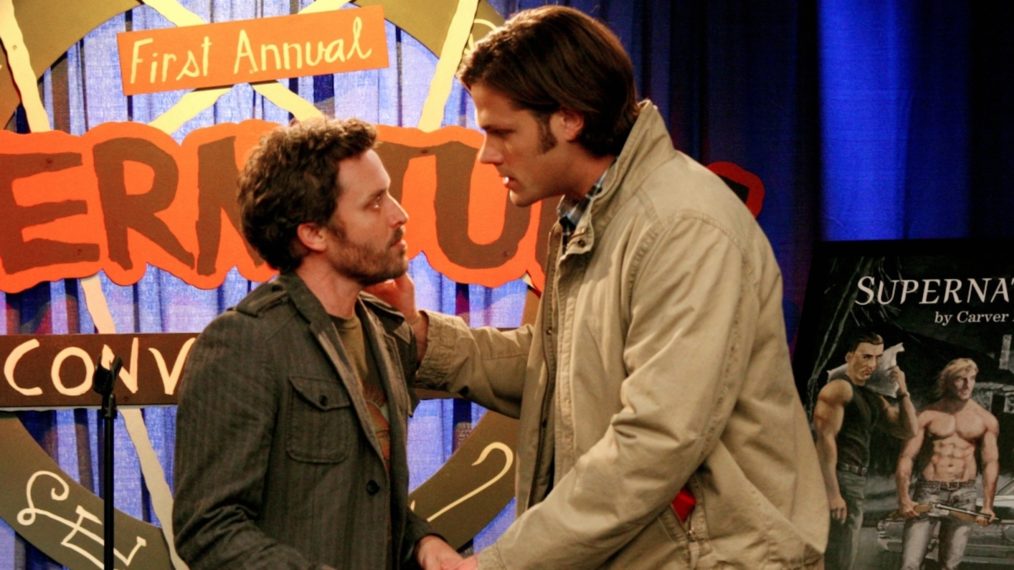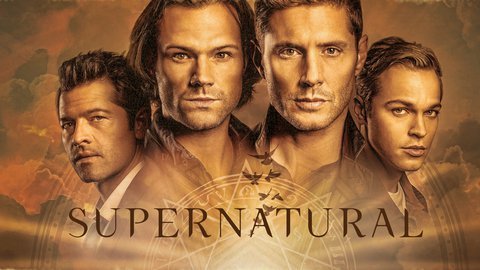 Powered by