15 Daytime Soap Couples Who Captured Hearts in the 2010s (PHOTOS)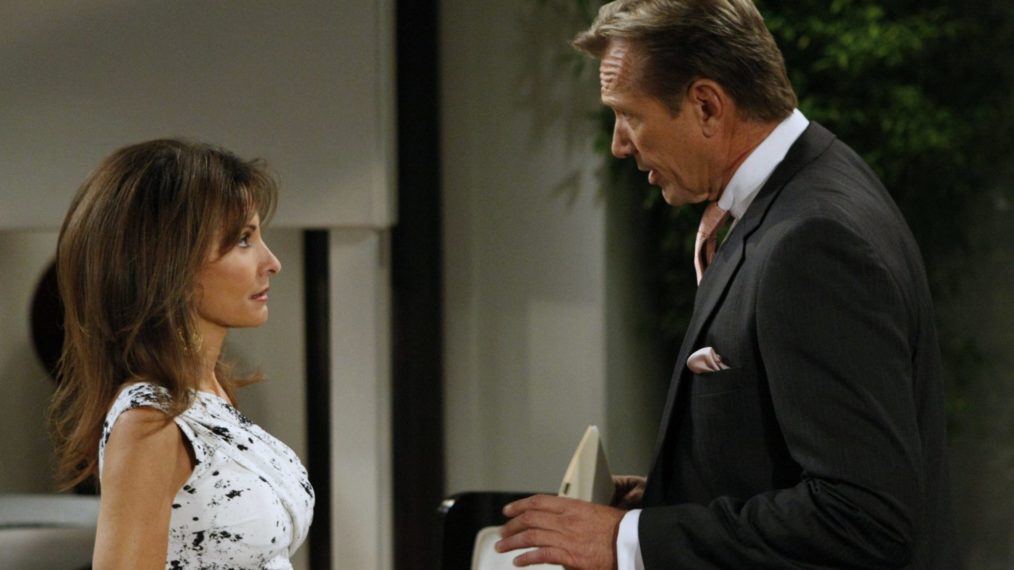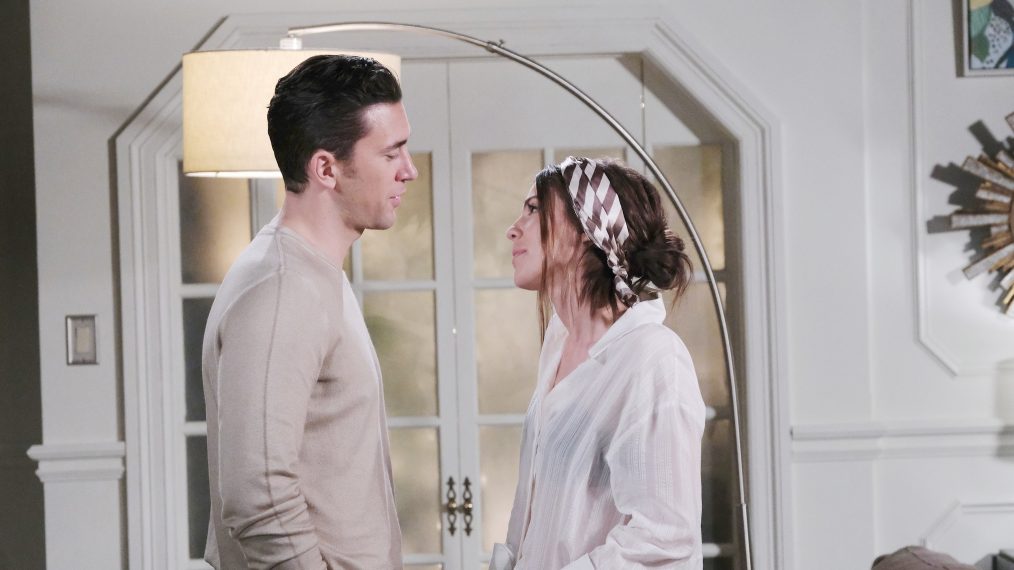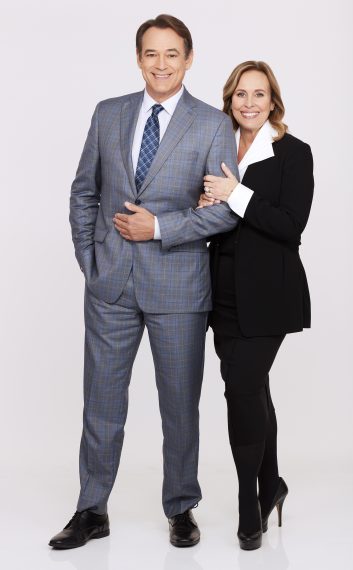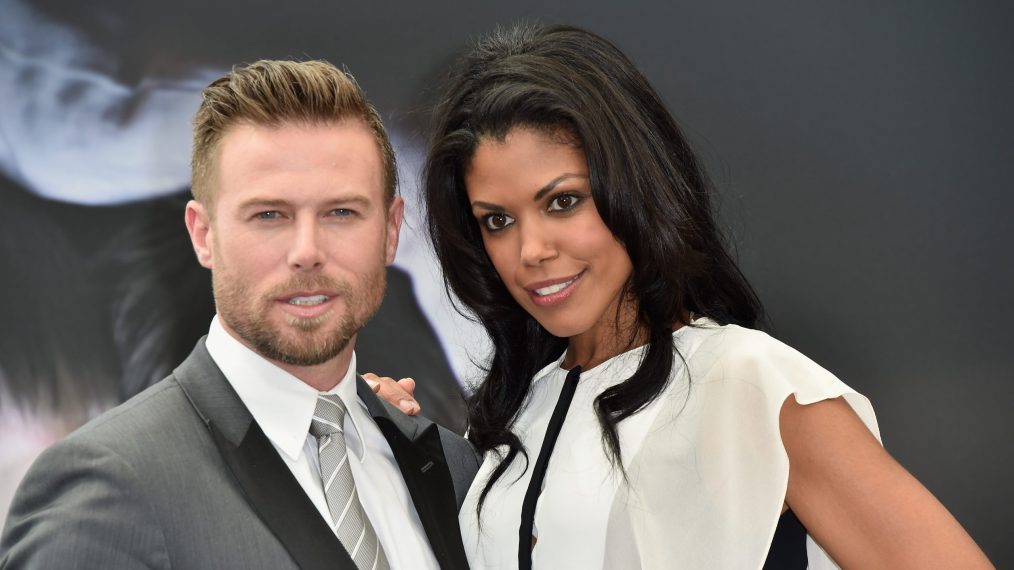 Soaps are about nothing if they're not about couples!
Over the last decade, daytime fans have seen couples make up and break up. Some have continued on having been established years ago. Others are newer. And some were platonic pairings that still had fans riveted by their relationships.
Click through the gallery for a look back at 25 couples that captured the hearts of fans in the 2010s. Check 'em out and let us know which ones are your favorites in the comments below!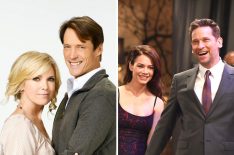 See Also
See the pairings soap opera fans love right now — or, at least, love to loathe — according to a recent online poll.