From 'Friends' to 'Scrubs' — TV's Sunniest, Sandiest, Sexiest Beach Episodes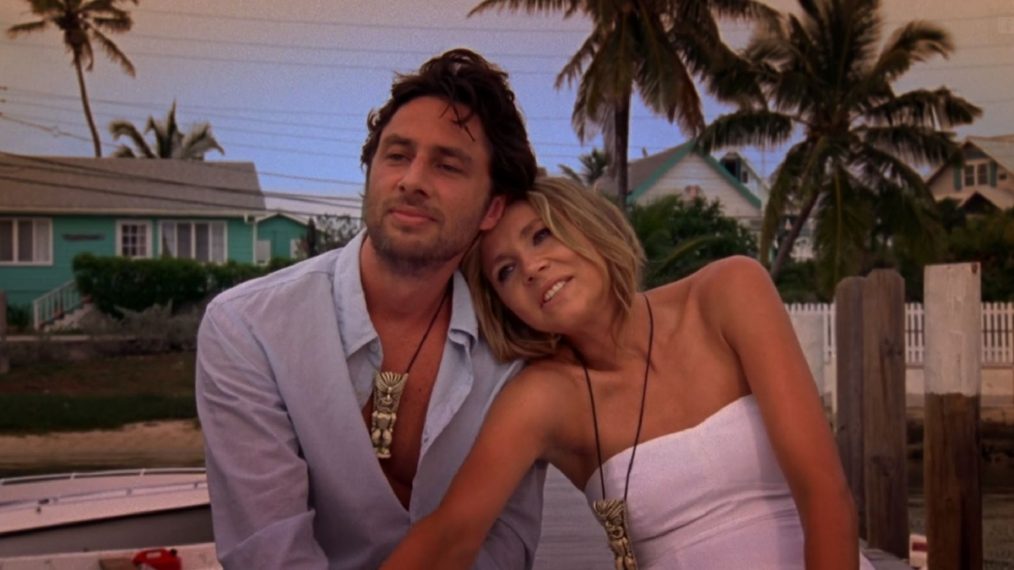 To mangle a phrase from Game of Thrones…summer is coming.
Actually, it arrives June 21. And what better way to celebrate than by staying inside to watch some of the best beach-themed episodes? (We excluded seaside-set series like Baywatch since their perennially tan lifeguards are always in the sun.) Surf's up!
Click through the gallery above to see which episodes made the cut!