All the Characters Confirmed for Arrowverse Crossover 'Crisis on Infinite Earths' (PHOTOS)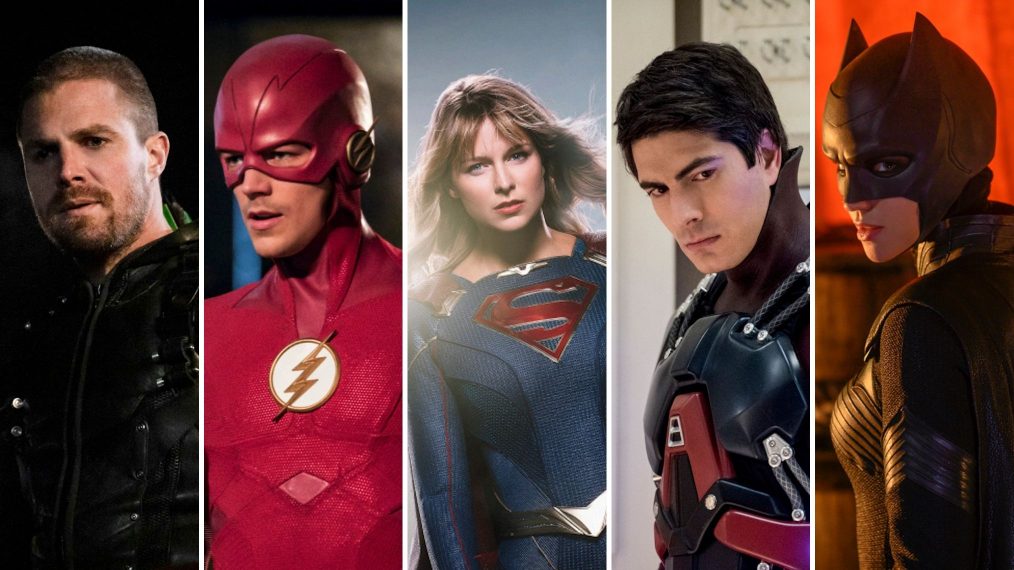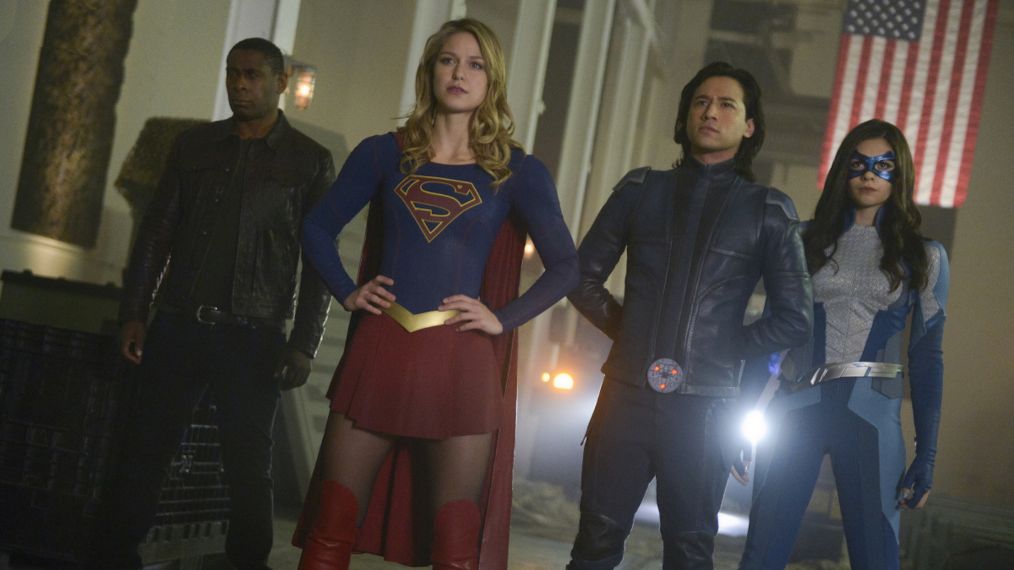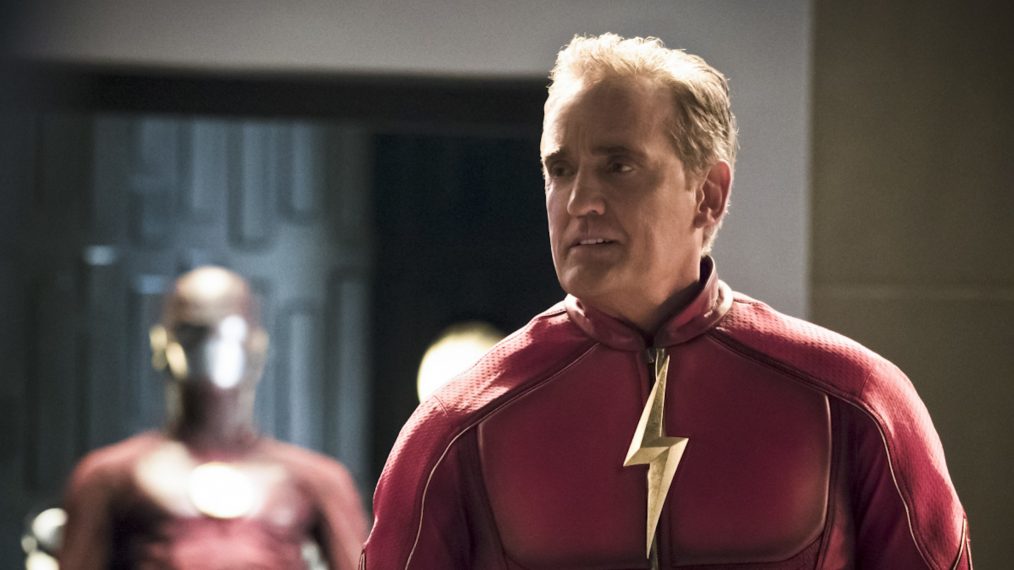 The annual Arrowverse crossover isn't just uniting the usual suspects this time around. There will also be several special guest stars joining the fray.
The five-part event will be airing across five nights in two months in two different years. The Supergirl (Sunday, December 8, 8/7c), Batwoman (Monday, December 9, 8/7c), and The Flash (Tuesday, December 10, 8/7c) hours will air in 2019, while the Arrow (Tuesday, January 14, 8/7c) and DC's Legends of Tomorrow (Tuesday January 14, 9/8c) episodes will air in 2020.
Click through the gallery above to see all the characters who have been confirmed for the "Crisis on Infinite Earths" crossover. (We'll likely find out closer to the event which characters other than the leads of the individual shows will be appearing.)
Arrowverse Crossover, "Crisis on Infinite Earths," December 2019 and January 2020, The CW