What 16 'Amazing Race' Fan Faves Have Been Up To (PHOTOS)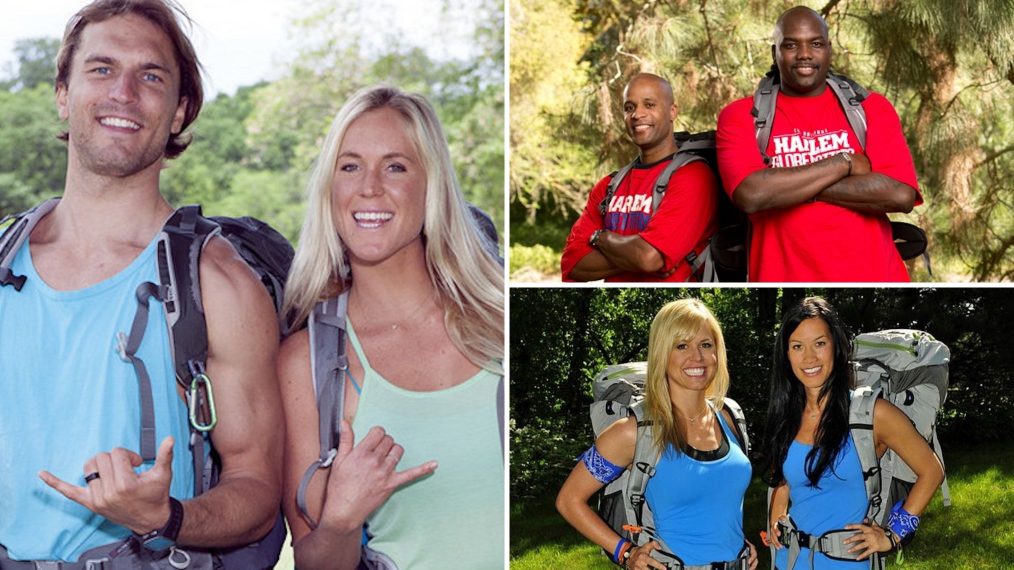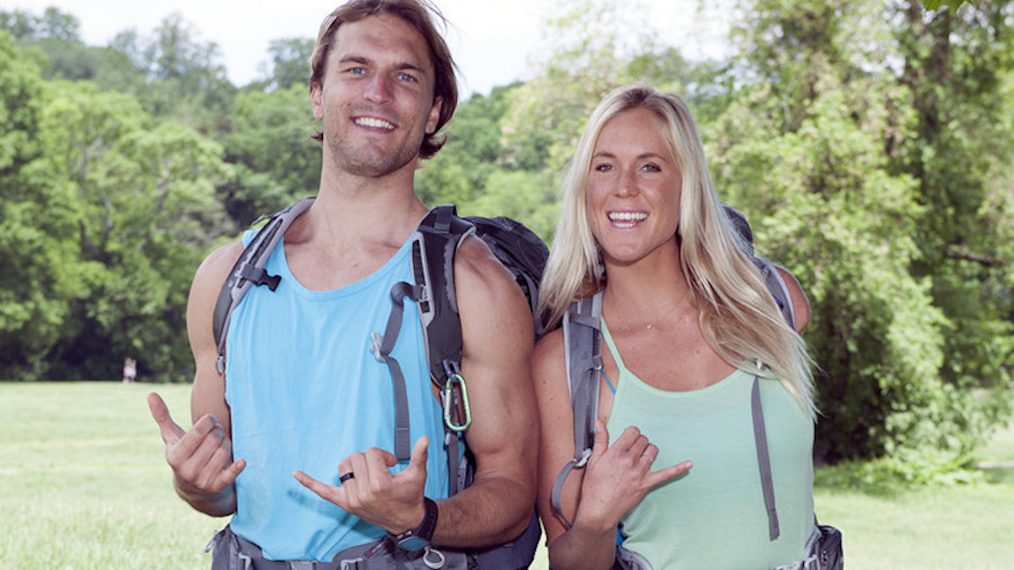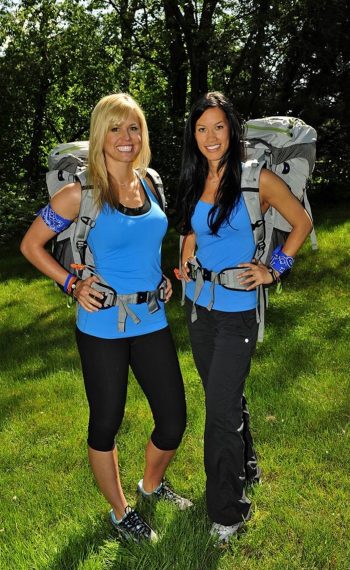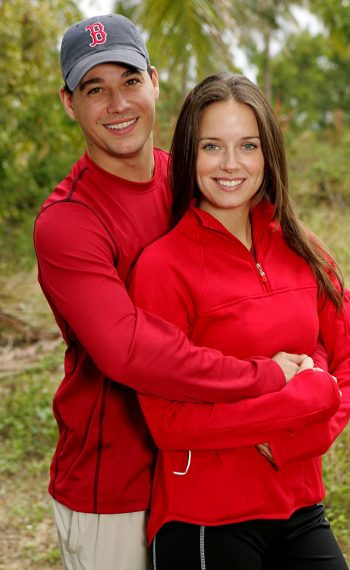 The Amazing Race is back on CBS with a reality TV showdown between former Race contestants, former Survivor castaways, and former Big Brother housemates.
Meanwhile, it's hard to believe the Emmy-winning series is now in its 32nd race. We've been waxing nostalgic about some of the prior contestants, so we checked in on their post-Race lives.
See Also
The new season brings together stars from 'Big Brother,' 'Survivor' and 'The Amazing Race.'
Click through the gallery above to see what they've been up to in recent years.
The Amazing Race, Wednesdays, 8/7c, CBS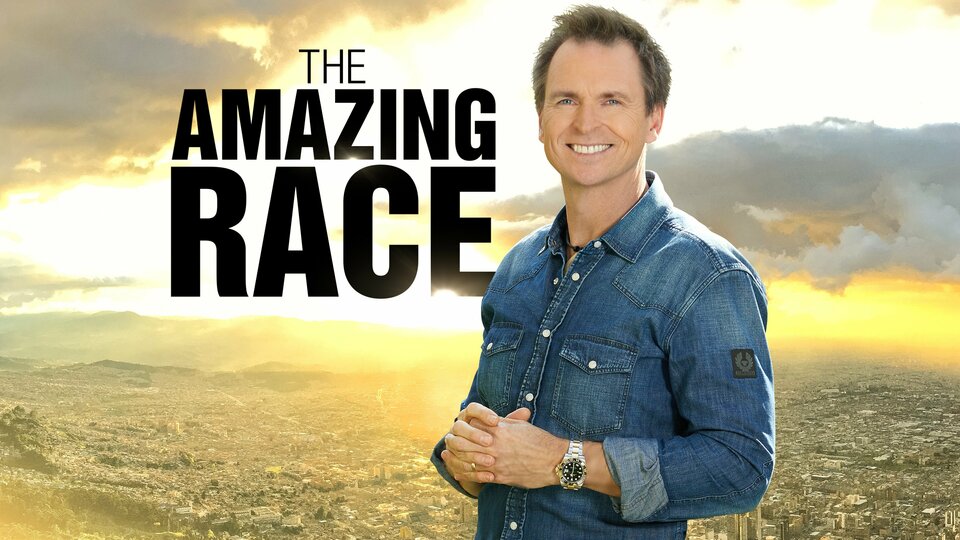 Powered by