How Well Do You Remember the 2011 Emmy Winners?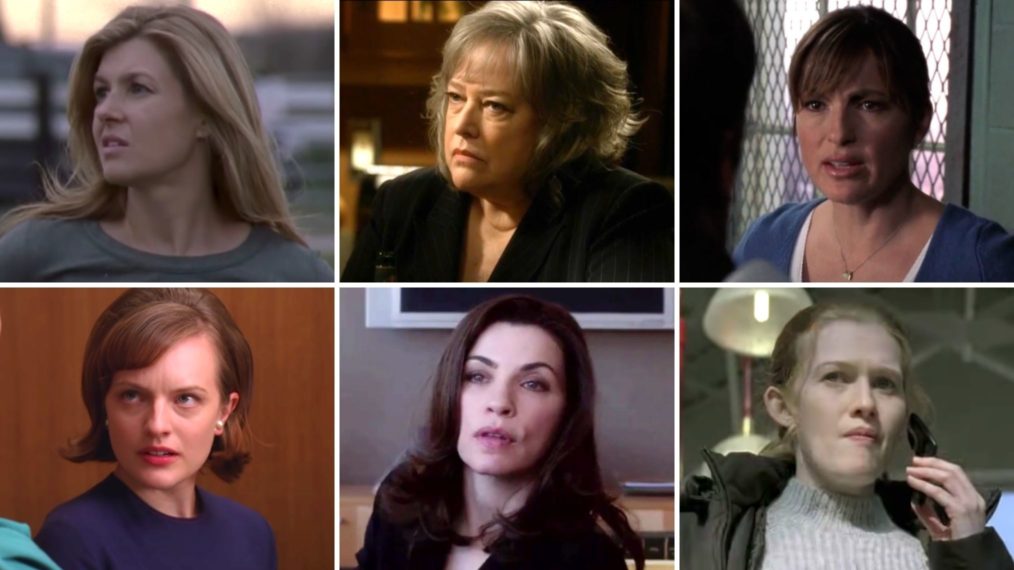 While TV buffs (ourselves included) count down the days until the 73rd Primetime Emmy Awards, we're winding back the clock a decade and testing your knowledge of 2011's Emmy winners.
The list of nominees from that year gives us big-time small-screen nostalgia. As of the 2011 ceremony, Friday Night Lights had just ended, Game of Thrones and Downton Abbey had just premiered, Jon Stewart was still hosting The Daily Show, Jimmy Fallon was still hosting Late Night, and American Idol was still a Fox show. Oh, and the Outstanding Drama and Outstanding Comedies only had six nominees apiece.
But can you remember which TV shows and lead stars took home Emmy gold that year? Scroll down and put your television obsession to the test!
The 73rd Primetime Emmy Awards, Sunday, September 19, 8/7c, CBS