13 New TV Shows We're Excited for in 2018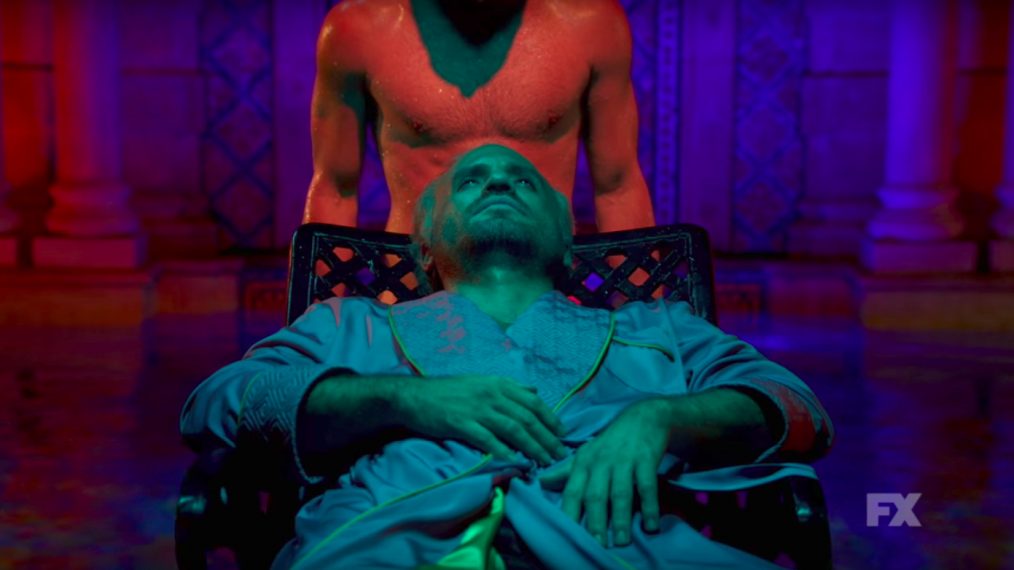 With the promise of a new year, also comes the promise of some new exciting shows, and 2018 is no exception. A slew of revivals, new streaming originals, network comedies, and more are sure to satisfy the taste of any viewer.
Among the long list of shows are the return of American Idol and Roseanne on ABC in March, which are old favorites and highly anticipated among the masses. Plus, the upcoming Black-ish spinoff, appropriately called Grown-ish starring Yara Shahidi, will premiere the first week of January on Freeform.
If revivals aren't part your TV tastes than there are plenty of other original series premieres to look forward to. NBC's newest comedy Good Girls is sure to stand out when it premieres in February. For those who appreciate a good crime drama, look no further than the much talked about second season of the anthology series American Crime Story, which focuses on the murder of Gianni Versace and features and all-star cast including Penelope Cruz and Darren Criss.
Click through the gallery to see what else is in store that we are really looking forward to!