'iZombie' Books 'Veronica Mars' Jason Dohring For Season 3 Arc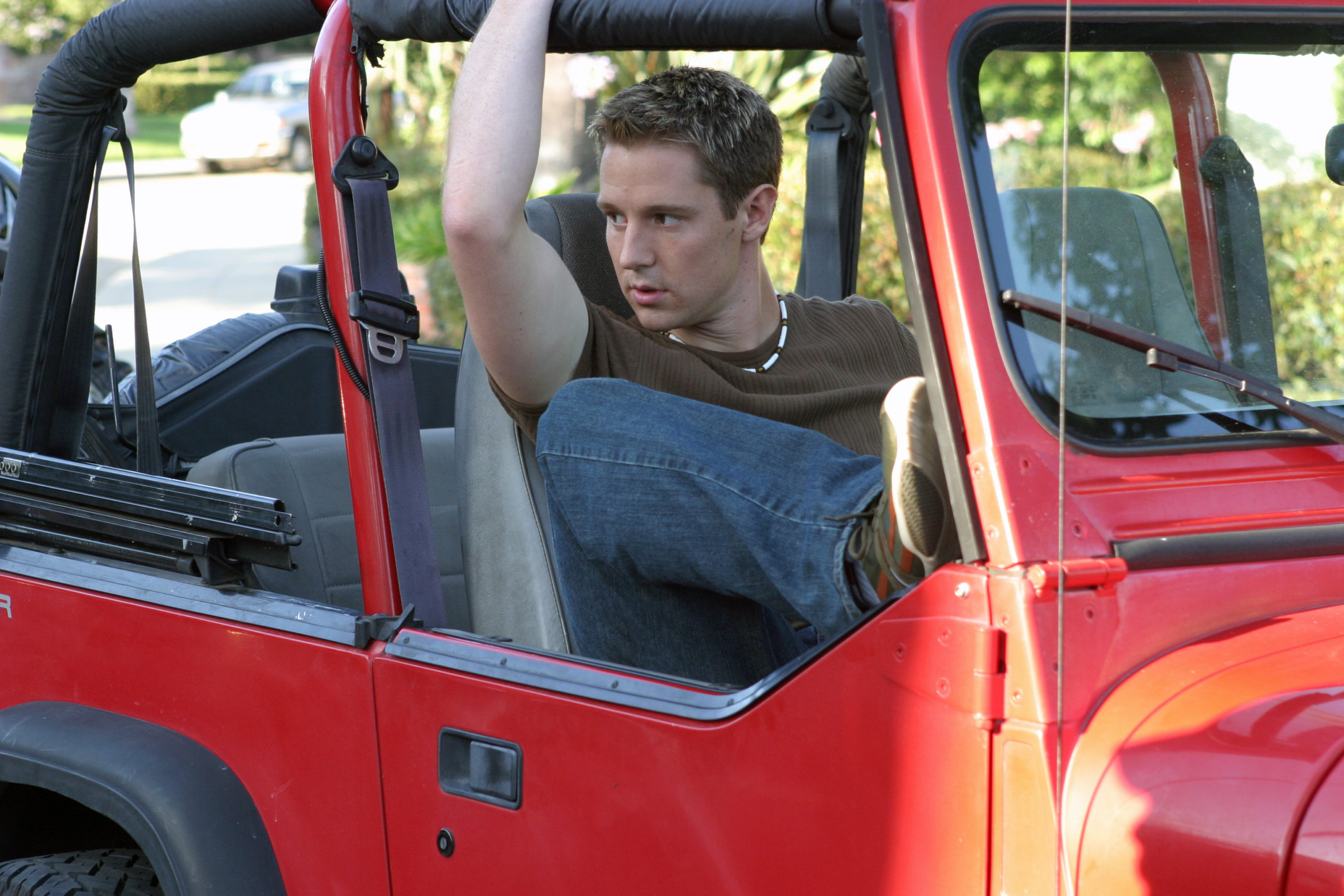 iZombie has recruited another Veronica Mars vet: Jason Dohring has signed on for an arc in the upcoming third season.
RELATED: Go behind the scenes of iZombie's "Cape Town"
Dohring will make his iZombie debut in episode 3×08, "Eat a Kinevel," as Chase Graves, the brother-in-law of Vivian Stoll. With Fillmore Graves was looking to start a new zombie world order in Seattle, Chase should have an interesting relationship with Liv (Rose McIver).
RELATED: The men of iZombie dish on their real-life friendship
iZombie—which was co-created by Veronica Mars vets Rob Thomas and Diane Ruggerio-Wright—has boasted a number of former VM stars, including Kristen Bell, Enrico Colantoni, Percy Daggs III and Ryan Hansen. Dohring, for his part, is no stranger to The CW shows: in addition to Veronica Mars, he's guested on The Originals, The Tomorrow People, Ringer and Supernatural.
iZombie, Midseason, The CW.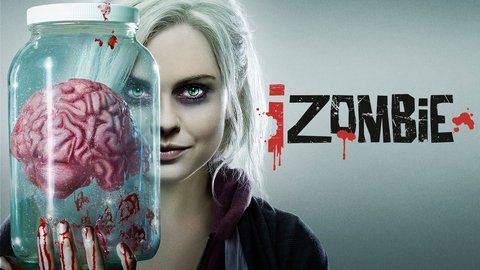 iZombie
where to stream
Powered by