'Venture Bros.': Dr. Mrs. The Monarch Gets Rickrolled in Deleted Scene (VIDEO)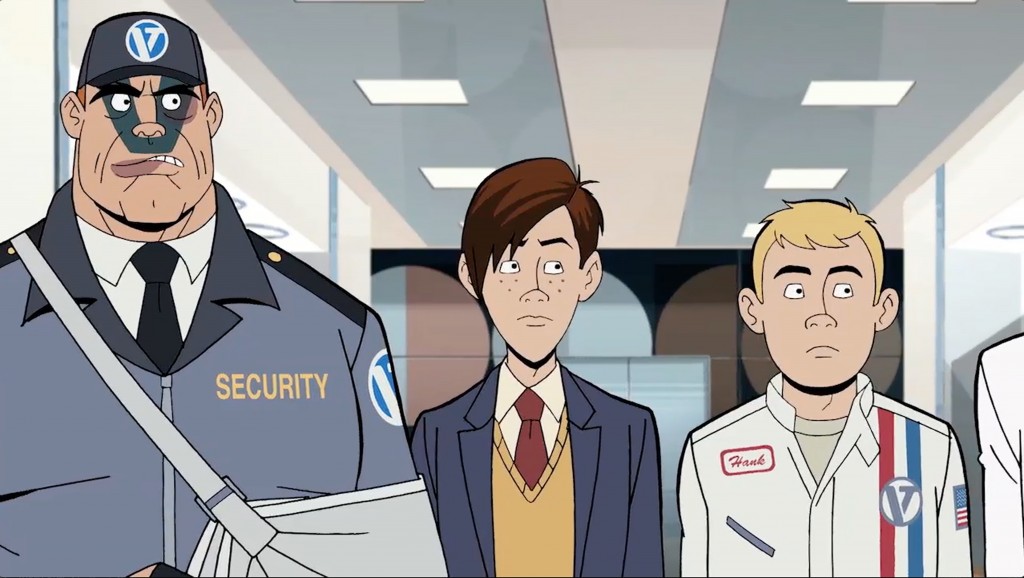 The Venture Bros., Adult Swim's long-running Jonny Quest spoof, shook up its tightly-knit continuity significantly this year. When the Season 6 DVD and Blu-ray release on Tuesday, October 4, fans can catch up on the latest in super-science, villainous bureaucracy, and Rickrolling.
RELATED: The Venture Bros. Co-Creators Give the Scoop on Season 6
This exclusive deleted scene from the DVD extras shows Dr. Mrs. The Monarch unwittingly working against her husband as a member of the Guild of Calamitous Intent's new council. After a quick Rick Astley diversion from Red Mantle and Dragoon, Dr. Mrs. The Monarch calls for action to take down the Blue Morpho, The Monarch's alter ego.
Continuing a string of time-jumping references and running gags 13 years in the making, the events of All This and Gargantua-2, which aired between Seasons 5 and 6, resulted in the Venture family moving to New York City with an influx of cash, and their sworn arch nemesis, The Monarch, returning to his childhood home in New Jersey to pick up a new villain-hunting vigilante mantle. In addition to deleted scenes, DVD extras for Season 6 include the All This and Gargantua-2 special and commentaries for all eight regular season episodes.
The Venture Bros., Season 6 DVD/Blu-ray, Available Tuesday, October 4.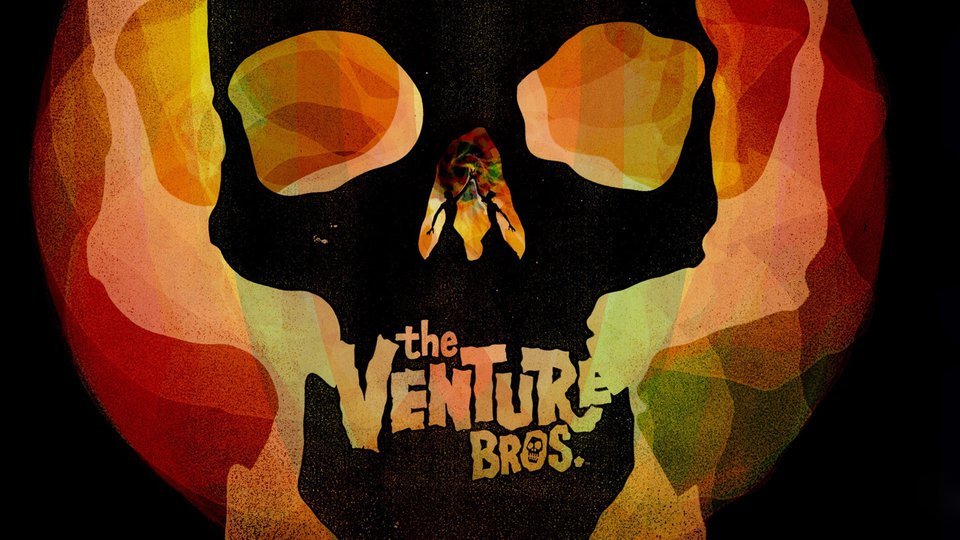 Powered by