'Hawaii Five-0': An Emotional Episode Includes a Cartel Escapee and a Dead Bedmate
Emotions run higher than usual in this week's episode of Hawaii Five-0 when "the team hunts a member of the Cali cartel who pulls a D.B. Cooper to escape from authorities," says executive producer Peter Lenkov. Unlike the real-life Cooper, who in 1971 jumped from a hijacked plane and was never found, puzzling mystery-solvers for decades to come, this baddie leaves a trail of bodies in his wake for McGarrett (Alex O'Loughlin) and gang to follow.
Also dealing with a dead body is serial-killer profiler Alicia Brown (Claire Forlani), who returns to town with a very strange bedfellow. "Alicia wakes up in a pool of blood and finds a corpse in her bed," says Lenkov, who cowrote the episode. No surprise, Alicia vows to help the team catch the mastermind behind the serial murders.
RELATED: Critic's Notebook: Swimming in CBS's Mostly White Mainstream
The episode also promises to pull on the heartstrings with a poignant story involving Kono (Grace Park), who bumps into an old surfer friend, Rosey (Kanya Sesser), a soldier who has fallen on hard times. "After serving her country, Rosey is now a double amputee living on the street," Lenkov says. "Kono comes to realize that what Rosey needs most of all is what she loves most: to get back out on her board."
While Kono tries to help her friend turn her life around, she'll also come to the aid of her cousin, Chin Ho (Daniel Dae Kim, above, with Park), who wants to do the right thing by his orphaned niece, Sara (Londyn Silzer). The young girl (whose father, Gabriel, died at the end of last season) is going to live in Mexico with an aunt and uncle but, to ease his mind, "Chin is not going to let her go without knowing everything about the people he's sending her to."
Of course, what would Hawaii Five-0 be without heroic stunts and McGarrett and Danny (Scott Caan) bickering? "A hilarious and heart-pounding foot chase in a parking structure involves McGarrett pulling a Spider-Man-esque stunt to the chagrin of Danny, who wishes Steve would be more careful with his [donated] liver," Lenkov previews. You may have given him your liver, Danny, but McGarrett will always be McGarrett!
Hawaii Five-0, Friday, October 7, 9/8c, CBS.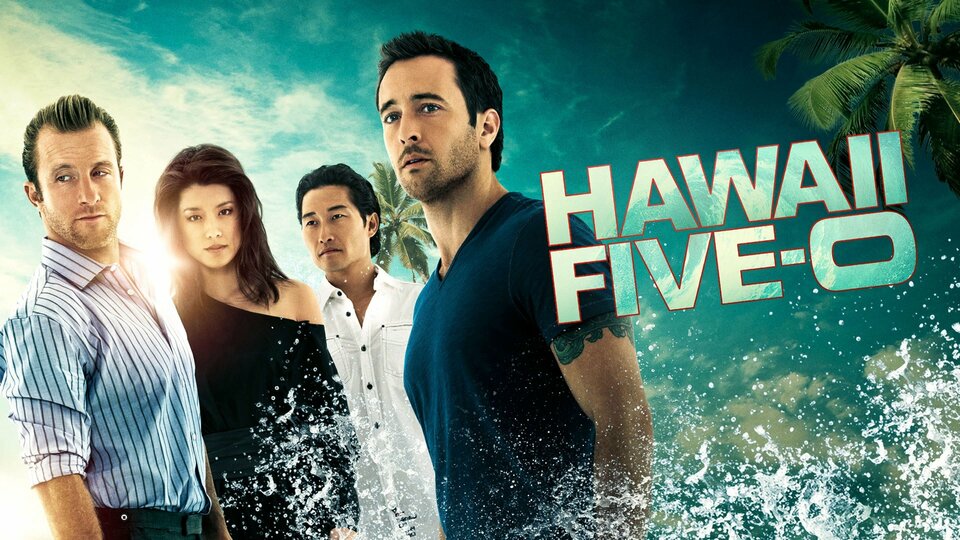 Powered by