'Son of Zorn': Zorn Speaks Out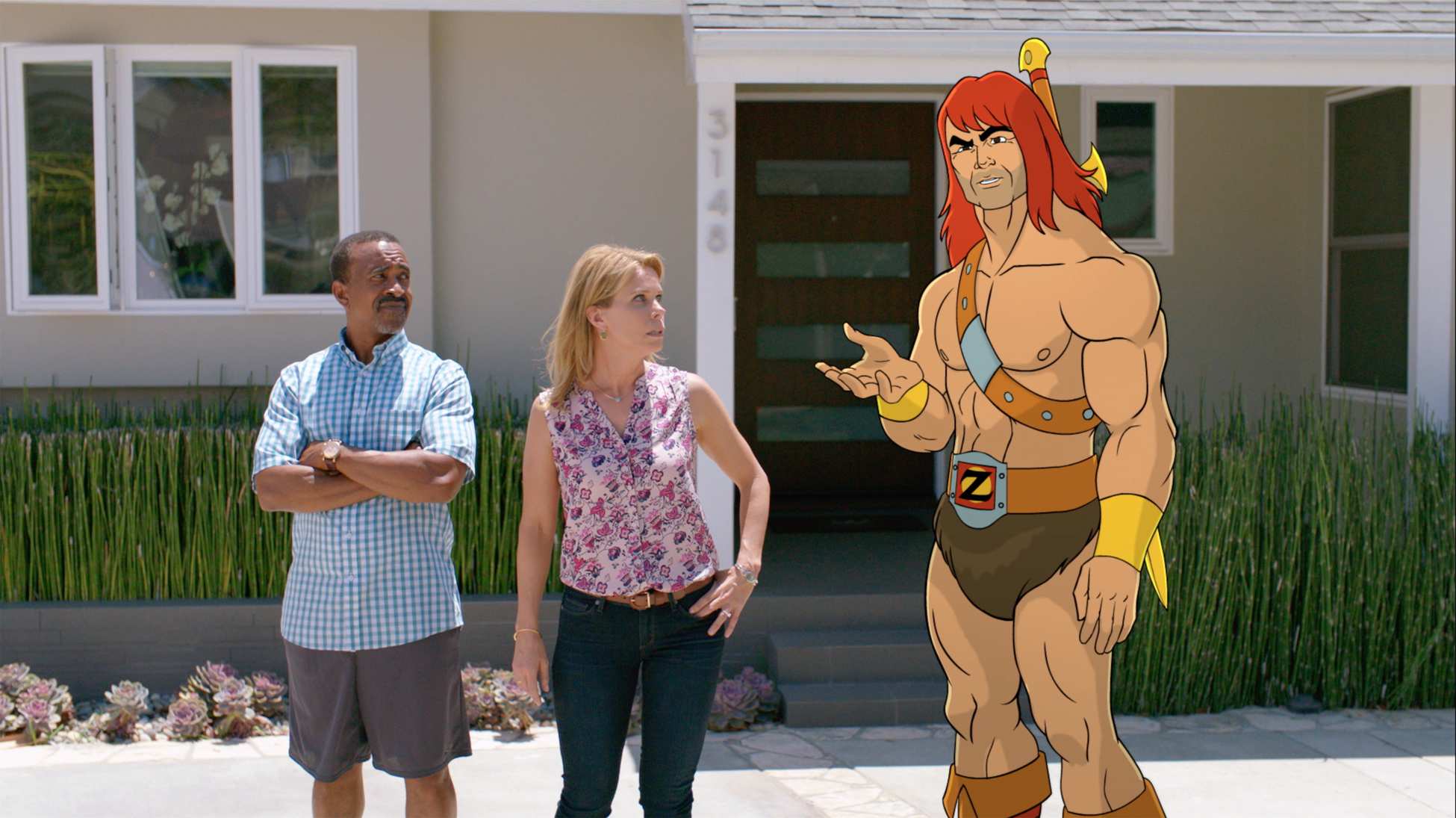 It's not easy being Zorn (Jason Sudeikis).
The Zephyrian warrior (at the center of the new Fox animated-live action comedy Son of Zorn) has relocated to Orange County to be closer to his ex-wife (Cheryl Hines) and son (Johnny Pemberton). But he's struggling with her engagement to another man (Tim Meadows), his son's reluctance to reconnect and having to work at a desk job.
We spoke with Zorn about how he's handling the changes in his life.
As a fierce warrior, what is something America would be surprised to know about you?
I once made love to a a giant duck. Wait, no don't write that. What I meant to say is that I invented the Swork, which is a sword and a fork. So scrap the giant duck story, right? Don't print that.
What has it been like reconnecting with your ex-wife and son?
So beautiful. And also such rich stories and wonderful comedy are generated by this situation. This premise, if you will.
What are the best/worst things about settling into Orange County?
Best: watching obese people pick up something they dropped.
Worst: Sometimes I think evening crickets are, like, against me.
RELATED: Son of Zorn: Zorn Attempts a Job Interview (VIDEO)
What do you miss the most about Zephyria?
Okay, I know everyone gives the same answer, but yeah, do I even need to say it? …Yuzz neck bones obviously.
Which fellow Fox Sunday night dad do you think would be your best ally in battle?
Huh? I don't know what you're talking about. Just, don't print anything about me and the giant duck, got it?
Son Of Zorn, Sundays, 8:30/7:30c, Fox.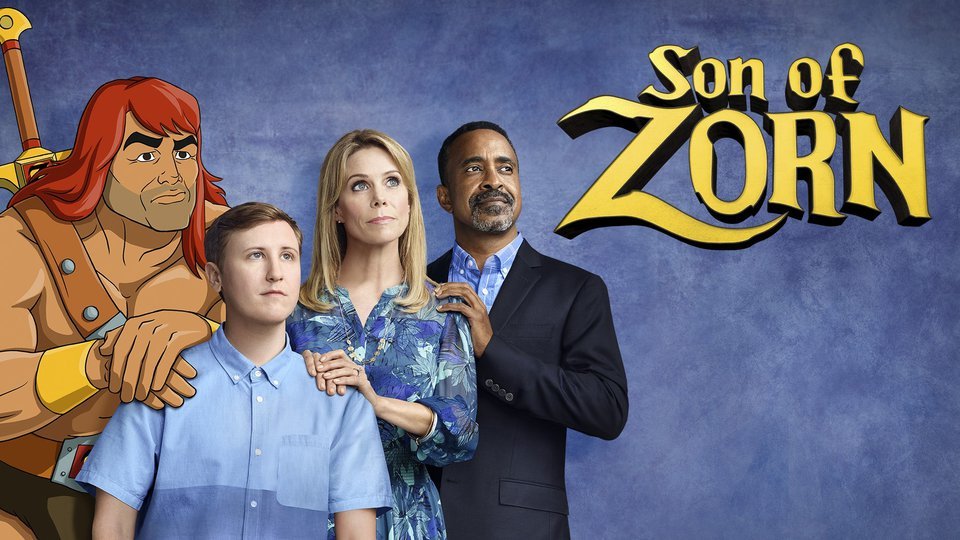 Powered by