'Madam Secretary': Will Elizabeth Run for VP in Season 3?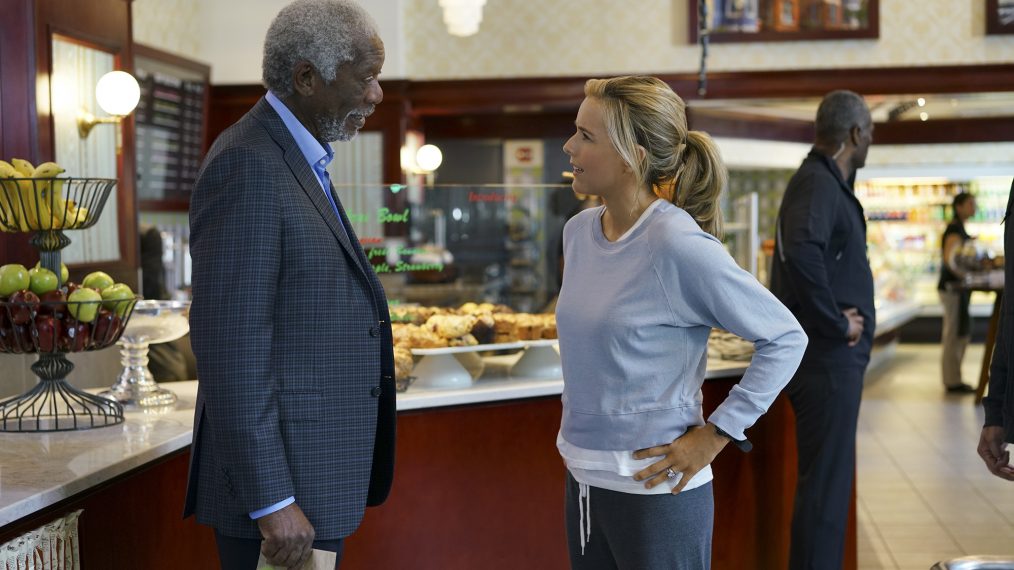 Will this show need a new title? Last season on Madam Secretary, President Conrad Dalton (Keith Carradine) threw Secretary of State Elizabeth McCord (Téa Leoni) for a loop when he asked her to be his running mate in his upcoming bid for reelection. She did not jump at the offer. And we still won't have her answer when the show returns for Season 3.
RELATED: More Scoop on Fall Shows
"It might seem that this opportunity is a no-brainer, but Elizabeth has a lot to stew over," says creator Barbara Hall. "She already has a job she's come to love, a job she's extremely good at, and she has never run for office. She is not a career politician and is extremely reluctant to step into that world."
But can she turn her back on Dalton when he needs her most? The controversial prez will run against the formidable Sam Evans (J.C. MacKenzie), a popular state governor who has yet to really prove himself but has charisma to spare. "A lot of things have gone right during Dalton's first term, but a lot of things have gone wrong," notes Hall. "His track record will come back to haunt him." A foreign-policy issue involving climate change will also jeopardize Dalton's candidacy.
RELATED: Madam Secretary Declassified: Go Behind the Scenes (PHOTOS)
Even if Elizabeth does agree to run for veep, her loyal team at the State Department may not be on board. "We are going to twist and turn this election in ways that will trigger a lot of personal concerns for the staff," says Hall. "We tend to forget that these are people who bring their own beliefs and political opinions to the party. Some will feel at loggerheads with the policies of the White House. Others will worry their careers are being thwarted."
In fact, things are so uncertain that Elizabeth will once again need divine intervention: Oscar winner Morgan Freeman (one of the show's executive producers) returns in the season premiere as Supreme Court Chief Justice Wilbourne. "It's a one-scene encounter, but pivotal," says Hall. "Wilbourne always seems to show up when Elizabeth needs to learn something big."
Madam Secretary, Season Premiere, Sunday, October 2, 9/8c, CBS.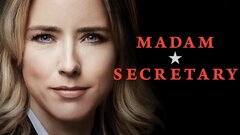 Powered by