Emmys 2016: Mark Burnett on Jimmy Kimmel's Intro Jokes, Donald Trump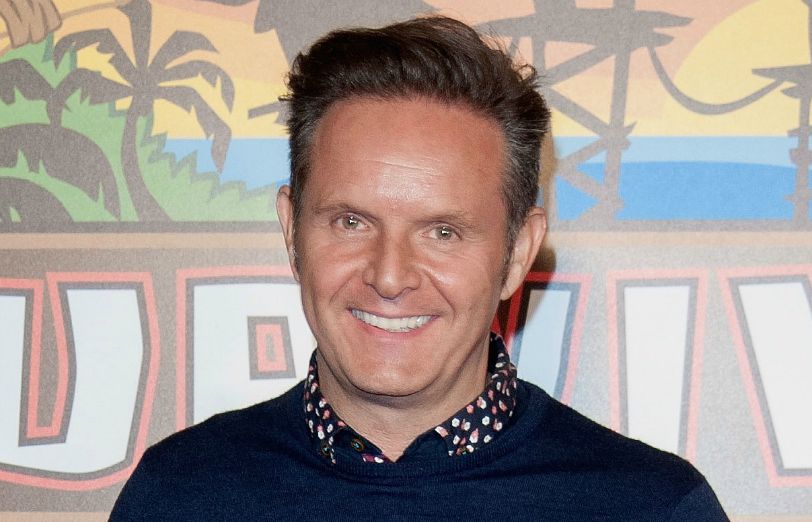 Producer Mark Burnett was the target of Emmys host Jimmy Kimmel's jokes in the show's opening monologue for his role in the rise of Donald Trump. Burnett was the creator and executive producer of Trump's NBC reality series The Apprentice.
Backstage after his other series, The Voice, took home an award for Outstanding Reality Series, Burnett said he wasn't bothered by the razzing. "I've known Jimmy Kimmel for many, many years," he told reporters. "He's hilarious; I love him. He's a good sport."
RELATED: The Full List of Emmy Winners
However, he did point out Trump's presidential campaign was probably the real winner, despite the jabs. "I'm sure Donald is thrilled with Jimmy. I'm sure he's emailing Jimmy right now: 'Thanks so much for the free publicity,'" Burnett said. "How much free media can one person get?"
RELATED: More Emmys Coverage
But Burnett speculated Trump's success was part of a bigger shift of the landscape. "I think it's an example really of the changing way everything works: big business, politics, media—your jobs are the most important," he speculated. "There will be a much bigger version of this in '20 and '24."