'The Goldbergs': Beverly Works as a Sub, 'The Breakfast Club' Tribute and More for Season 4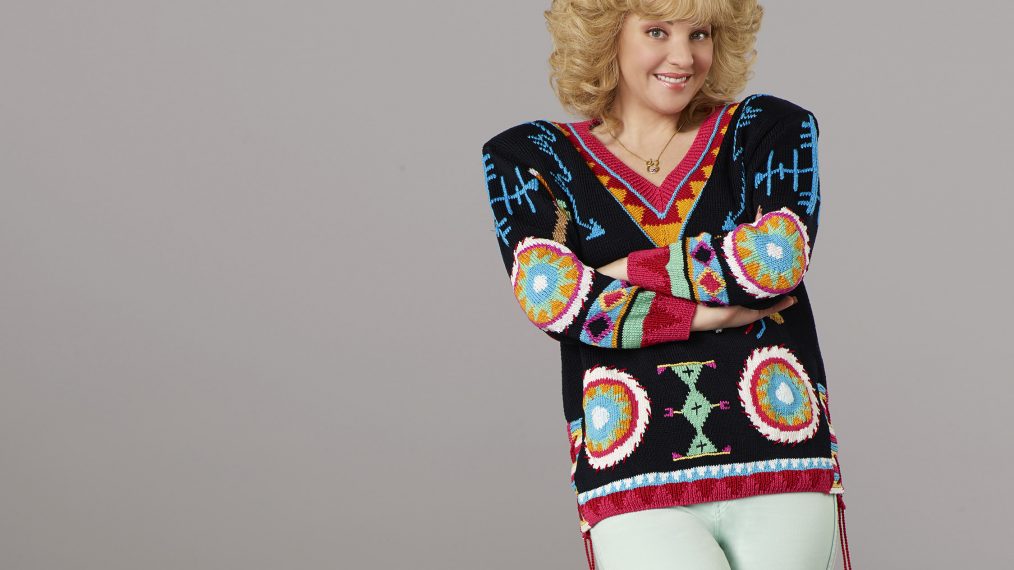 "Season 4 [of The Goldergs] begins precisely on September 21, 1980-something, at 7:23am," says creator Adam F. Goldberg. And when it does, the puberty-ridden Adam (Sean Giambrone) will be a high school freshman—which should go about as smoothly as you might imagine.
"He's trying to not be a giant nerd, but it won't happen," says Goldberg. (Think: simultaneous memberships in a computer club and the Saturday Night Live Society.)
RELATED: First Look at The Goldbergs' Tribute to The Breakfast Club
Not helping matters on the popularity front? Mom Beverly (Wendi McLendon-Covey) is now a substitute teacher on campus, much to the horror of Adam and his older sibs, Erica (Hayley Orrantia) and Barry (Troy Gentile). In the premiere, she'll sentence them to a detention that has them channeling characters from The Breakfast Club—the first of many previously untapped pop-culture shout-outs to come.
"An upcoming episode is all about '80s action movies and classic Arnold Schwarzenegger one-liners. It's crazy that it took us 70 episodes to tackle that," says Goldberg. "In the future, I'd also love for a talking car to make a cameo. I hope KITT isn't in the shop!"
The Goldbergs, Season Premiere, Wednesday, September 21, 8/7c, ABC.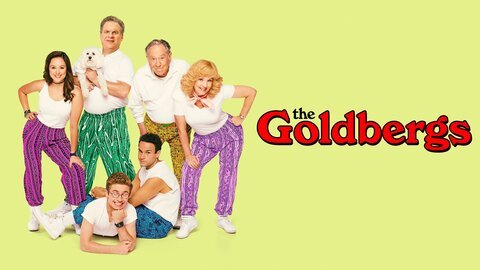 Powered by