'Fear The Walking Dead': Chris Shows His Zombie-Fighting Skills (VIDEO)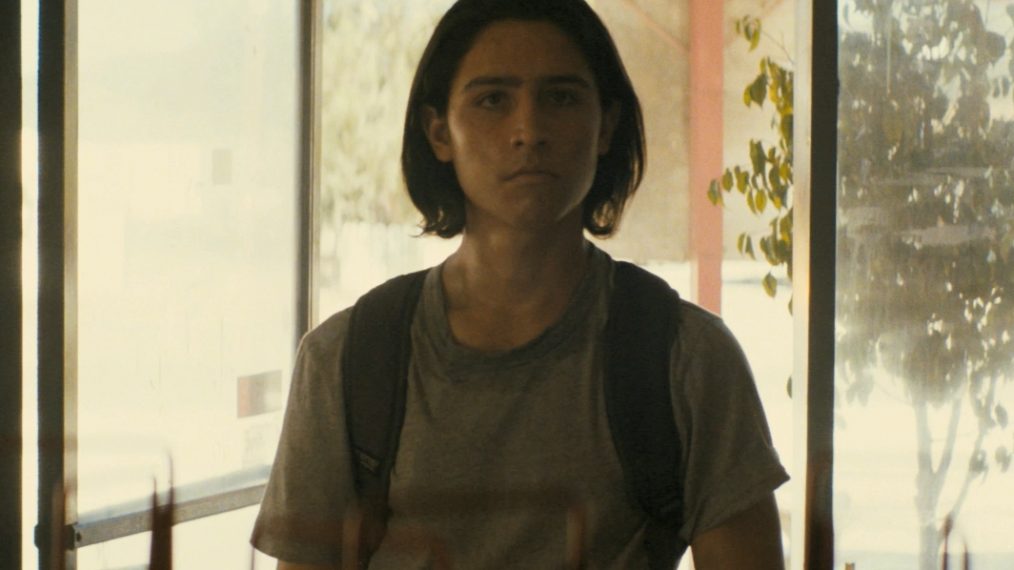 One of the things that the gang from Fear The Walking Dead is starting to find out is that the zombie apocalypse is going to be pretty grim, especially as they go their separate ways. The zombies are relentless and much stronger and fresher than the ones encountered by their Atlanta counterparts in the near future, and there's only one way to bring them down.
RELATED: Fear The Walking Dead's Frank Dillane on the Nick-Centric Midseason Premiere
Chris (Lorenzo James Henrie) finds this out the hard way as he goes to scavenge for some food in this exclusive clip from Sunday's episode. He goes into a store whose kindly mom and pop proprietors are long dead, and soon realizes he has company, both alive and undead. Fortunately, he knows what he needs to do to escape. Unfortunately, he doesn't feel good about having to do it.
Watch the clip below:

Fear The Walking Dead, Sundays, 9/8c, AMC.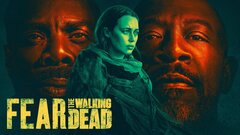 Powered by