'Fear The Walking Dead's Frank Dillane on the Nick-Centric Midseason Premiere
You know a guy's having a bad day when the least of his worries is the zombie apocalypse. Fear the Walking Dead returns after its midseason break with an episode focused solely on young Nick Clark (Frank Dillane), the ex-heroin addict who has split from his family and wandered off alone into the blazing Mexican desert. Nick has no food or water. He's attacked by dogs. He's chased and shot at by psychotic road warriors. But he just may surprise you.
RELATED: Fear The Walking Dead Will Live to See Season 3
"Living as an addict on the outskirts of society can make one very resourceful," notes the London-born Dillane. "Nick is accustomed to being on his own, making do with very little and living in a state of chaos." And he sees the bigger picture. While Southern California is freaking out over the zombie devastation, the people of Mexico—who have long celebrated Dia de los Muertos—believe the dead have risen to wash a troubled planet clean, and that this is a necessary step in human evolution.
The episode, shot on location in Mexico's desolate Valle de Guadalupe, has very little dialogue and will not reveal what happened to Nick's mother, Madison (Kim Dickens), and stepdad, Travis (Cliff Curtis), who have also gone their separate ways. It's as if, in Nick's mind, they no longer exist.
"Nick connects with the Mexican way of thinking and looks at this new world as an opportunity for a spiritual journey," says cocreator Dave Erickson. "He's wondering, 'Why am I still alive when so many are dead?' He's looking for his place in the apocalypse." Until that becomes clear, Nick is smearing himself with zombie blood so he can walk among them safe and undetected.
RELATED: Fear the Walking Dead Season Premiere: Showrunner Dave Erickson Teases Dangers at Sea
"The problem with most apocalyptic television is that it's small-minded," Dillane says. "If this was really happening, humans would be looking beyond their bourgeois concerns. They'd be looking for reasons and answers. They'd be looking for hope. You can't just go, 'The zombies have risen' and just f—ing kill them all over again. Our story is about so much more than that."
Fear the Walking Dead, Midseason Premiere, Sunday, August 21, 9/8c, AMC.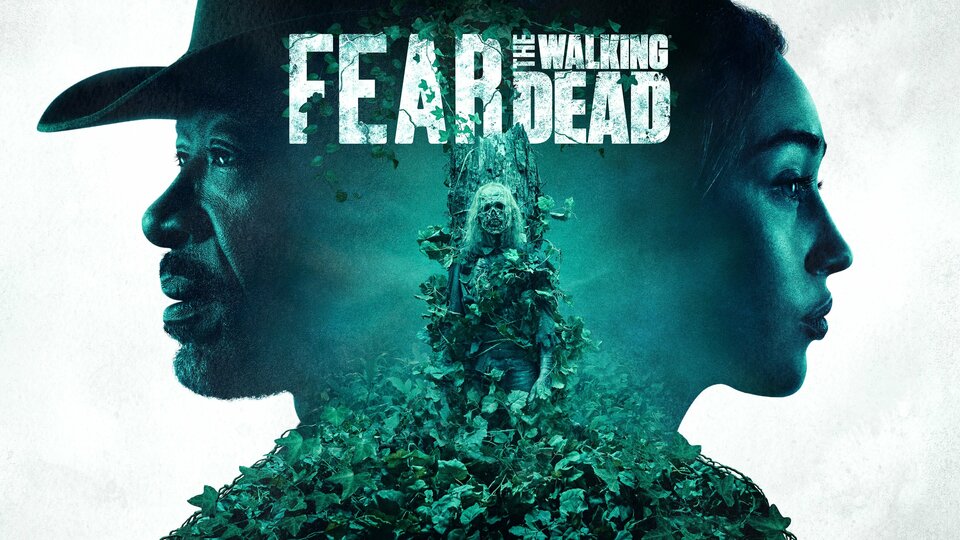 Powered by