Will 'The Exorcist' Scare the Devil Out of You?
Want to see something scary? Fox is doing its damnedest to make sure viewers get their fill of chills with their upcoming adaptation of The Exorcist.
But before you roll your eyes—or spin your head—at the idea of yet another reboot, you might want to check out this exclusive clip. As executive producer Jeremy Slater explains in the piece, Fox's version is in no way out to one-up the original. Instead, "it is designed to be a beginning-to-end story" of a Chicago family led by Geena Davis, who beseeches a pair of priests (Alfonso Herrera and Ben Daniels) to save her daughter from demonic possession.
RELATED: Lethal Weapon: Go Behind-the-Scenes of Fox's Reboot
"There is no horror movie more revered than The Exorcist," he says, acknowledging the impossibility of topping the Linda Blair classic. "It is the scariest movie ever made."
The Exorcist, Series Premiere, Friday, September 23, 9/8c, Fox.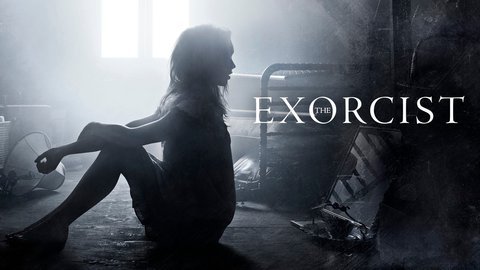 Powered by