'Sleepy Hollow' Adds 'The Mysteries of Laura's Janina Gavankar
Janina Gavankar is joining Sleepy Hollow.
The former Mysteries of Laura star will guest star as Diana, a former military officer (and single mother) who works as a Special Agent for Homeland Security. Initially, she and Crane (Tom Mison) clash over a number of things: her lack of belief in the supernatural; and the way they approach assignments.
RELATED: How Fans Do (and Don't) Impact TV Storylines
Unfortunately, the duo share one thing in common: Diana's former partner died. Crane, is still reeling from his own loss, as Abbie (Nicole Beharie) sacrificed herself in the Sleepy Hollow Season 3 finale.
And Fox teases "the two of them will quickly realize they have another important point of connection—though not one anyone would expect at first."
What do you think of this latest casting news? Let us know in the comments below.
Sleepy Hollow returns to Fox in 2017.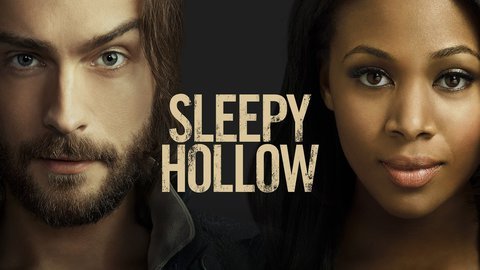 Powered by